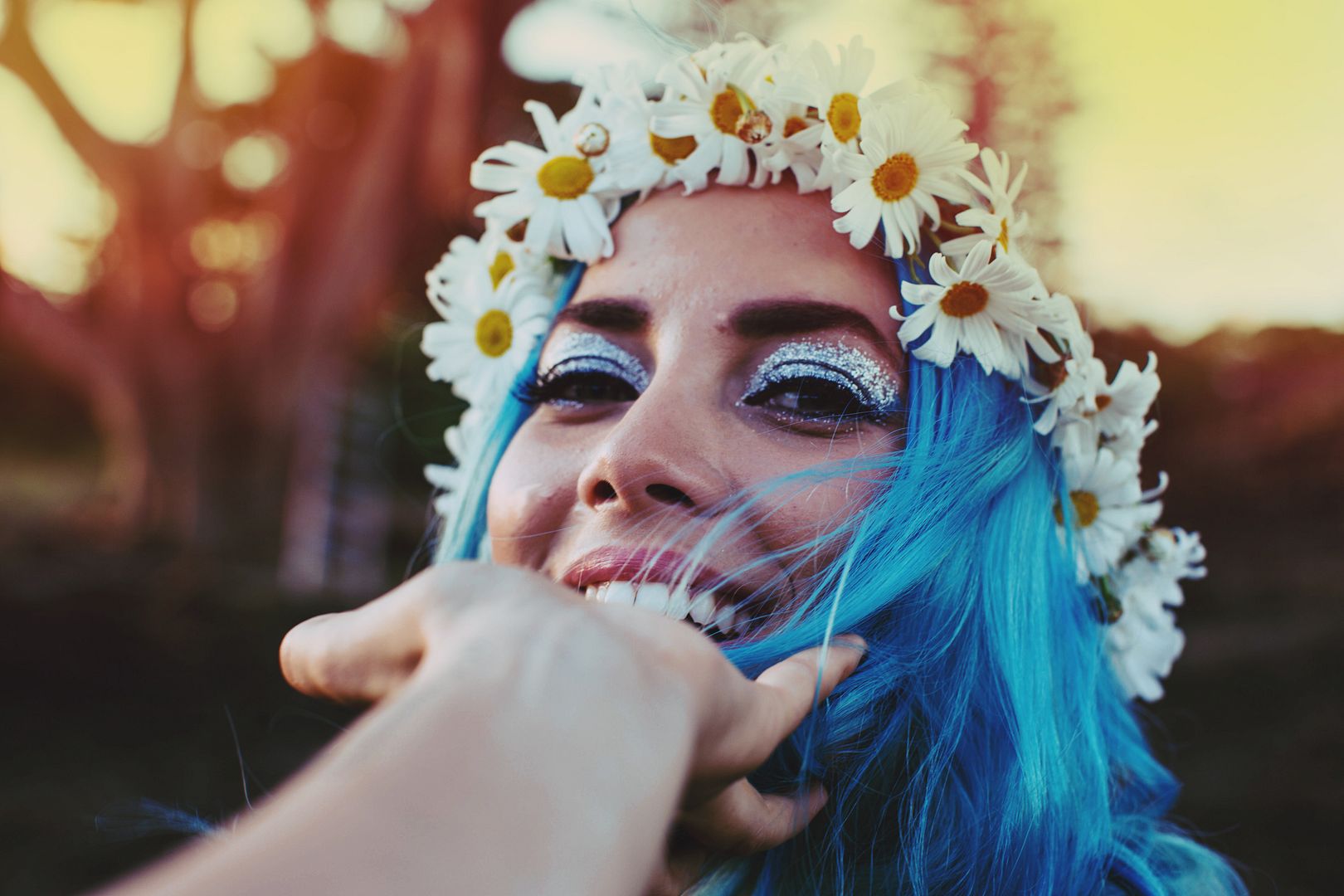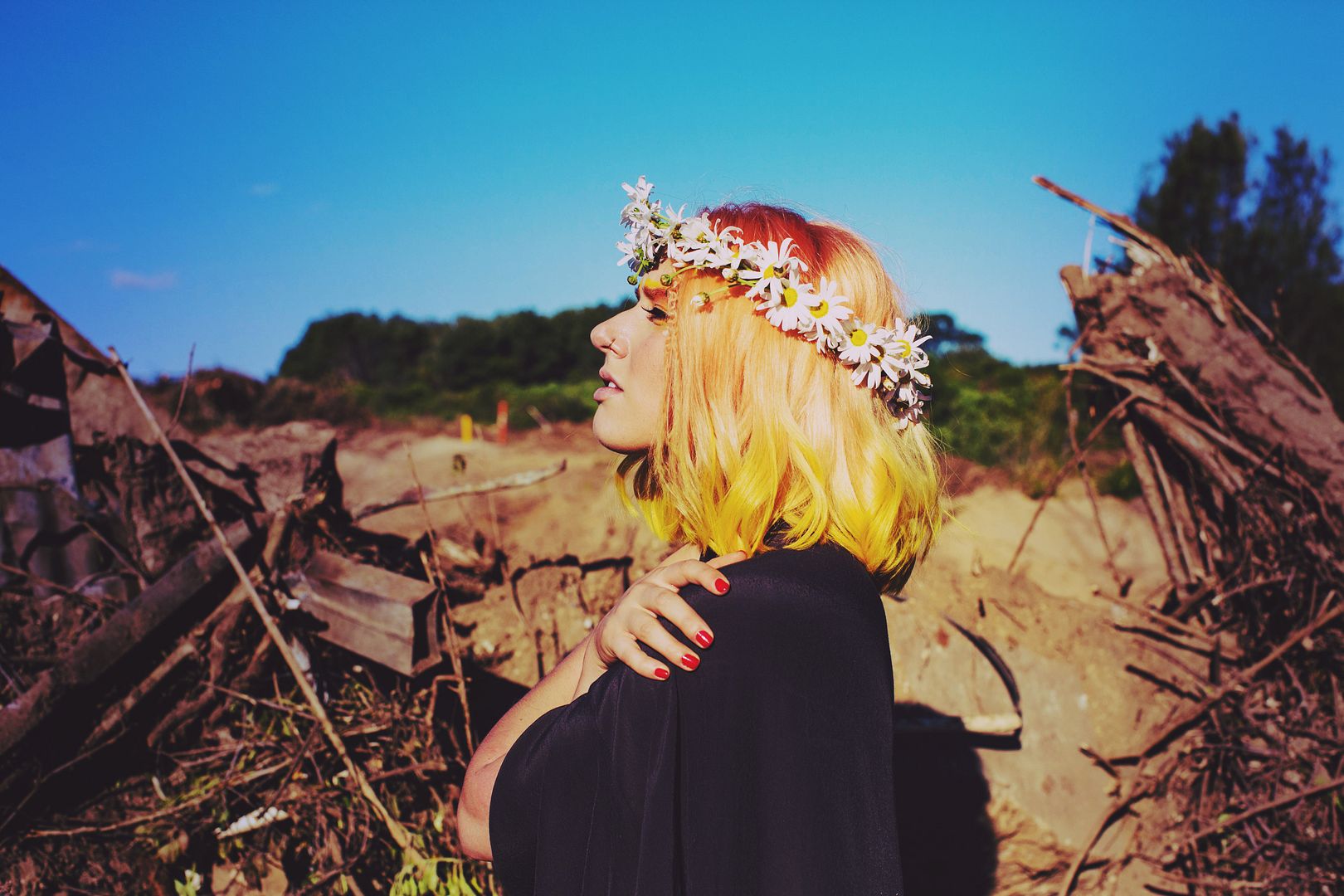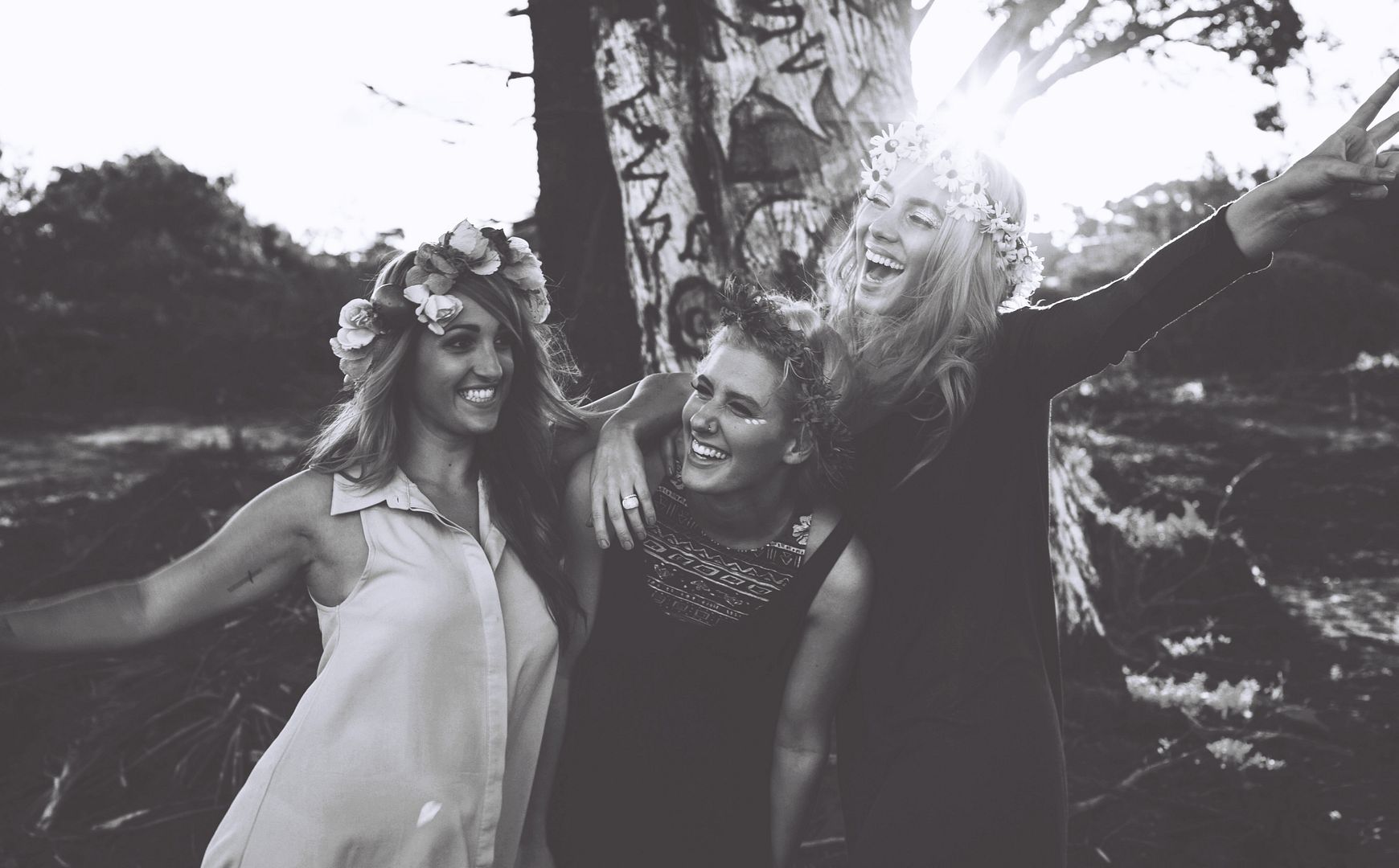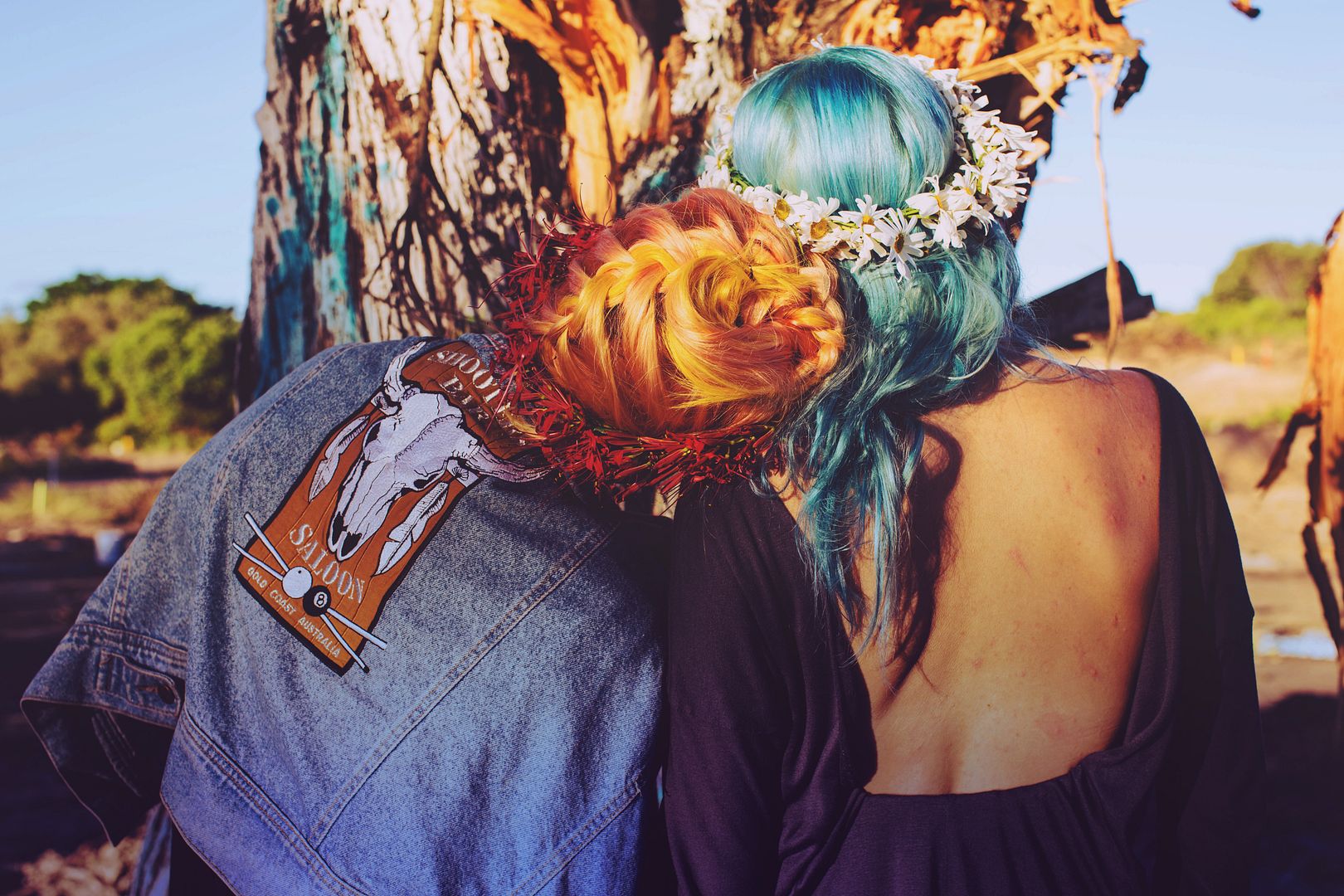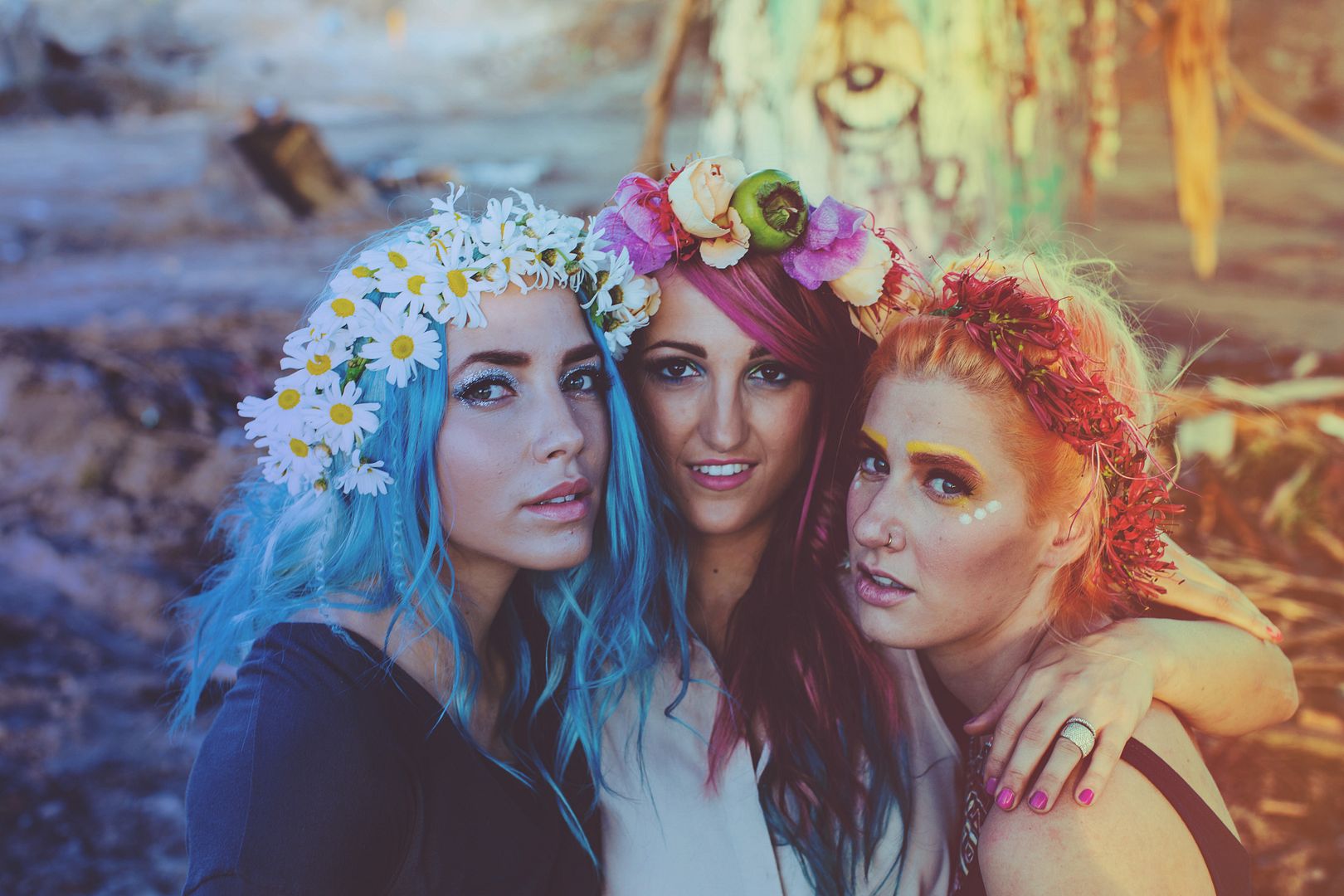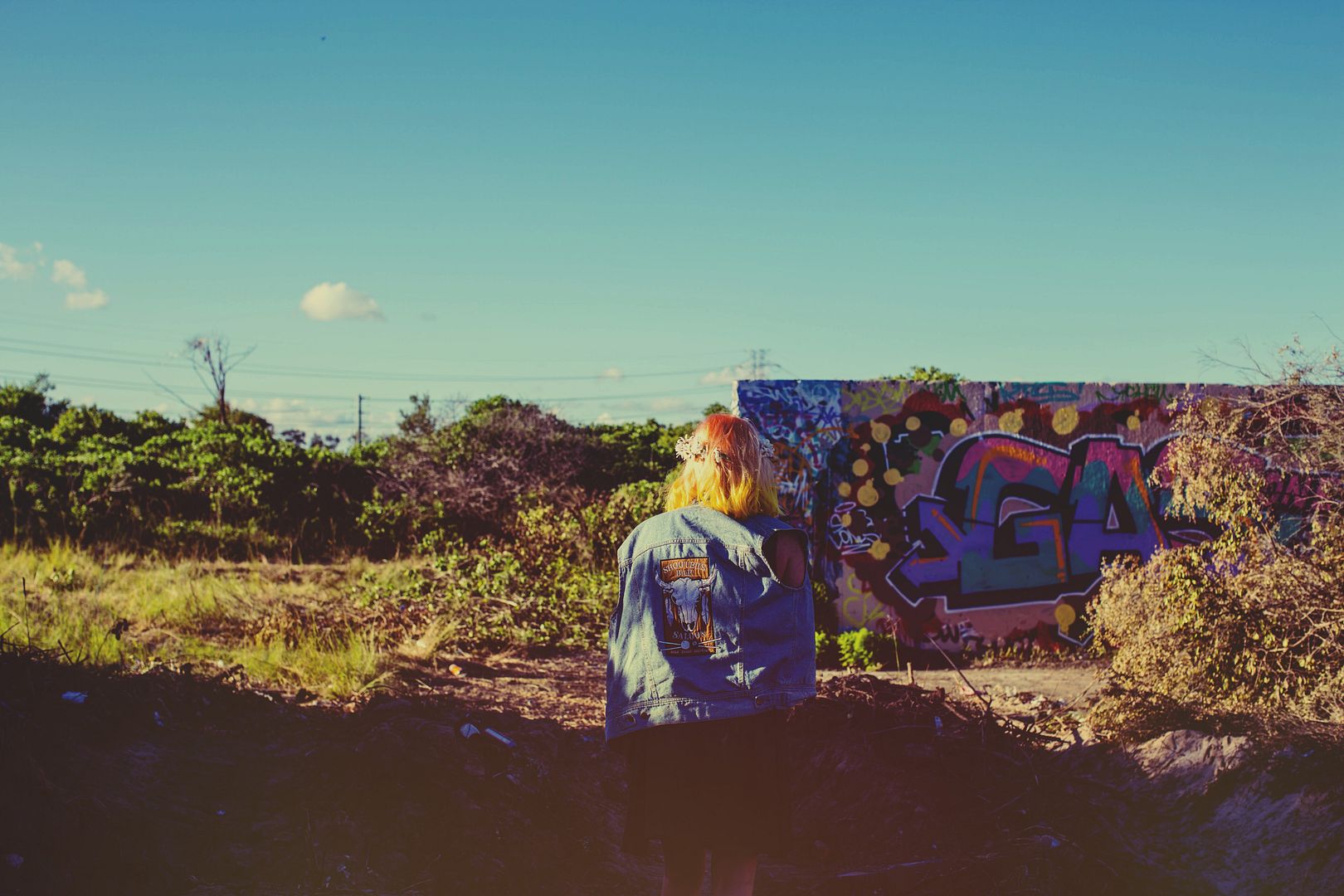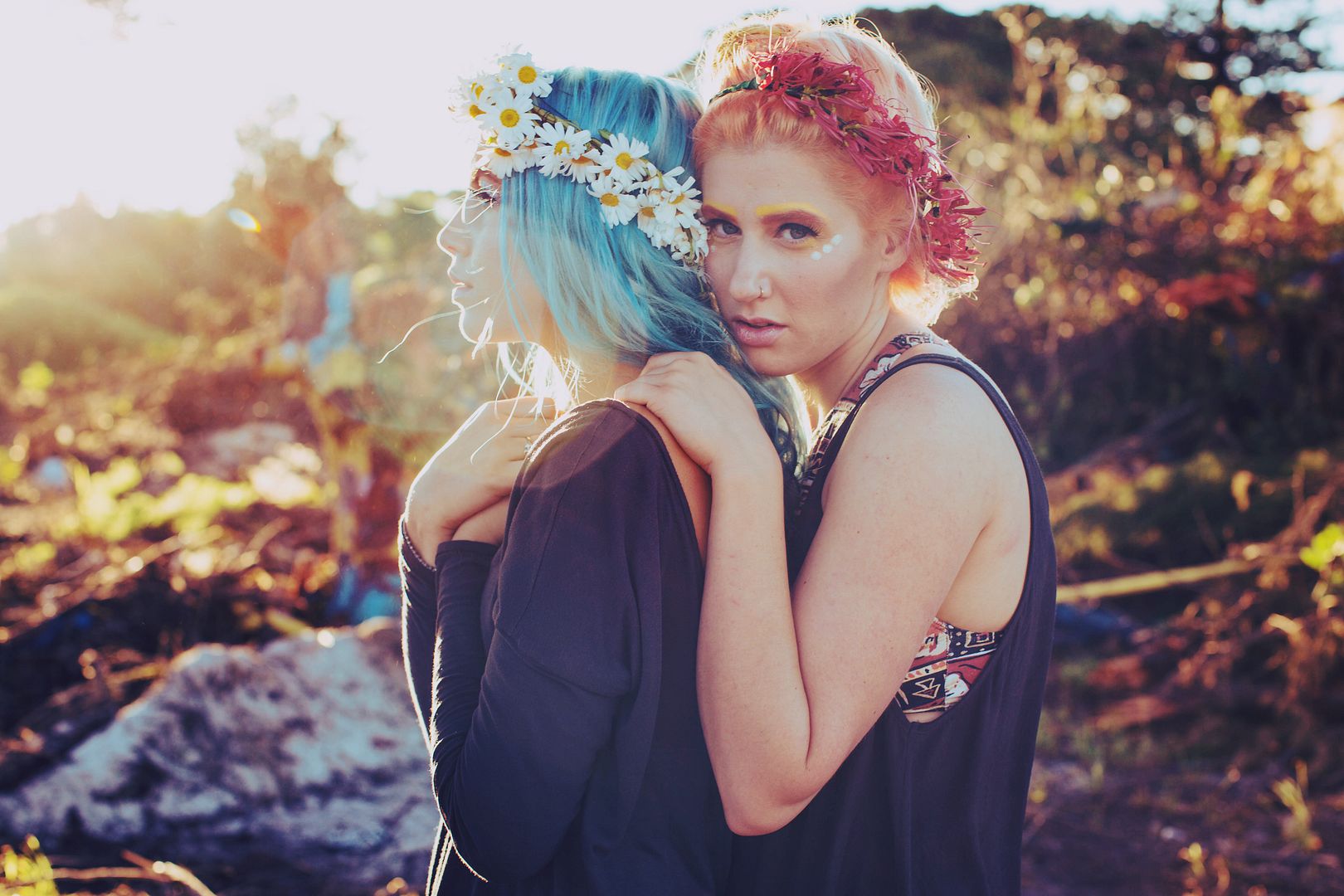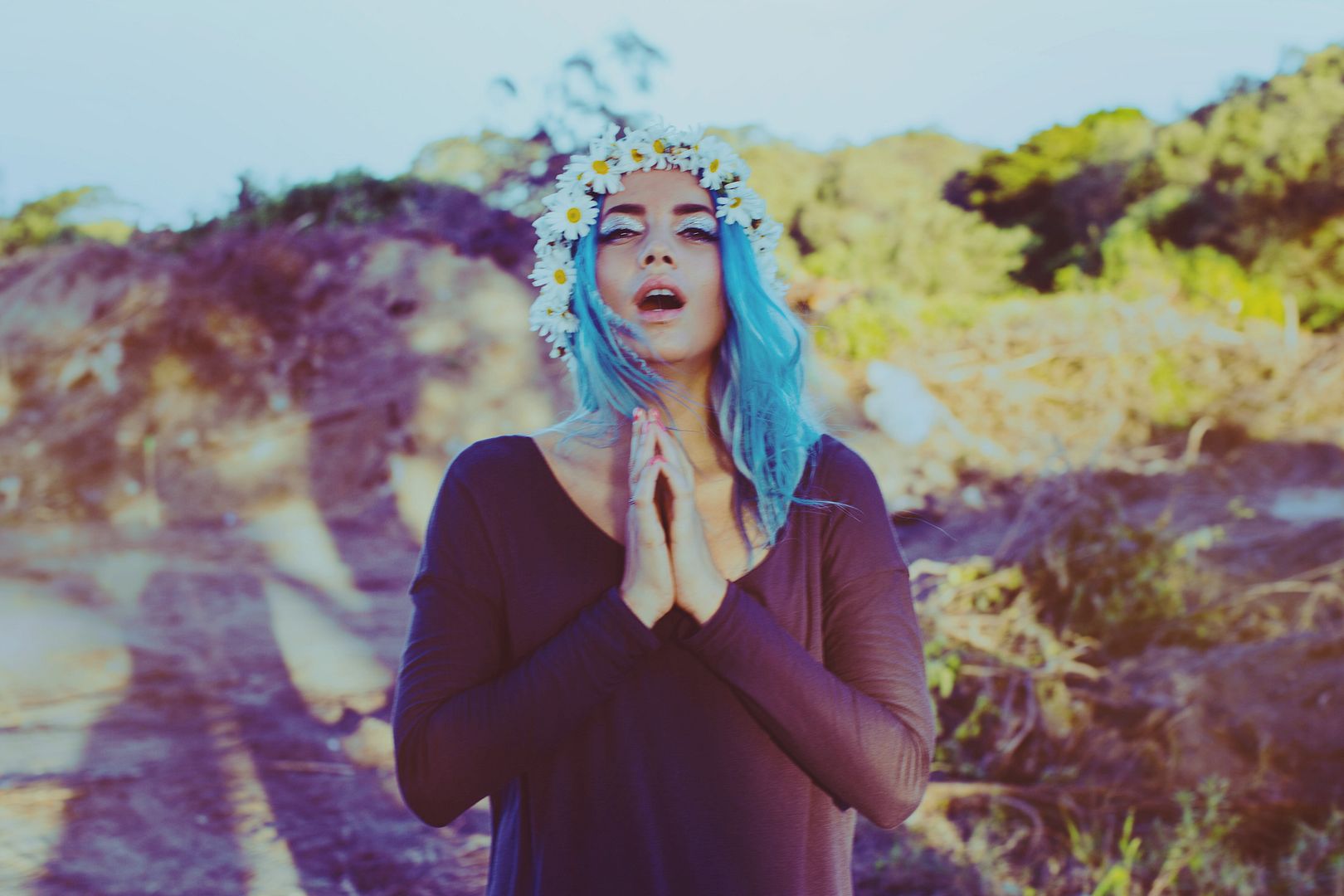 It's quite ridiculous to think of how many insanely talented and goodlooking friends I have.
Like, really? Really. I'm not trying to be all snobby and whatever, im just trying to convey my sheer good luck.
This shoot was a collaboration with just a few of many creative friends of mine.
We all also so happened to be sporting candy coloured hair. (Myself having only recently gone from a brunette to all over lilac coloured head)
So who's, who?
We have Naomi Ulbricht (make-up artist) who made these pretty faces, fantastic.
Esther Neyenhuys (florist/model) who not only modelled her sensational troll doll orange and yellow hair, but provided the prettiest flowers you ever did see.
Jess Didonato (hairdresser/model) who made the delicious candy coloured heads of hair.
Cheryl Stevenson (model/mermaid) providing her extreme good looks.
Rah
x