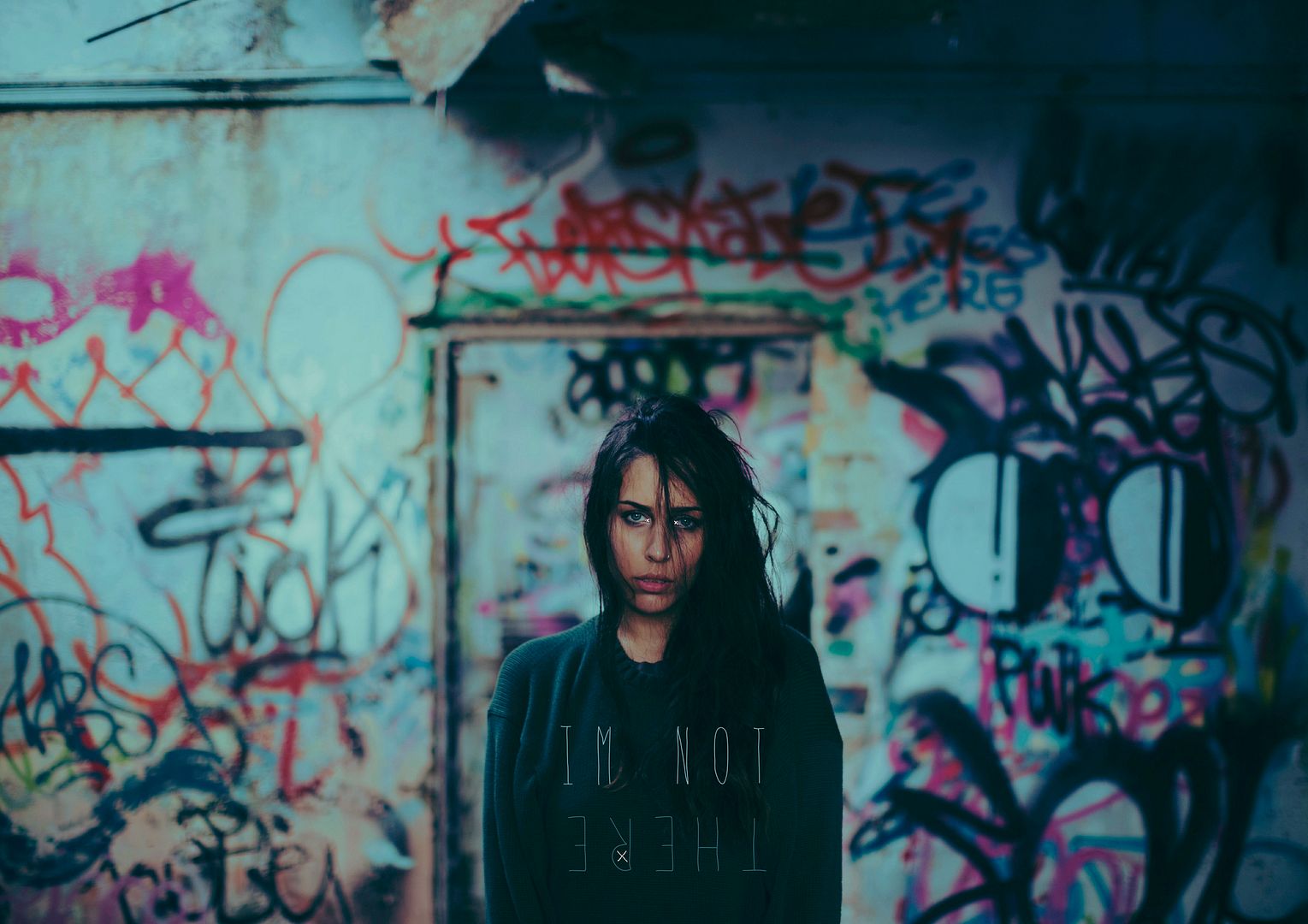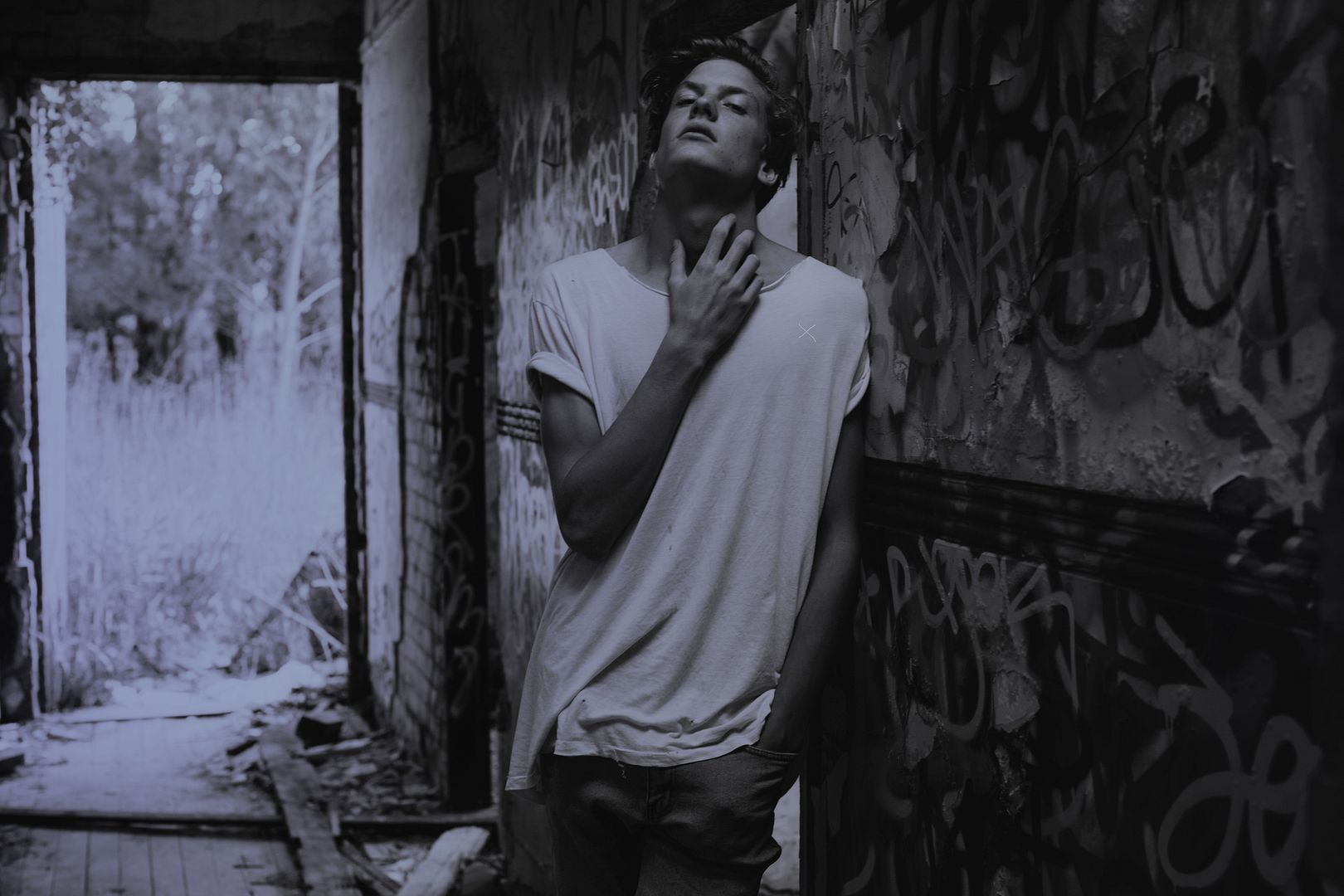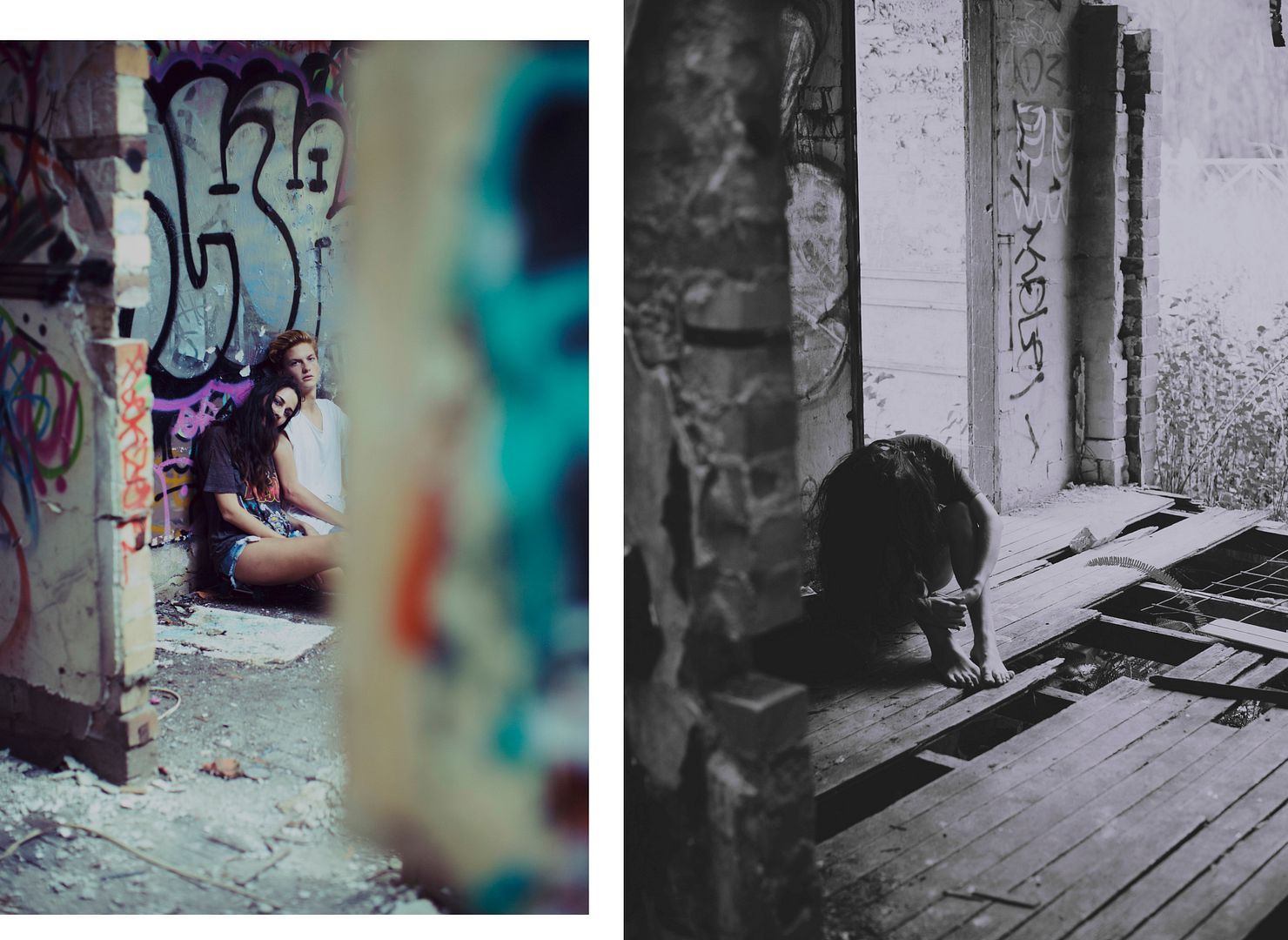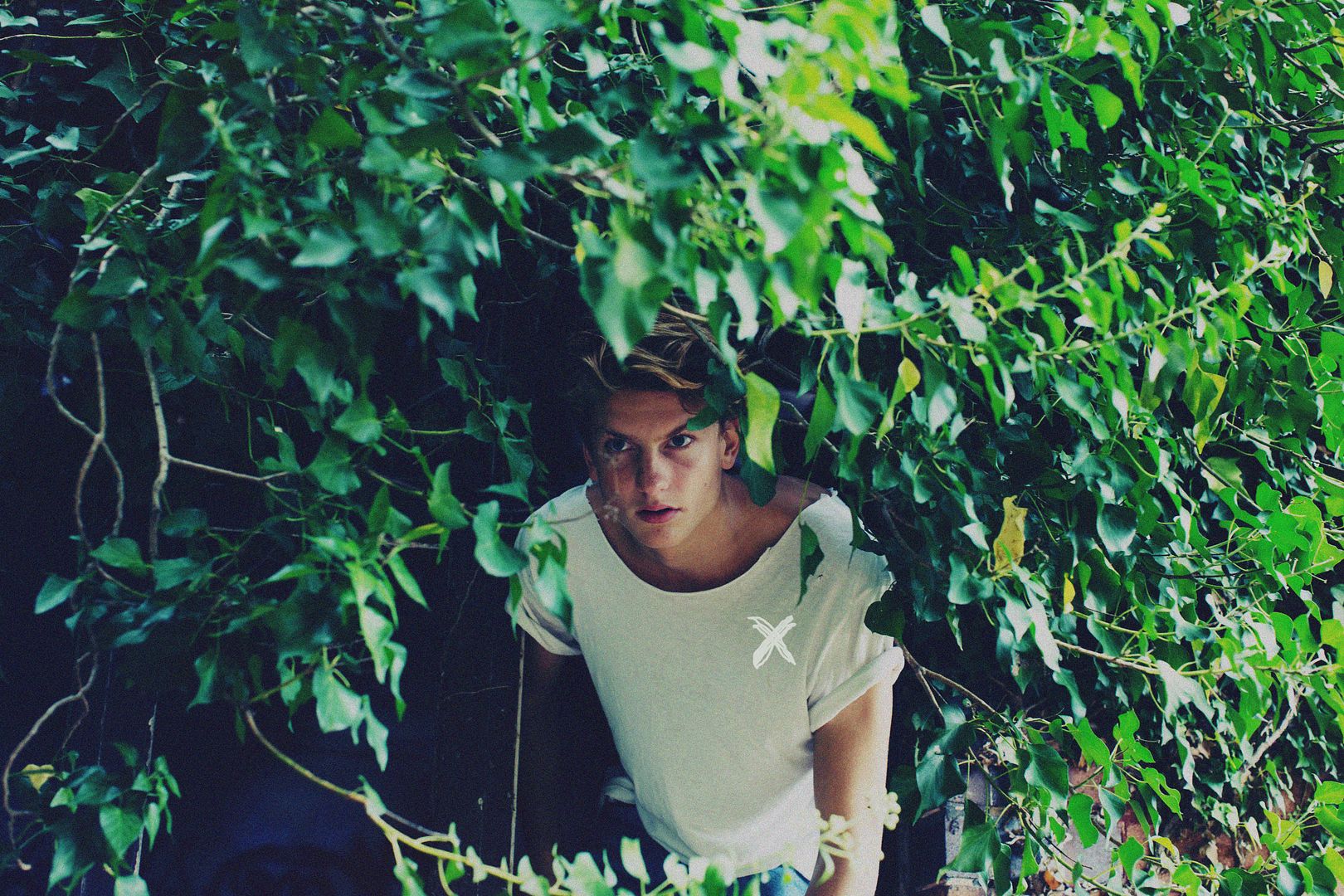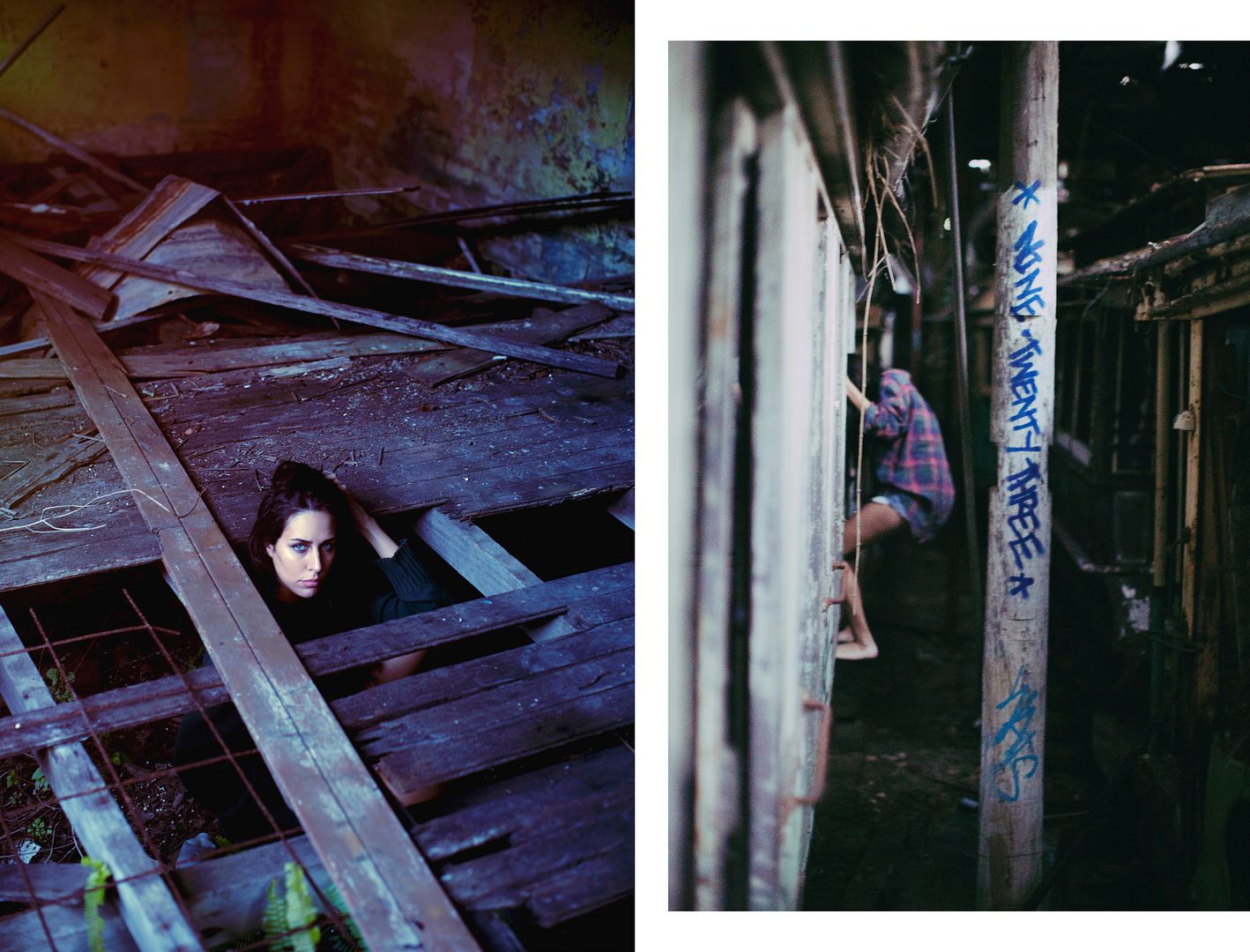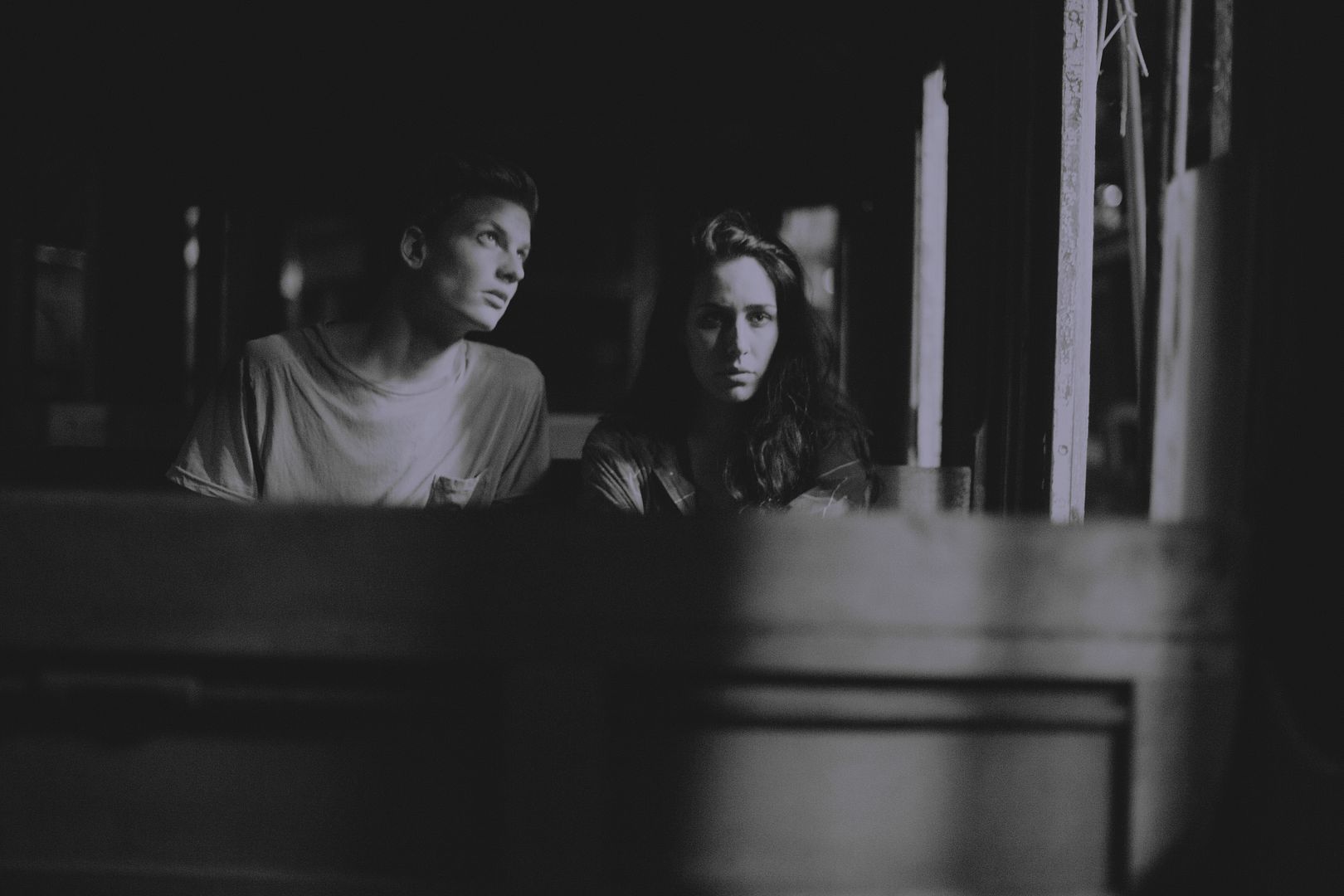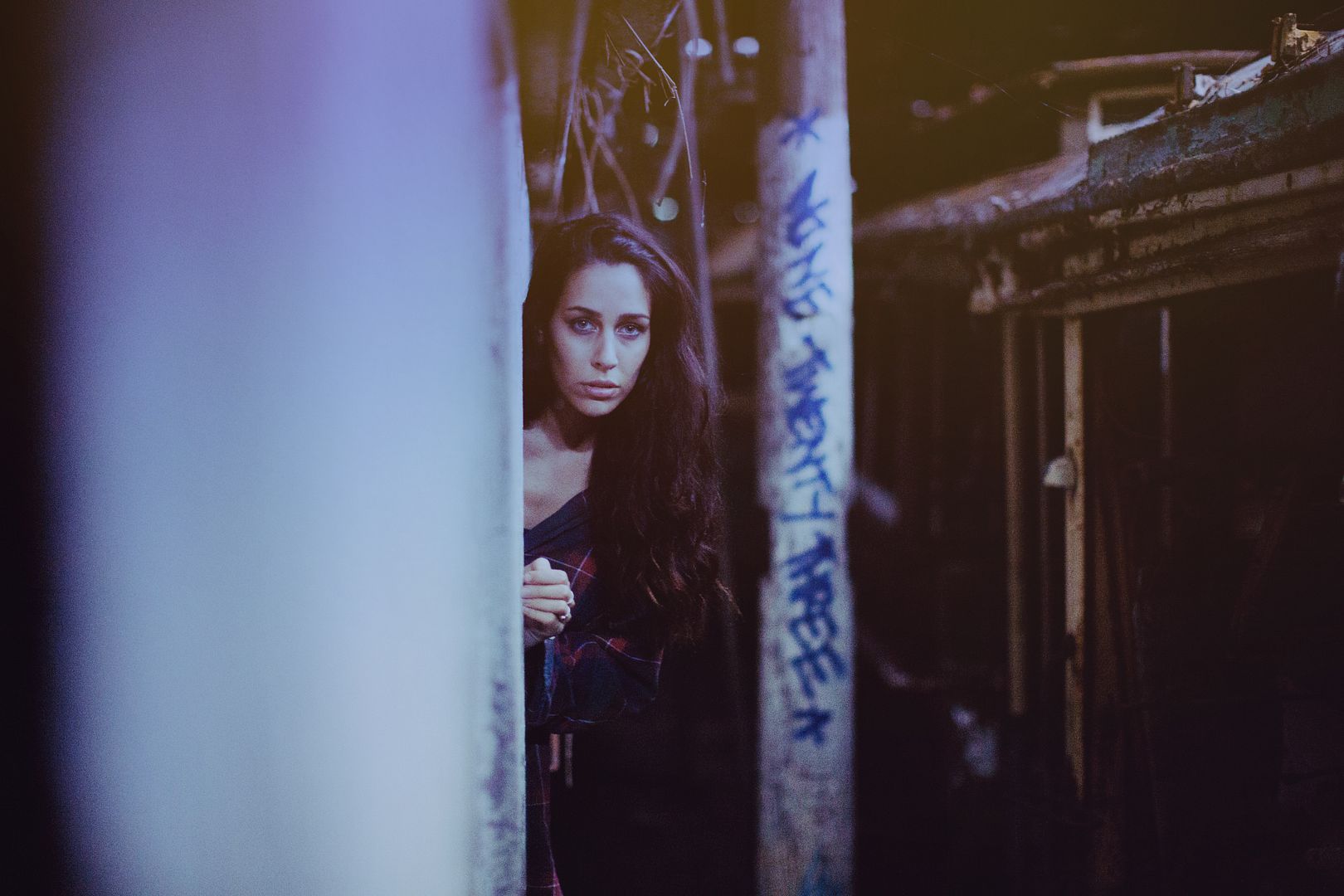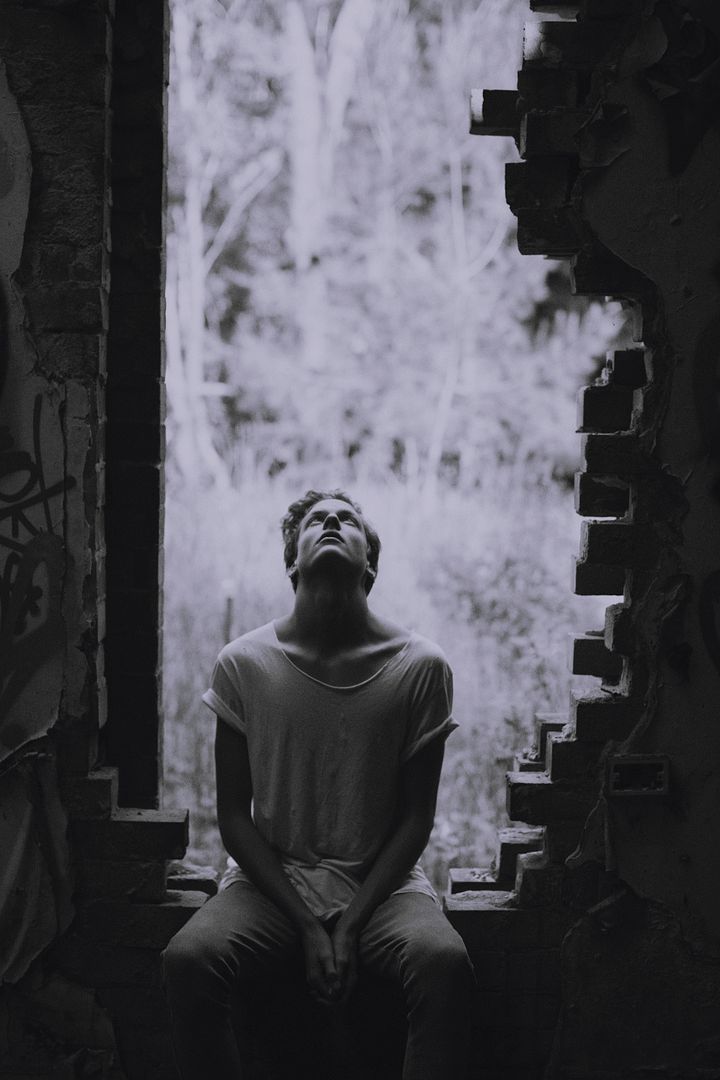 MODELS:
Jessica Florence / Adam Oste
MAKE-UP ARTIST:
Kimberley
I'm incredibly drowsy and i could have sworn my plush toy just smiled at me, which would mean Toy Story is actually based on real life events.
I had written an whole exert on what happened this day and where we went and yahdahdha...
My initial attempt at regaling the details failed (possibly due to said drowsiness), so i held down on the delete button until this page was as it was at the beginning, empty white blank space.
I'm sure you can place your own thoughts and reasons (if indeed you have any) on this shoot.
A far cry from any pineapples or crowns.
Maybe you'll shed a tear.
Or maybe you'll forget you ever saw or read any of this and be on your way...
Either which i'll never know and that's okay.

"When you consider things like the stars, our affairs don't seem to matter very much, do they?"