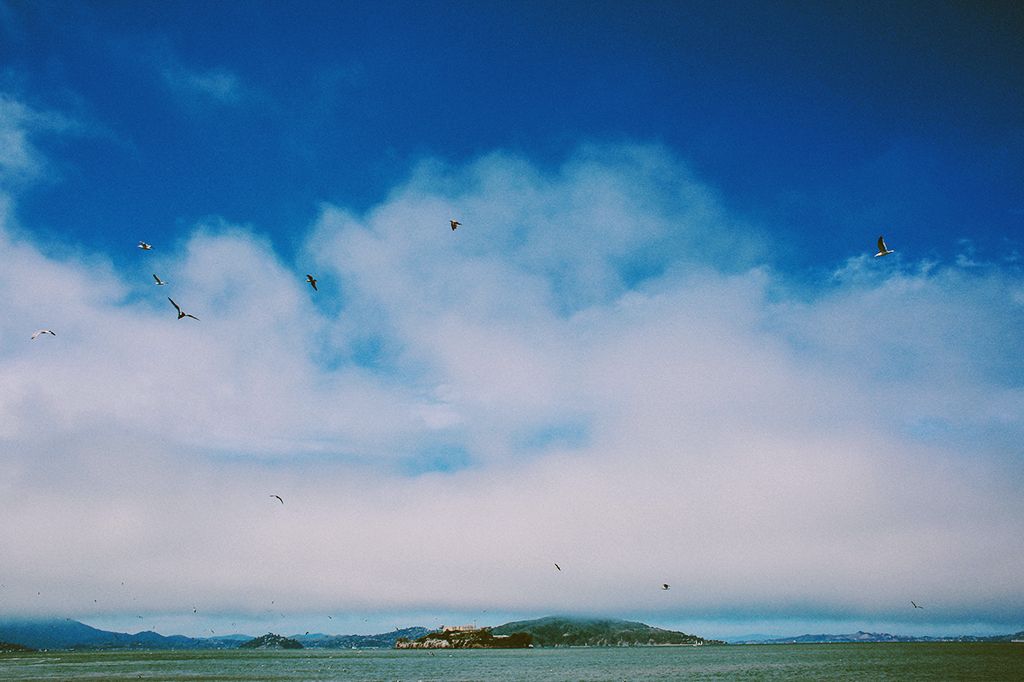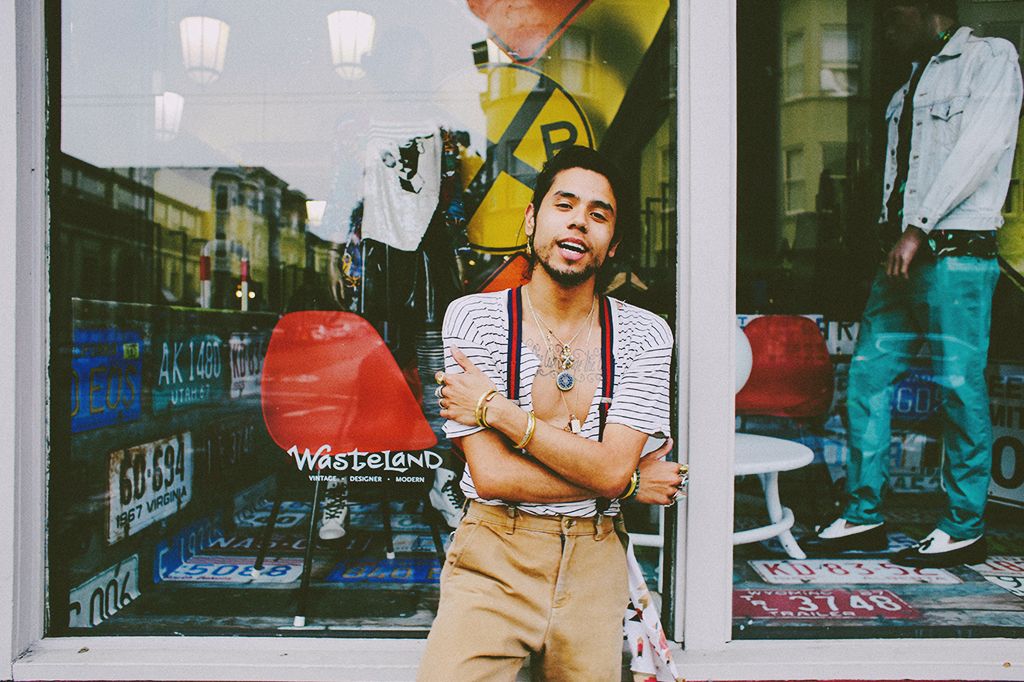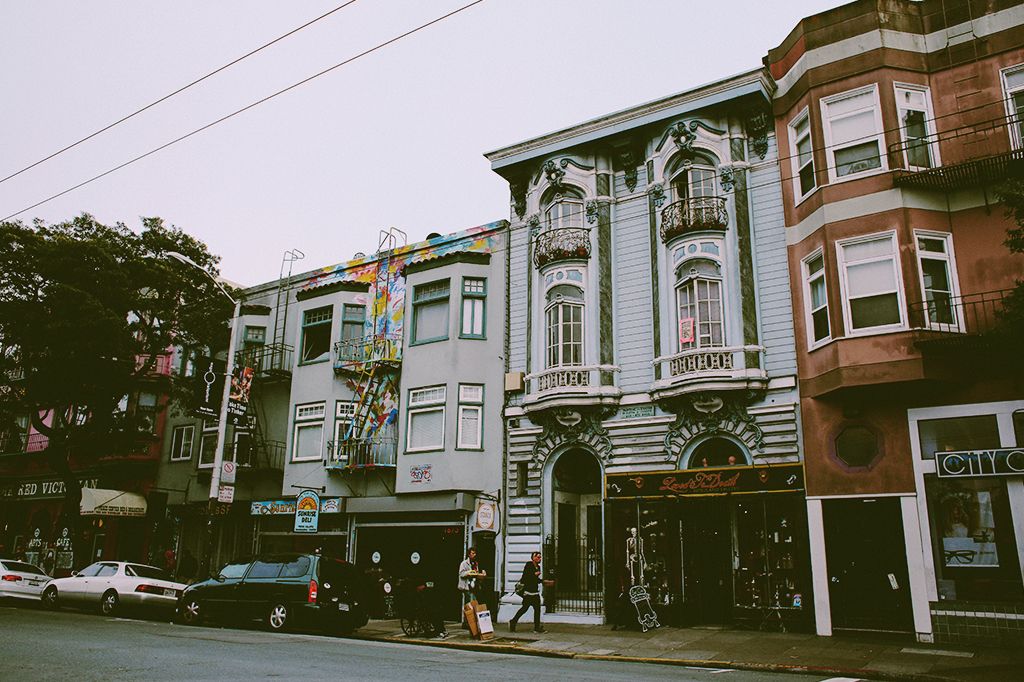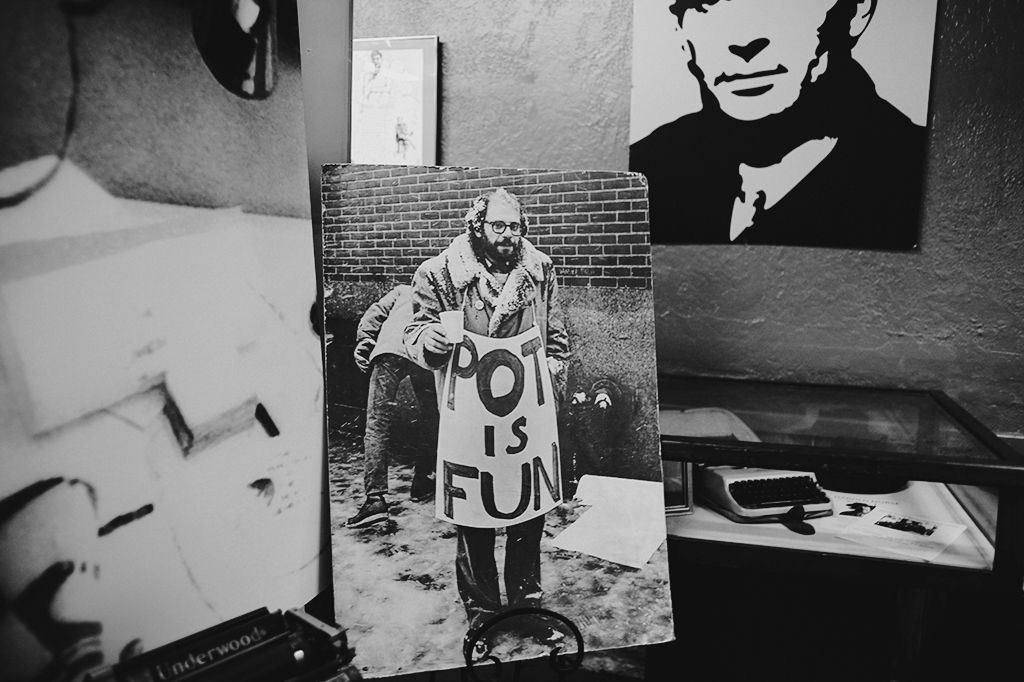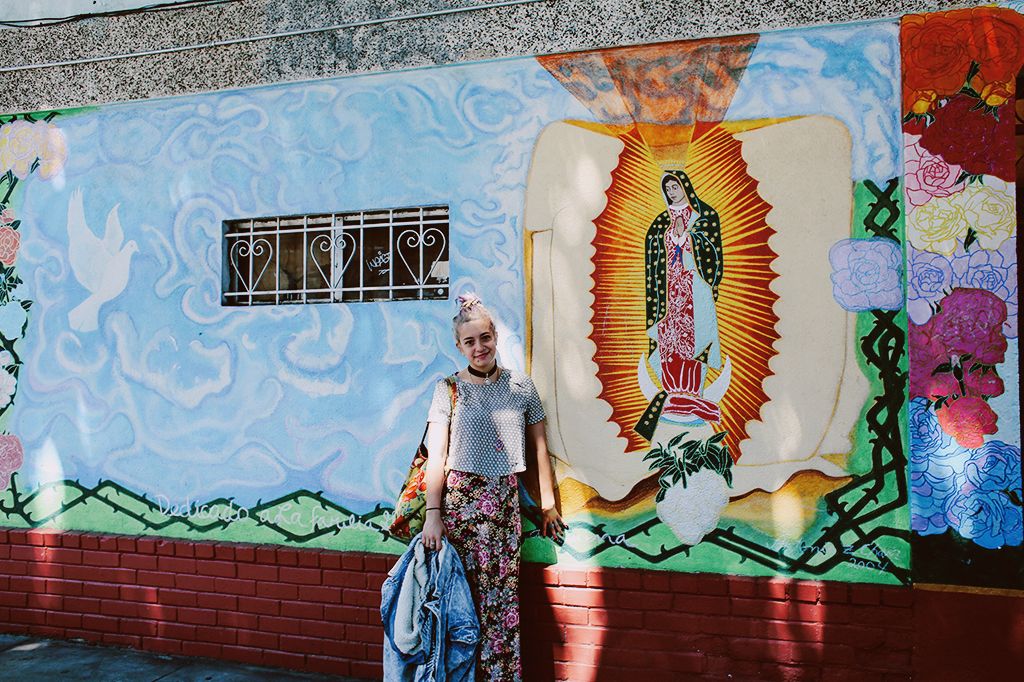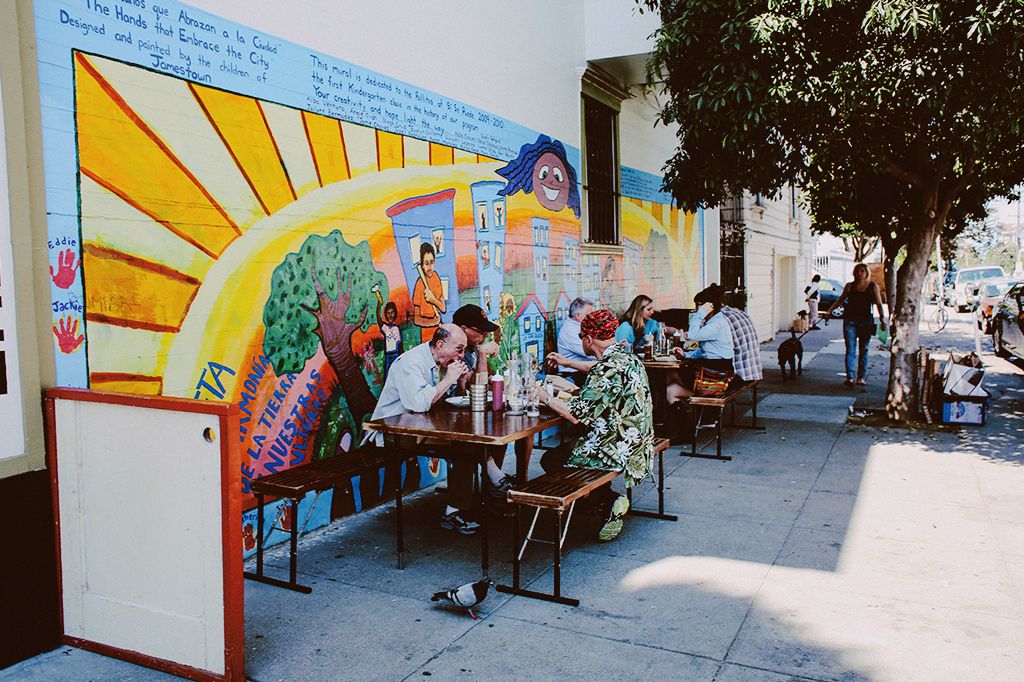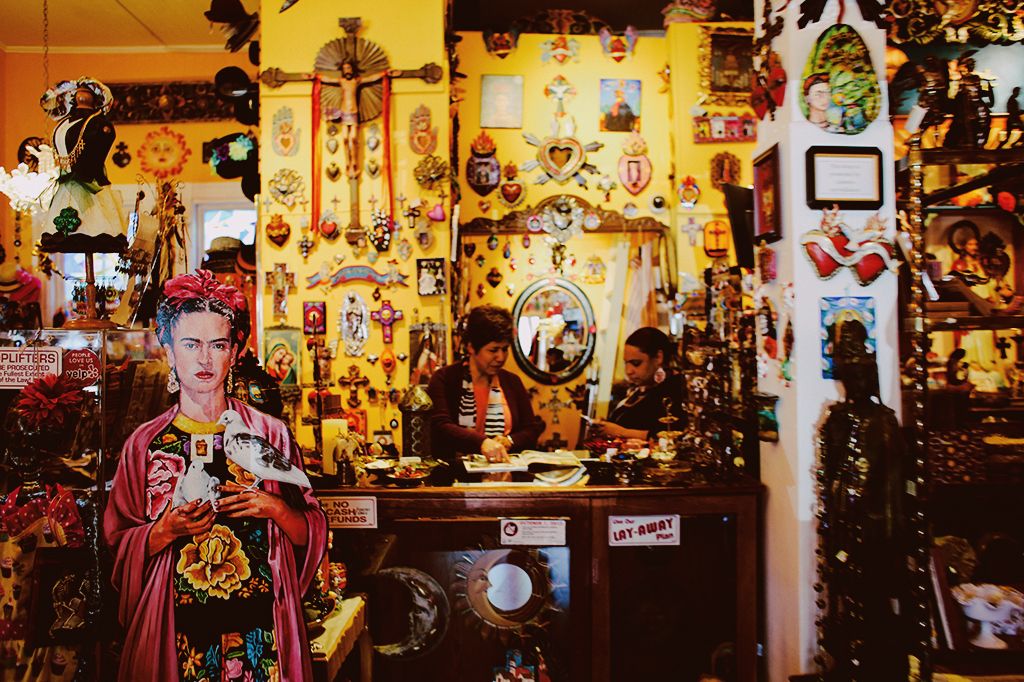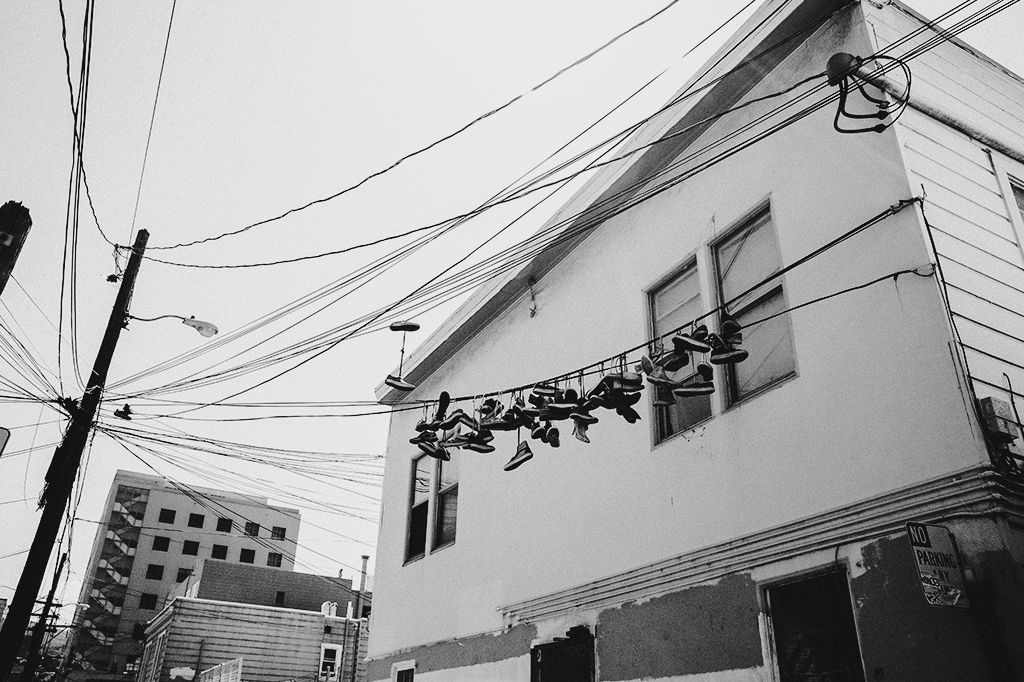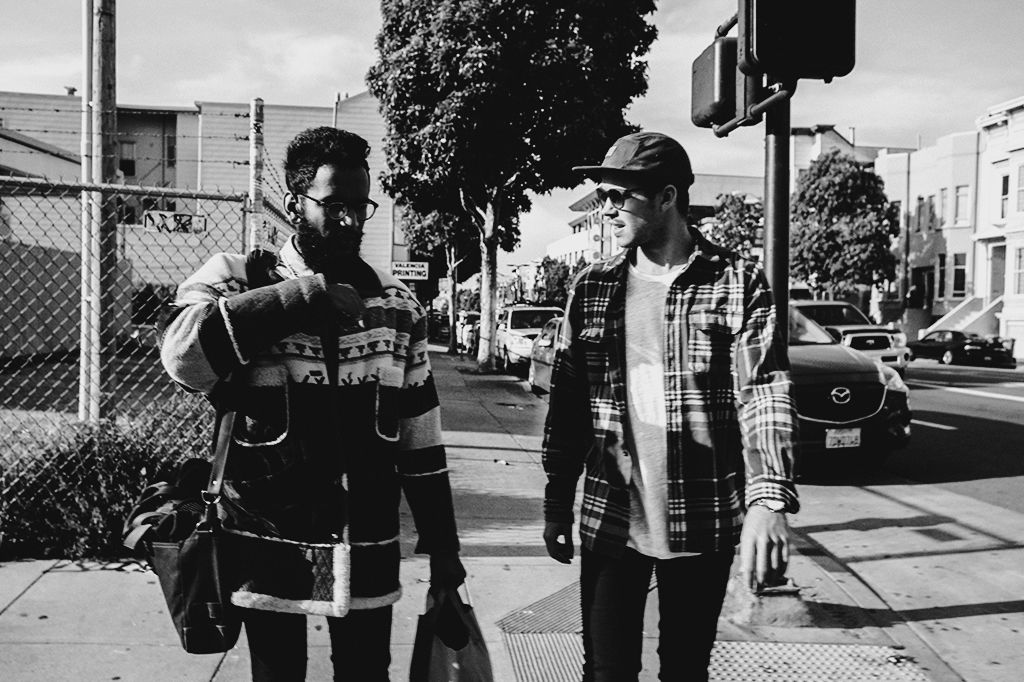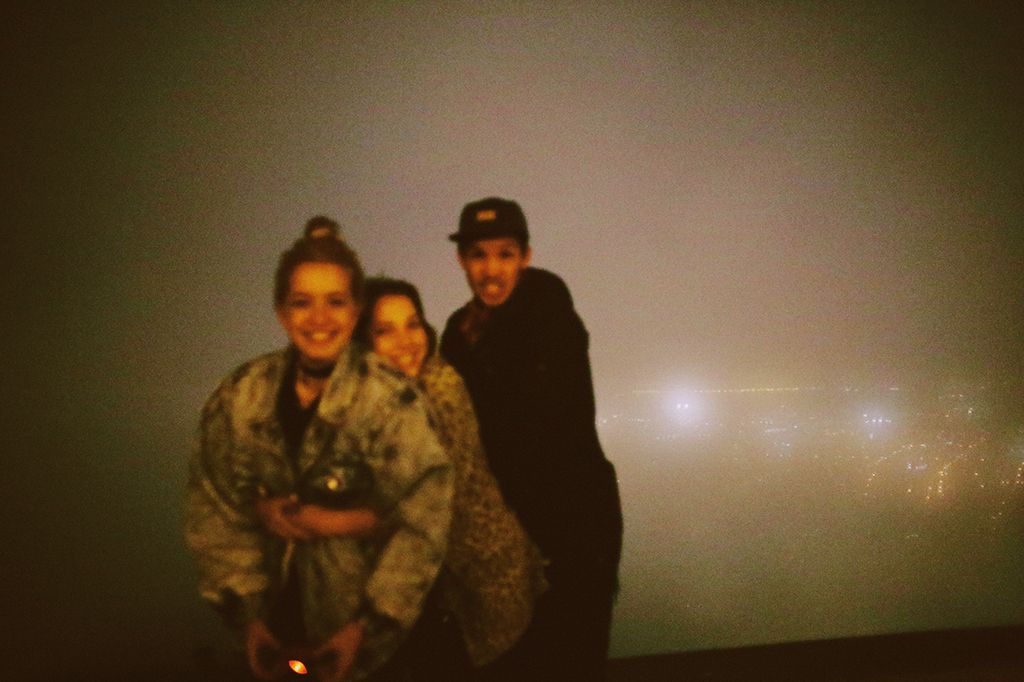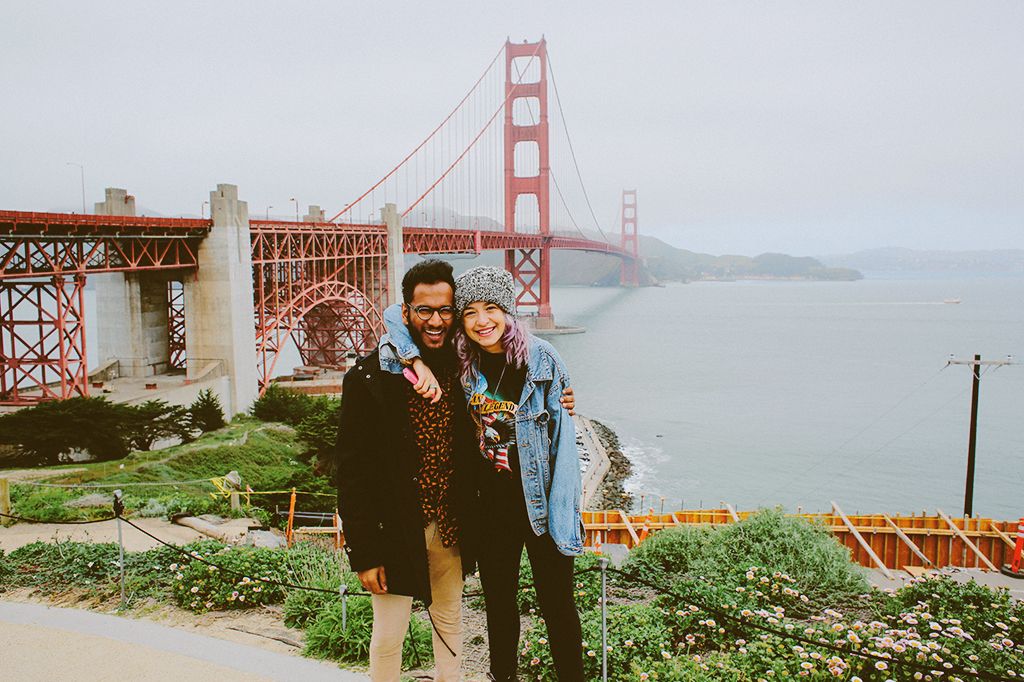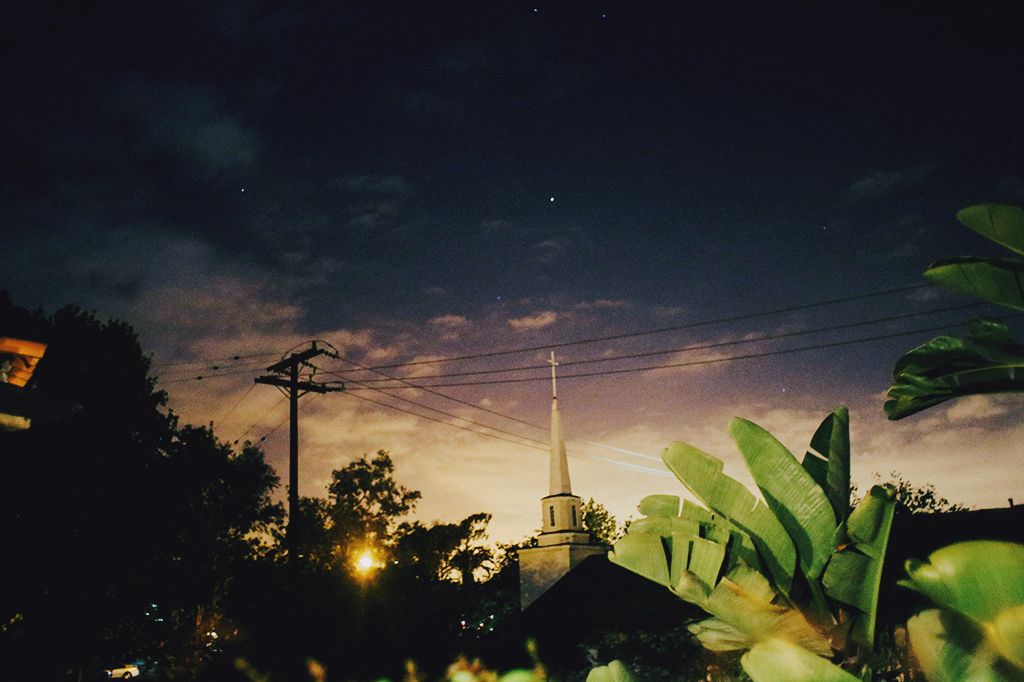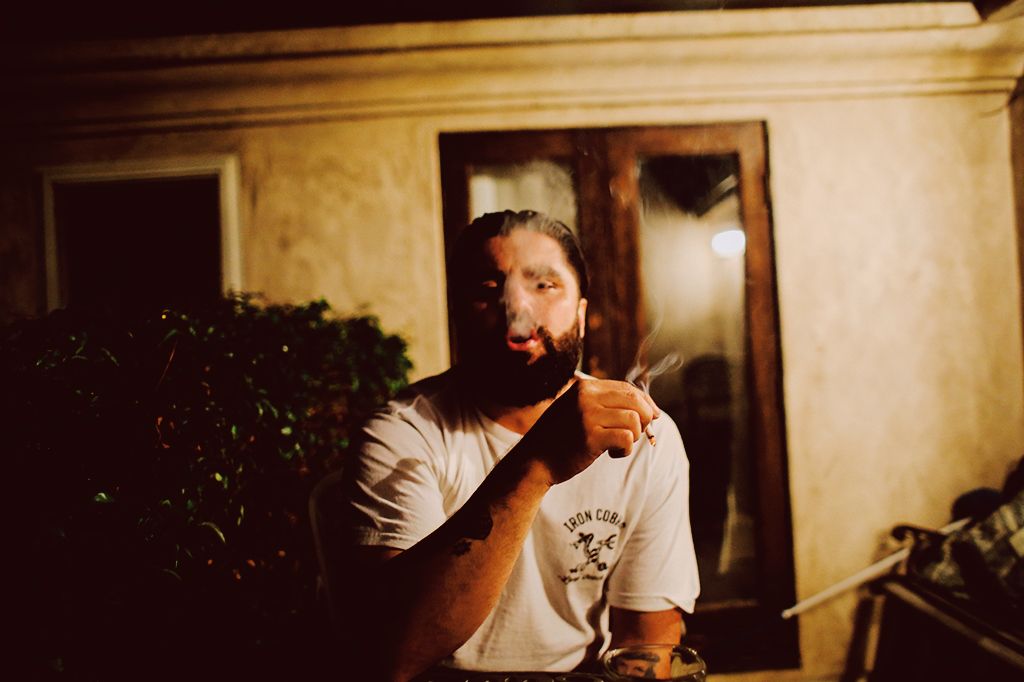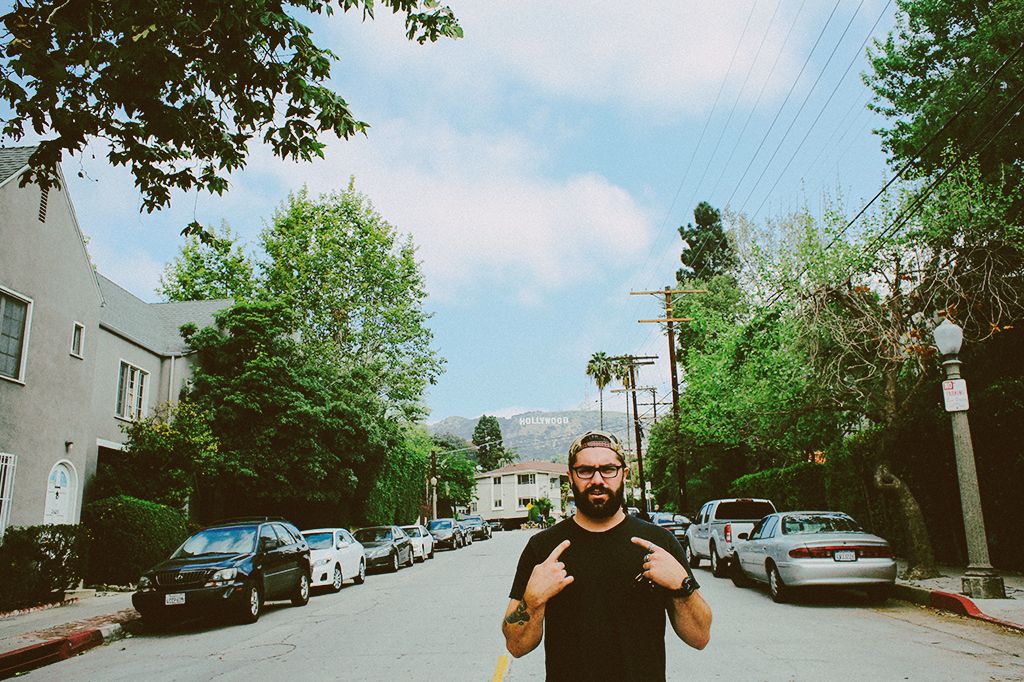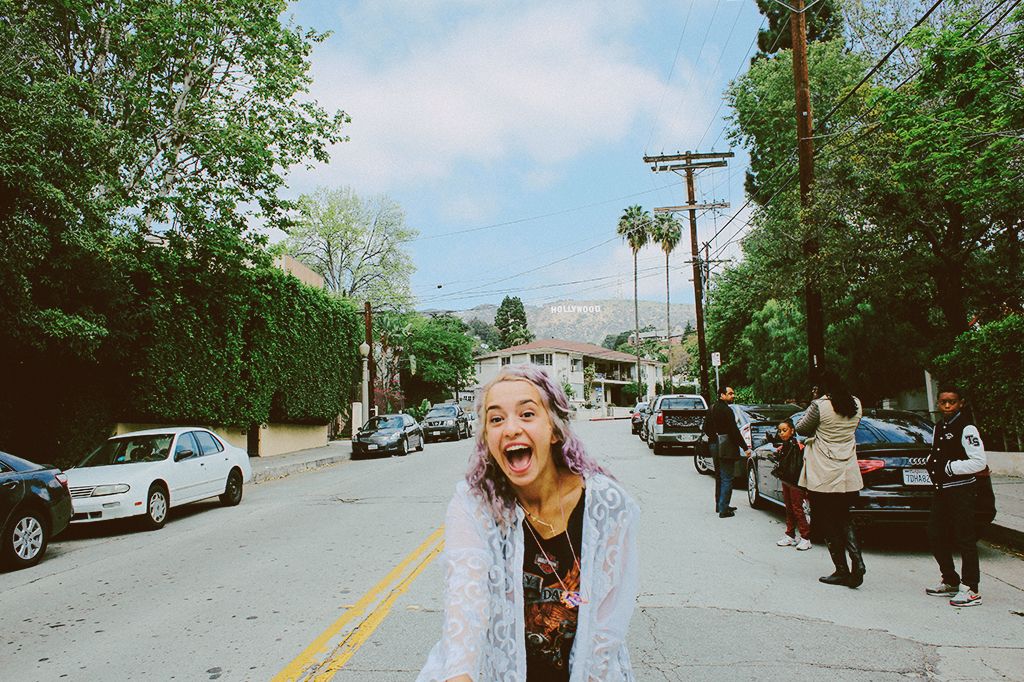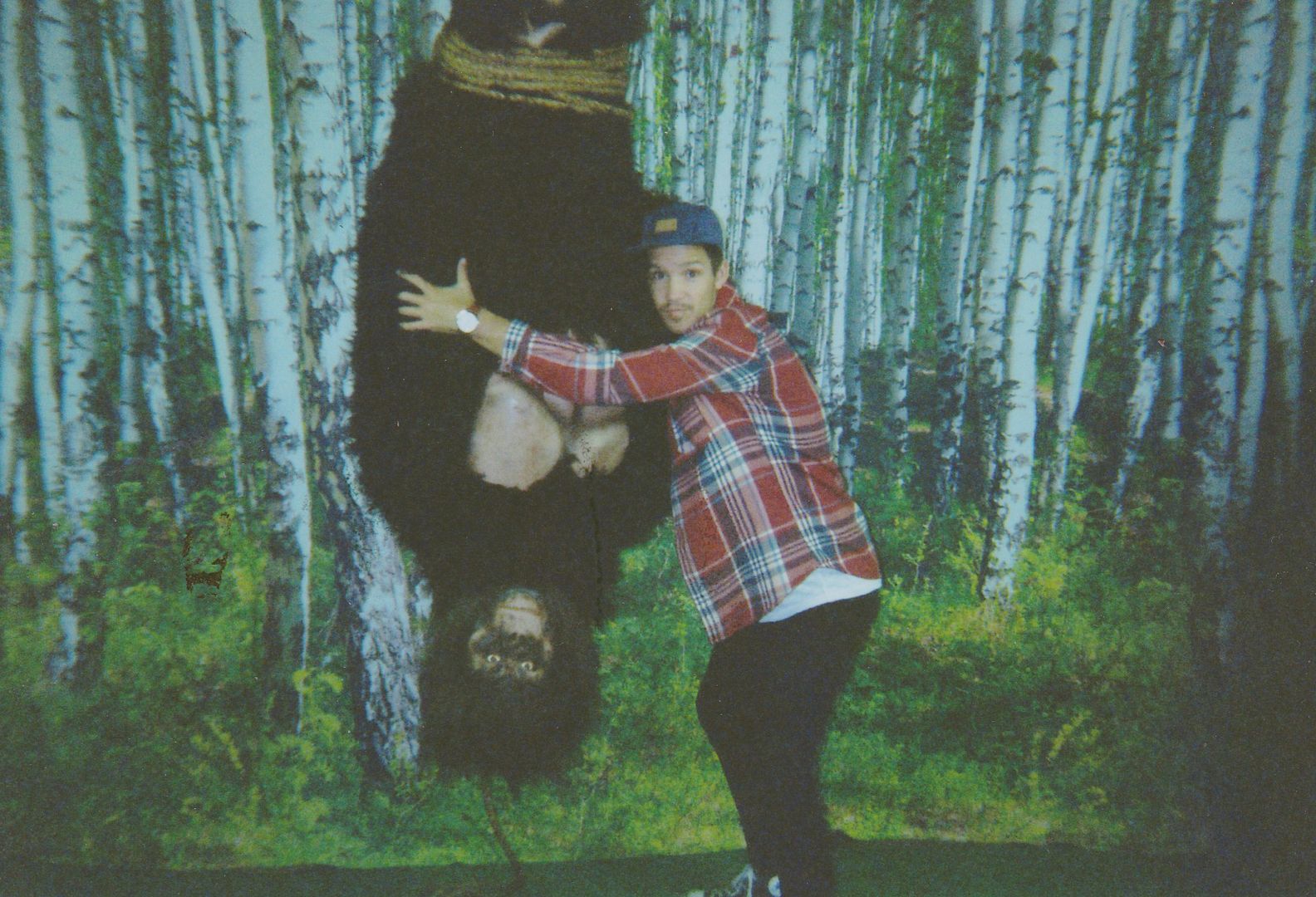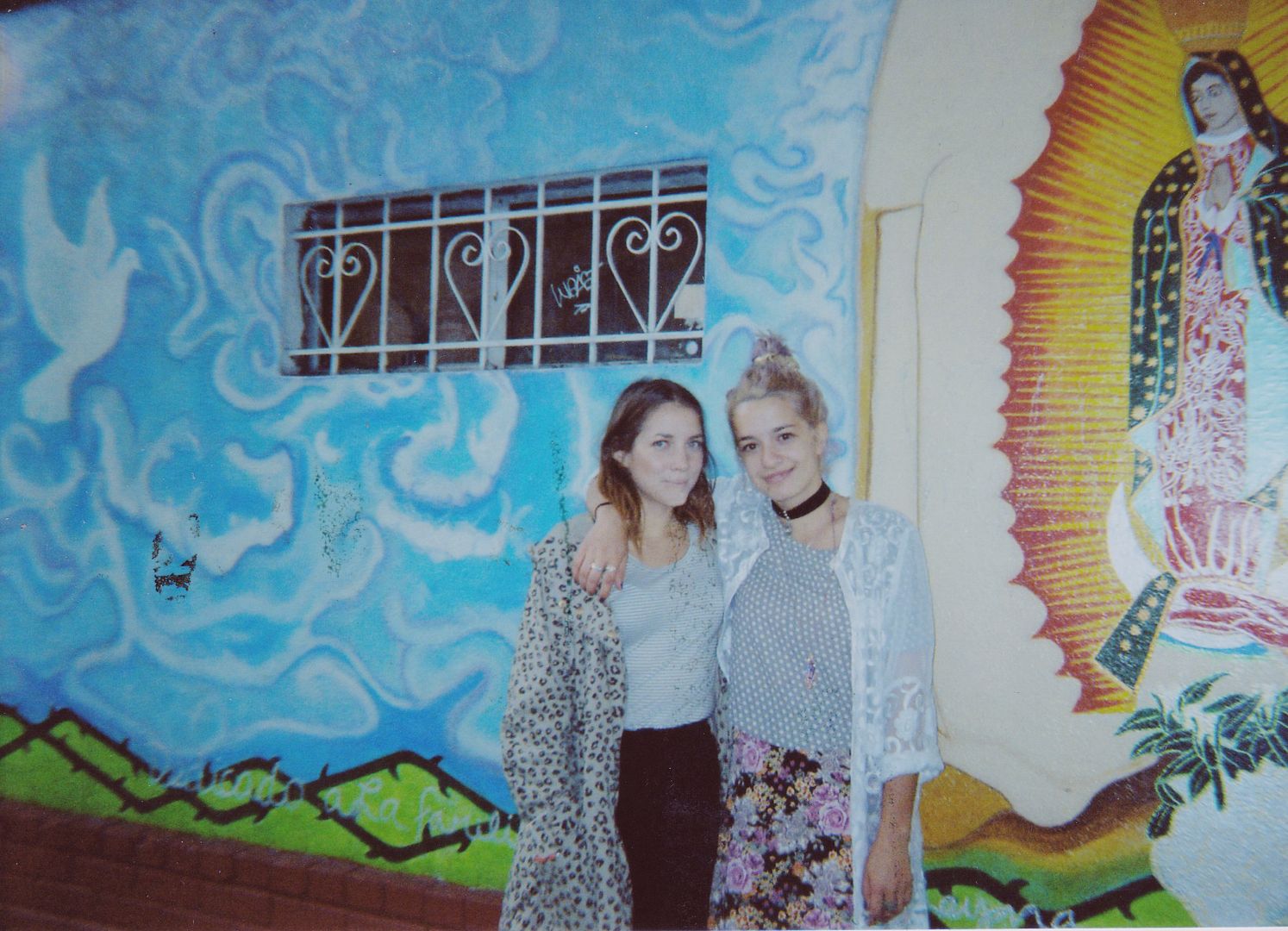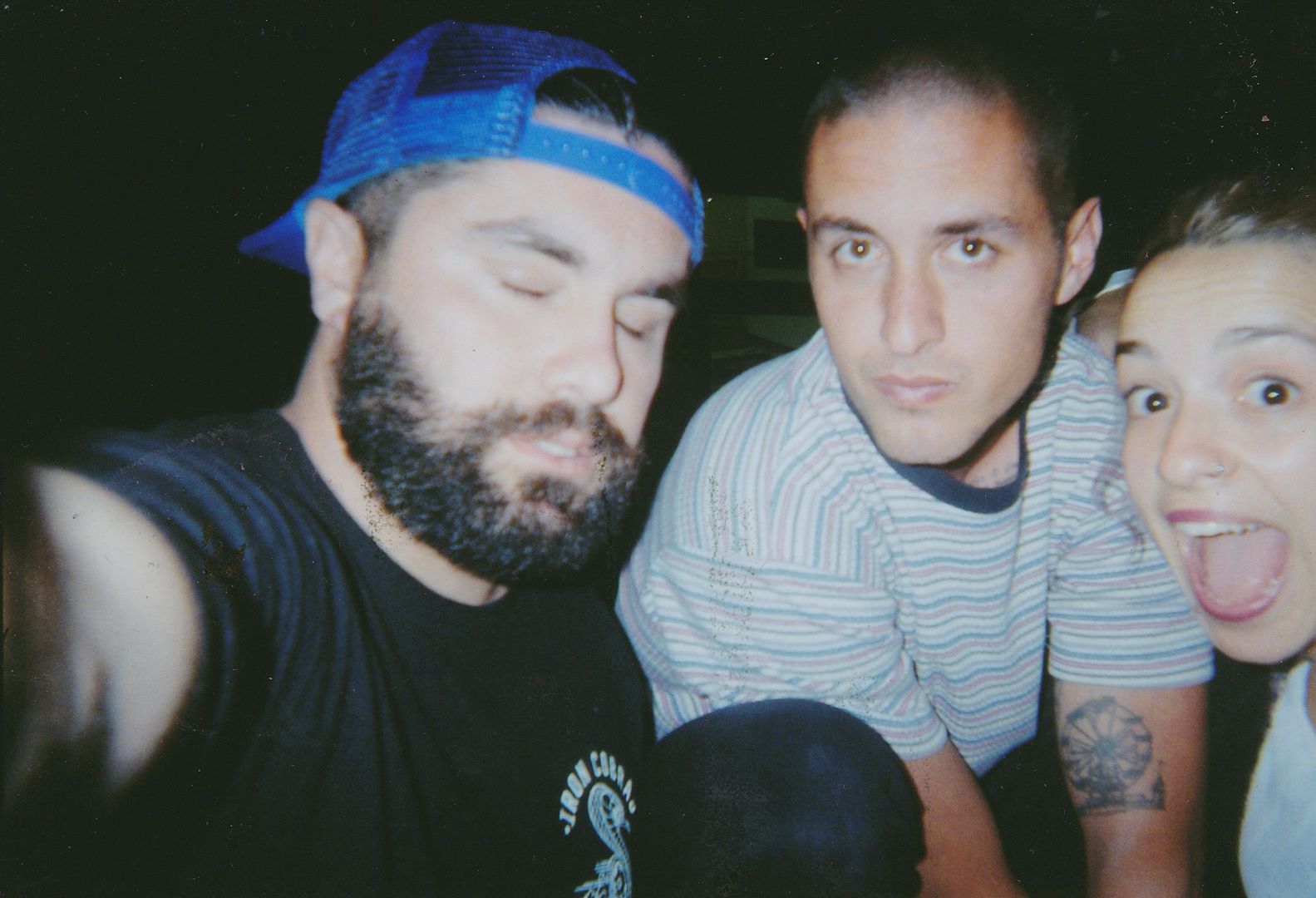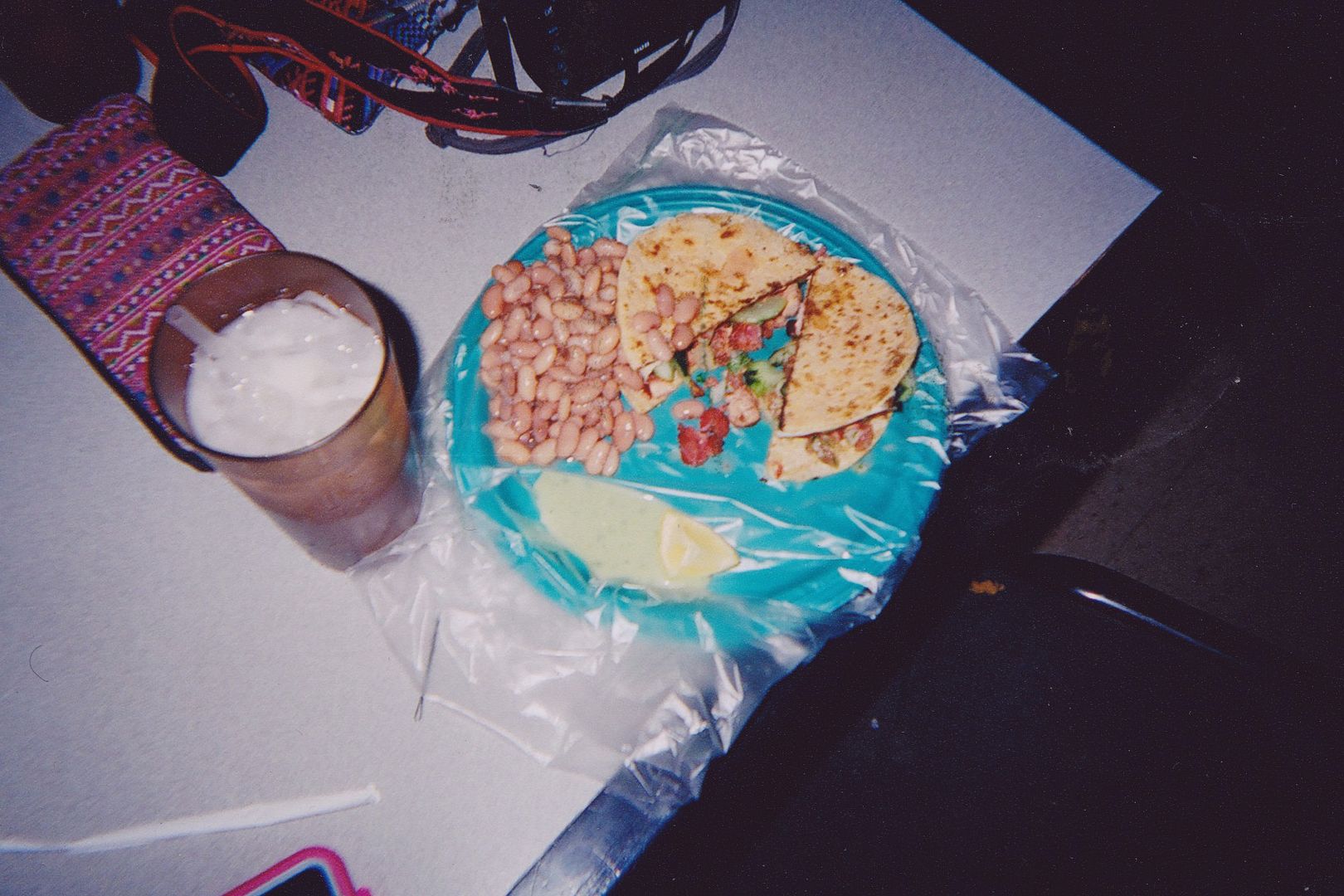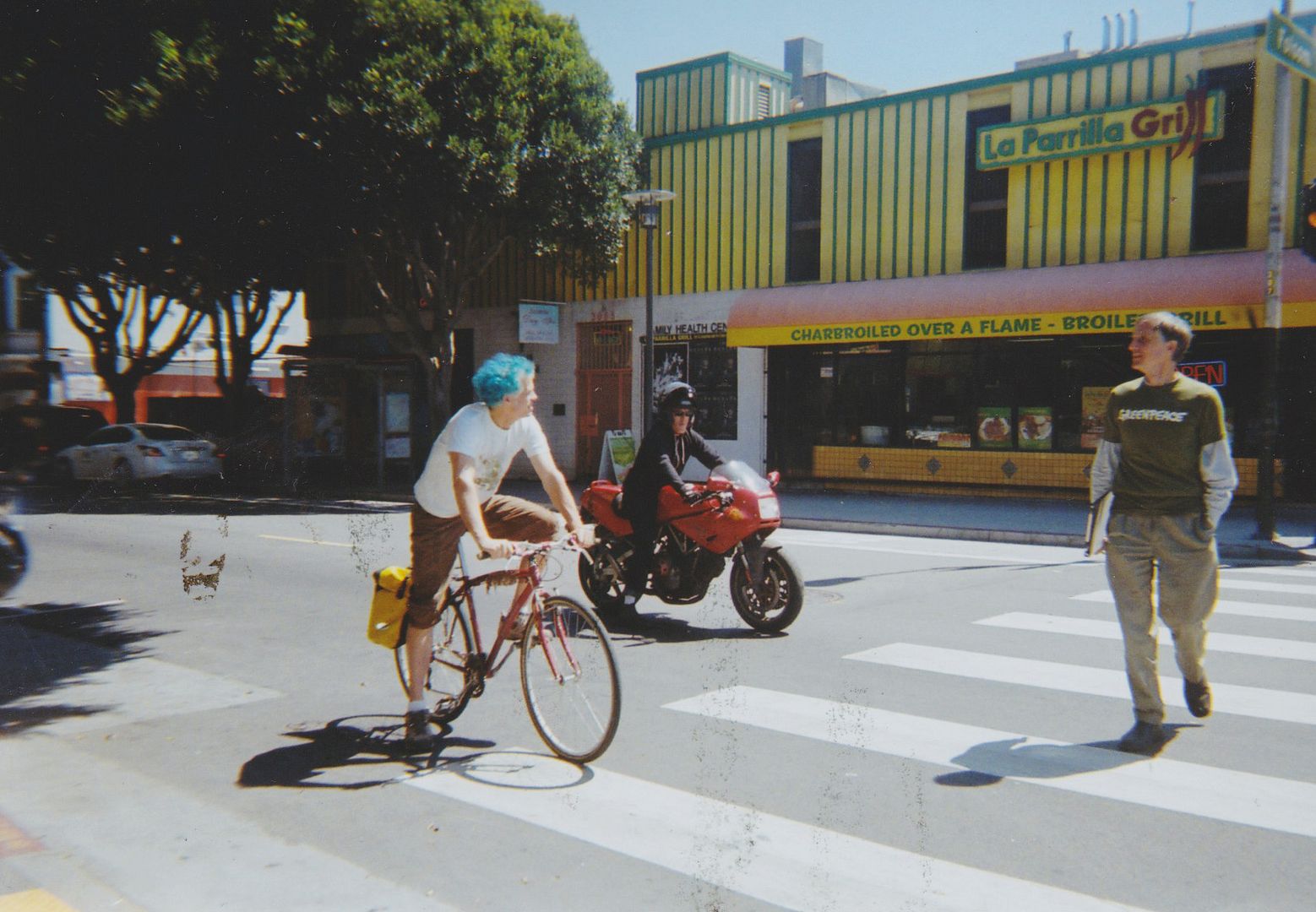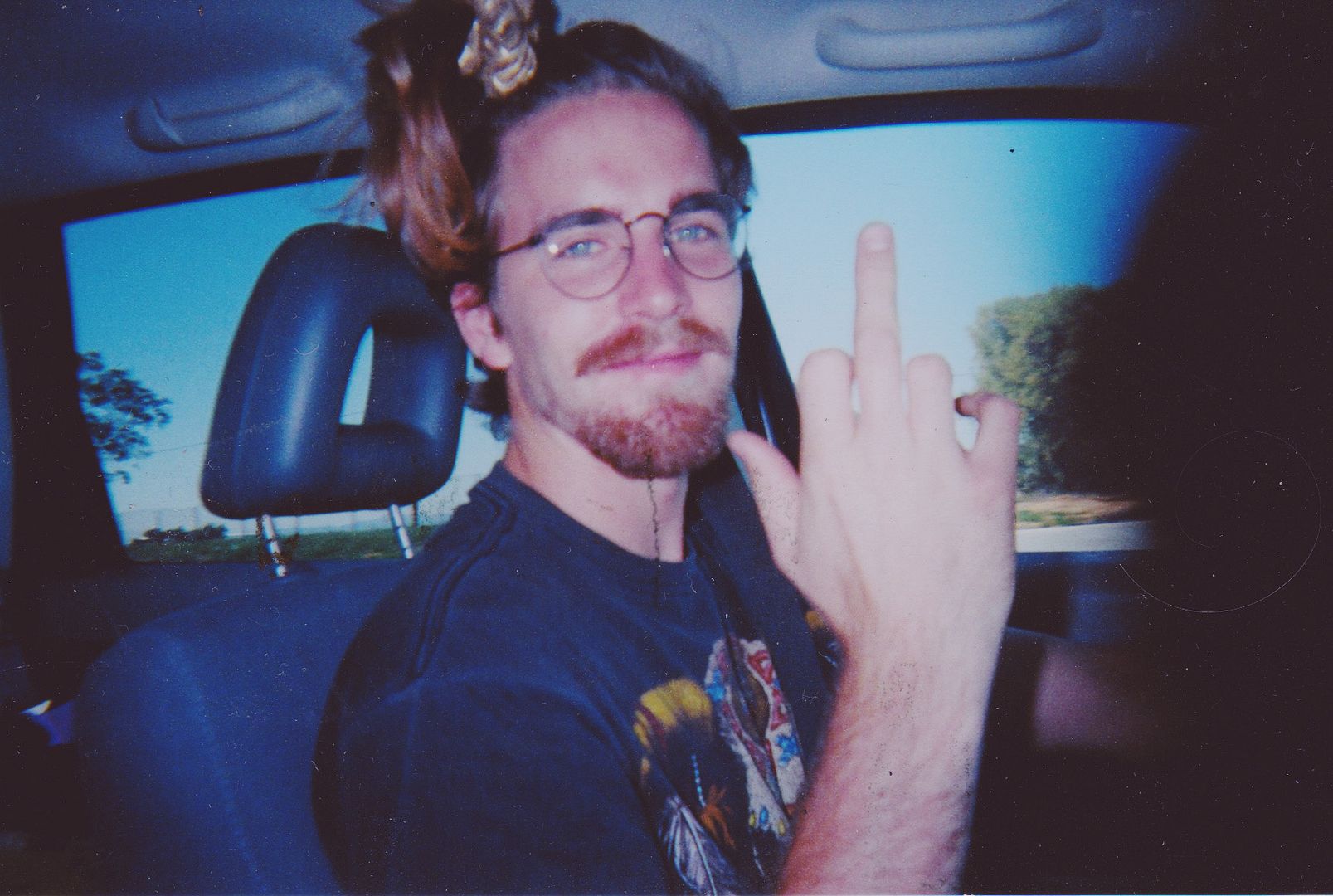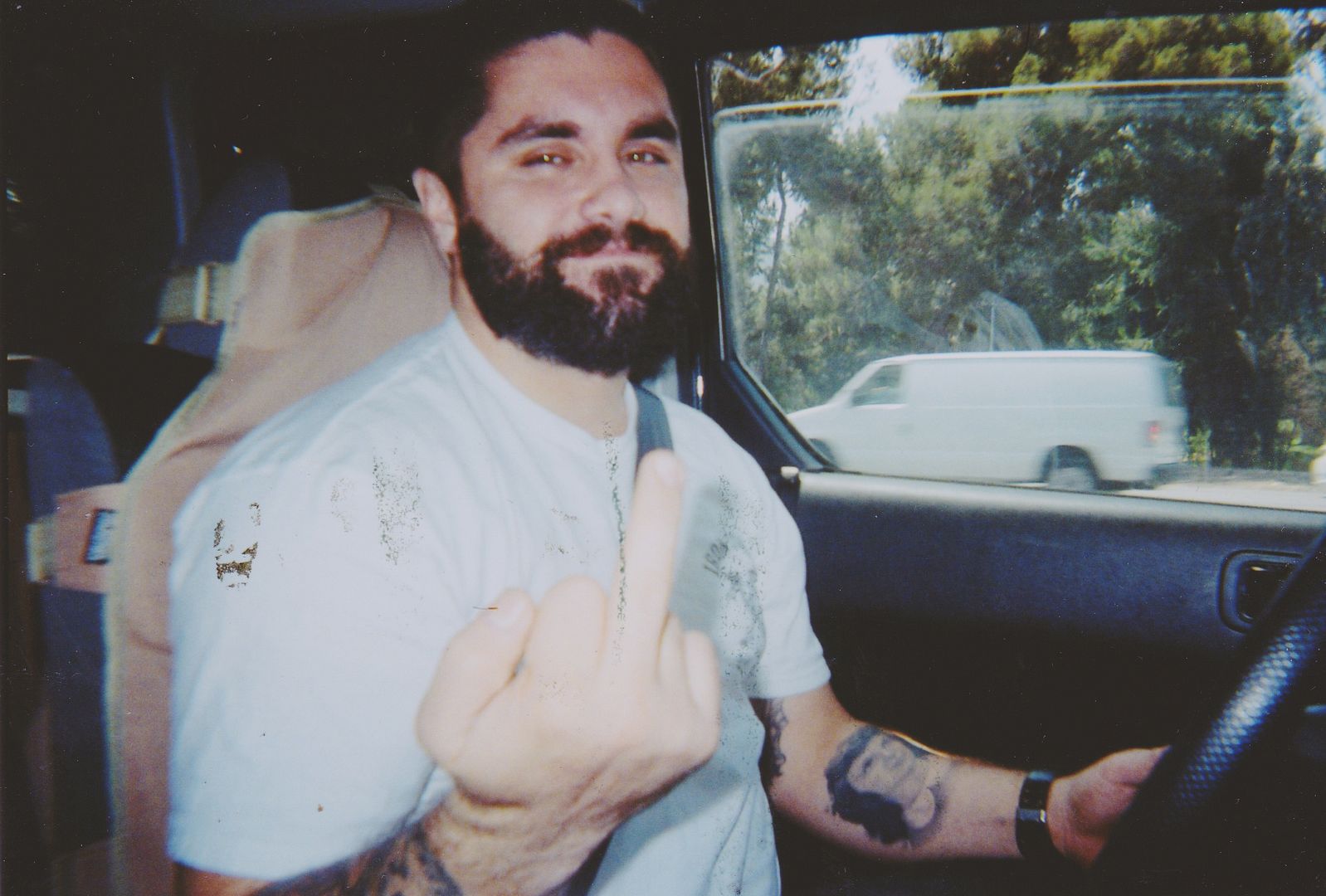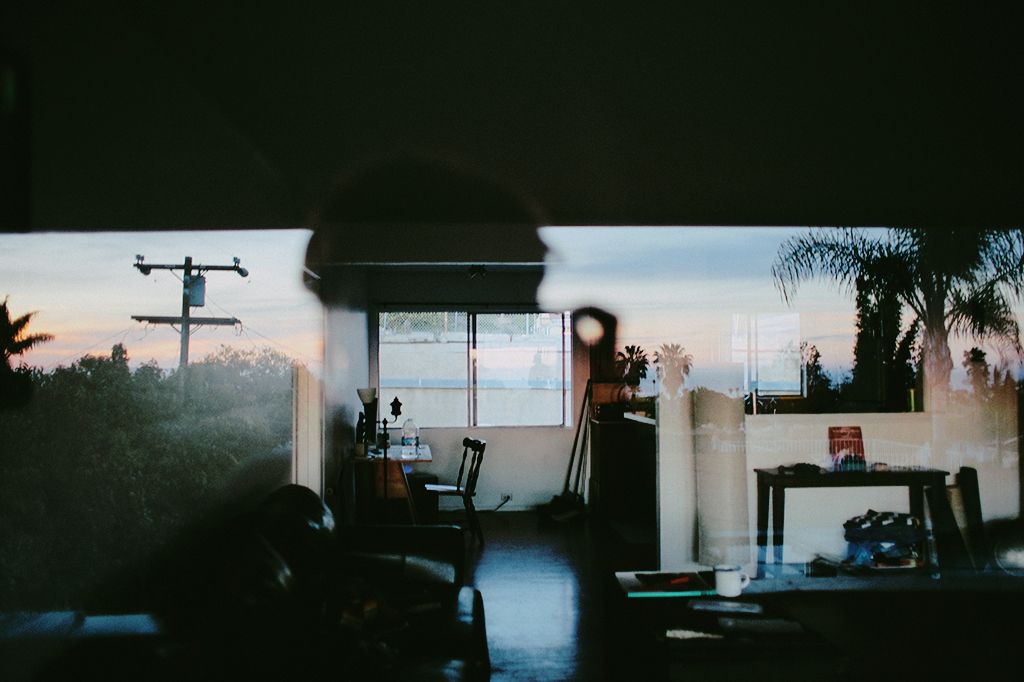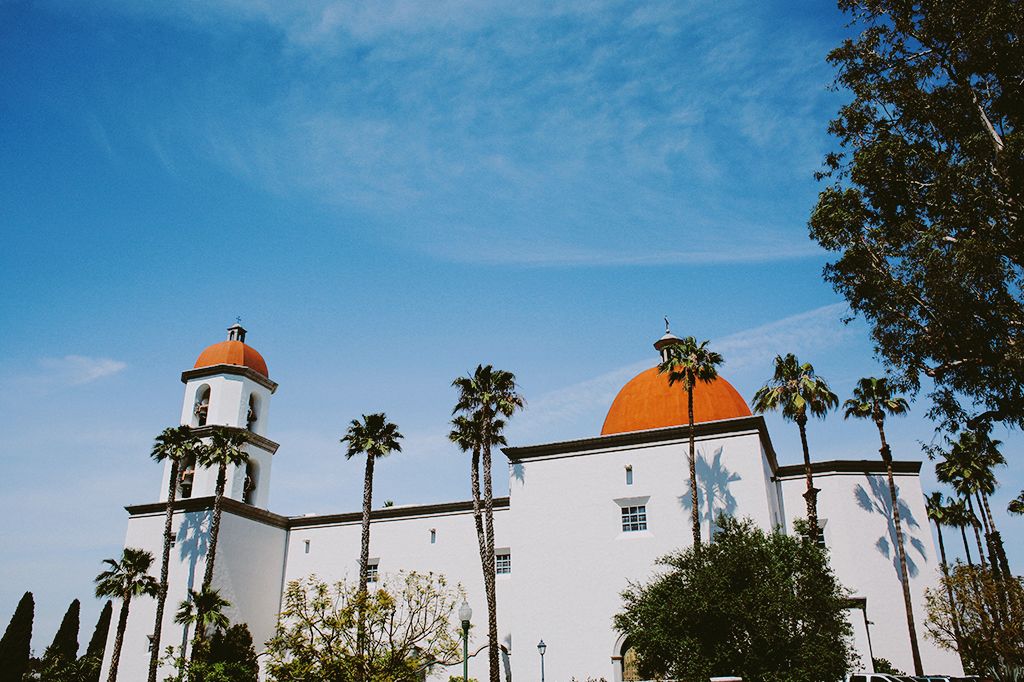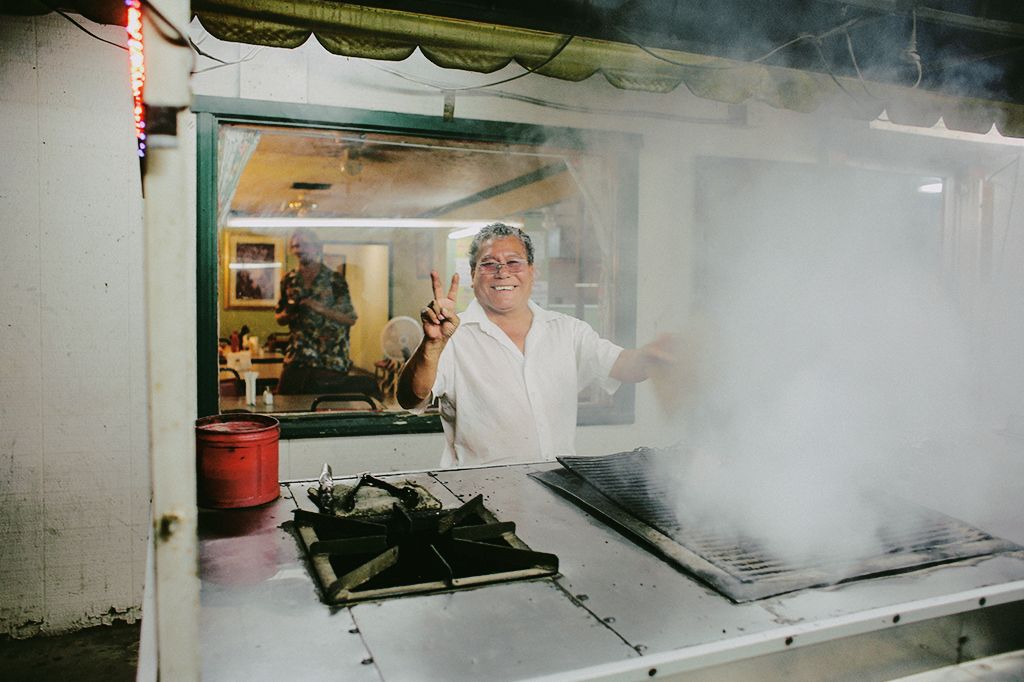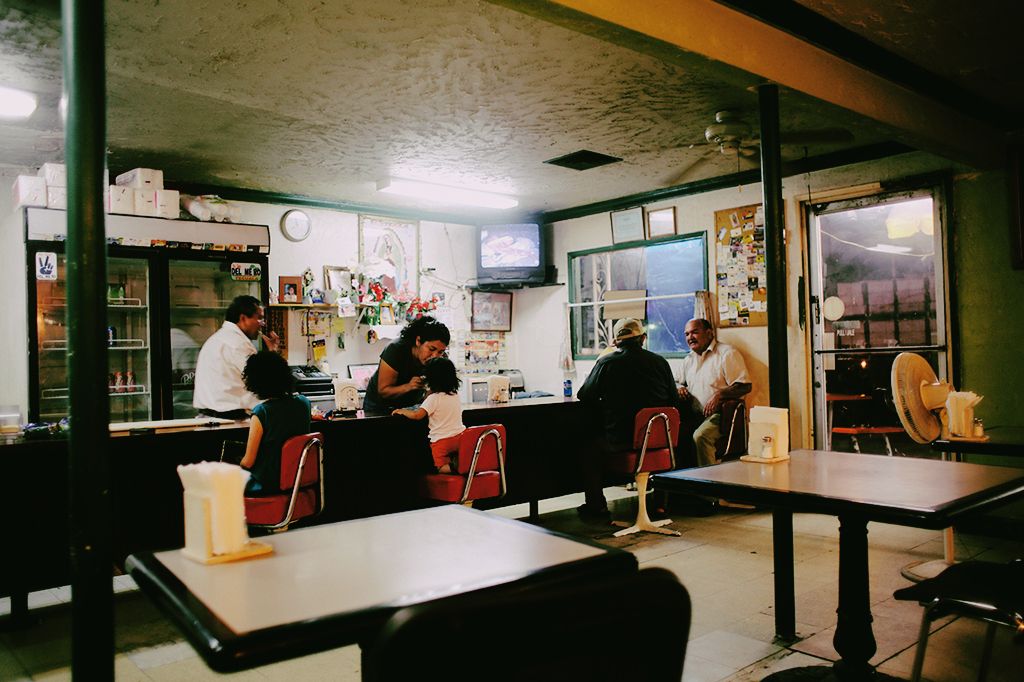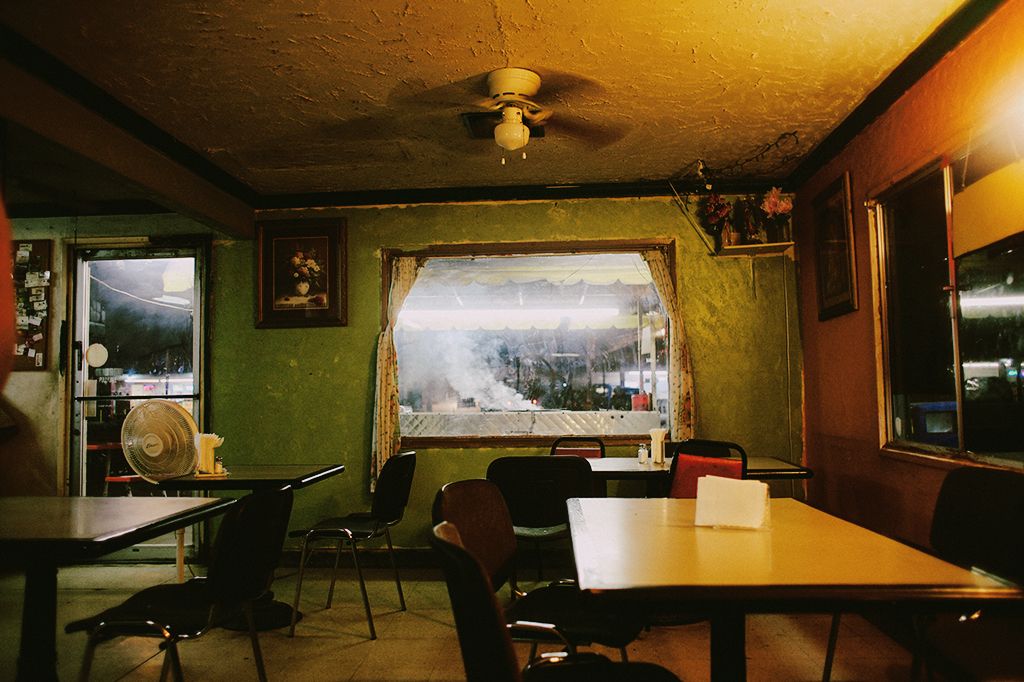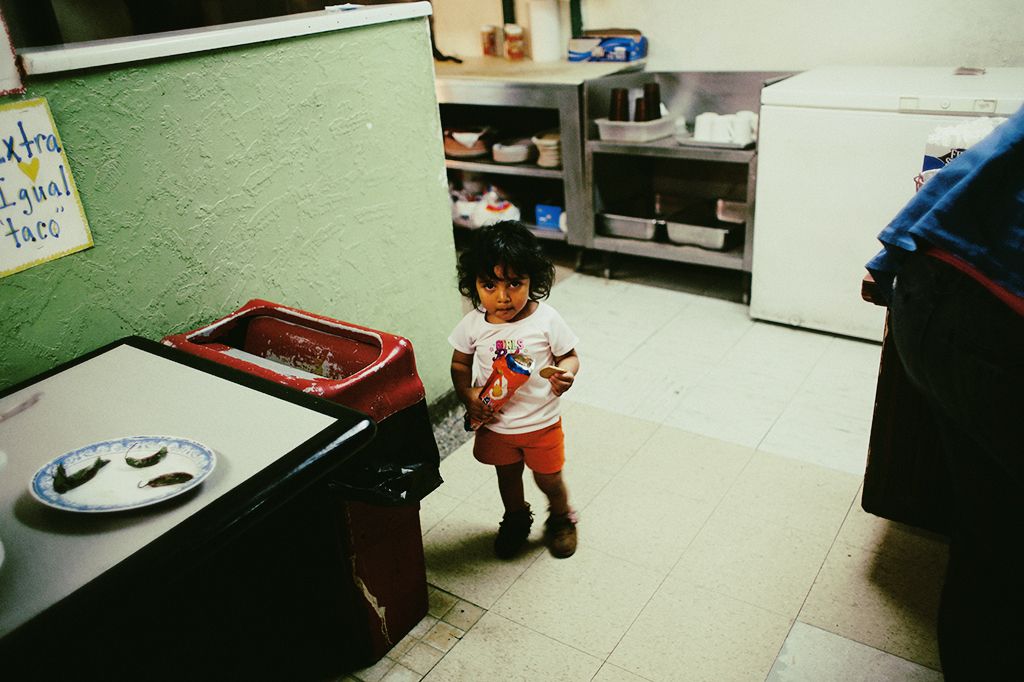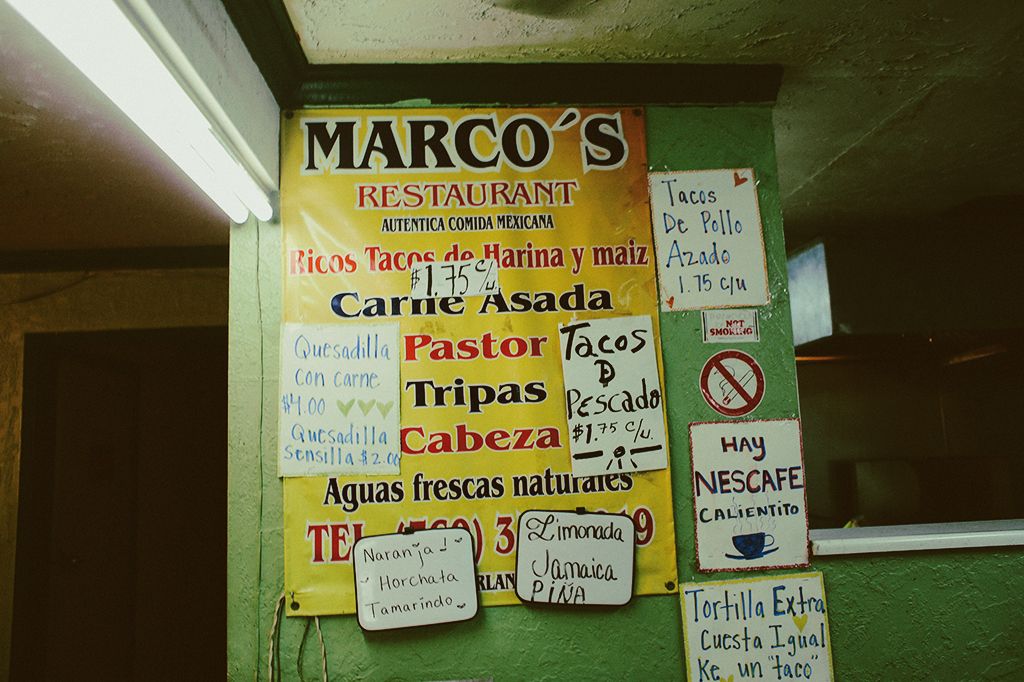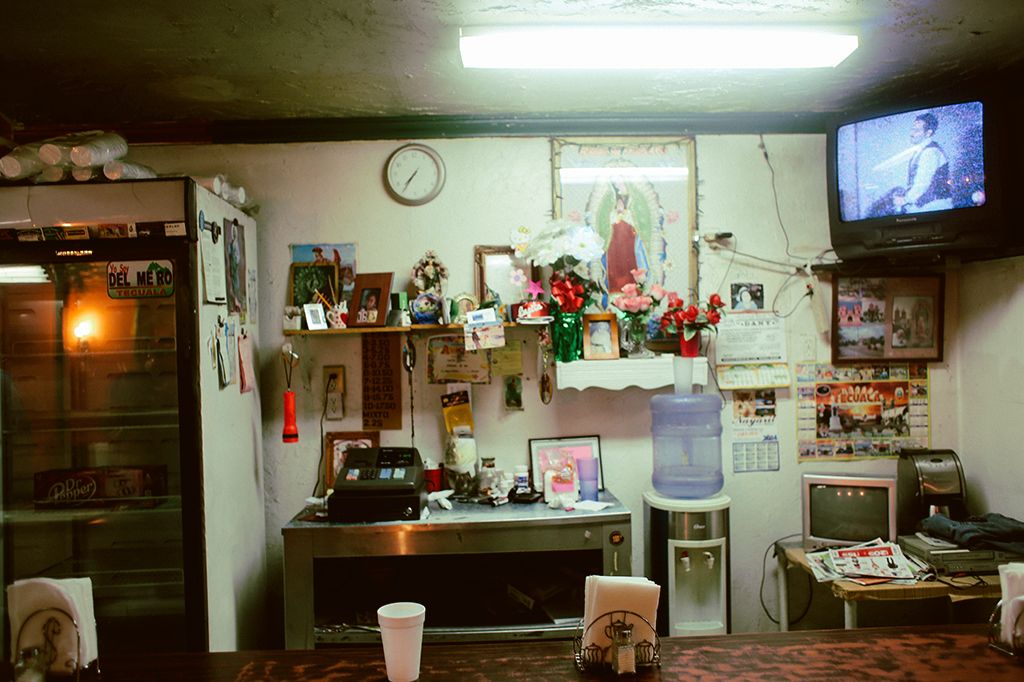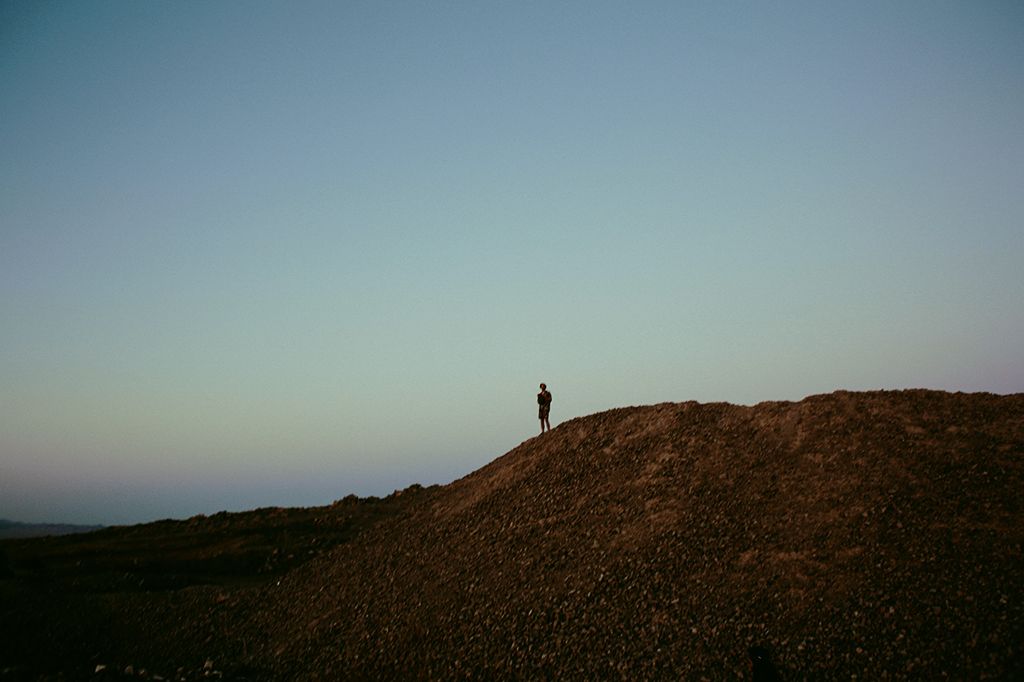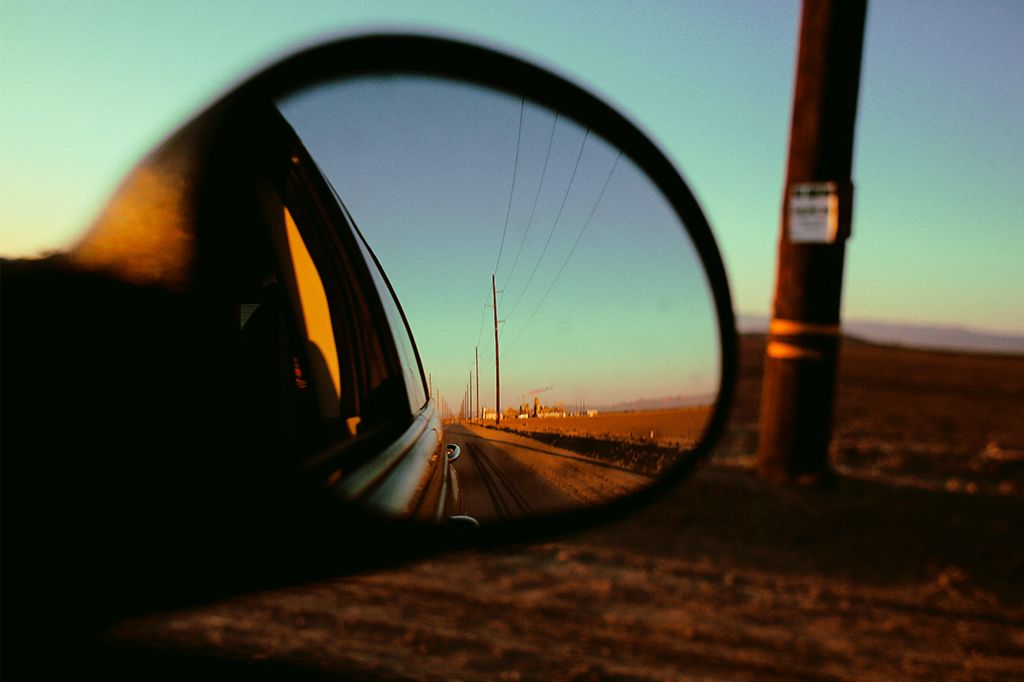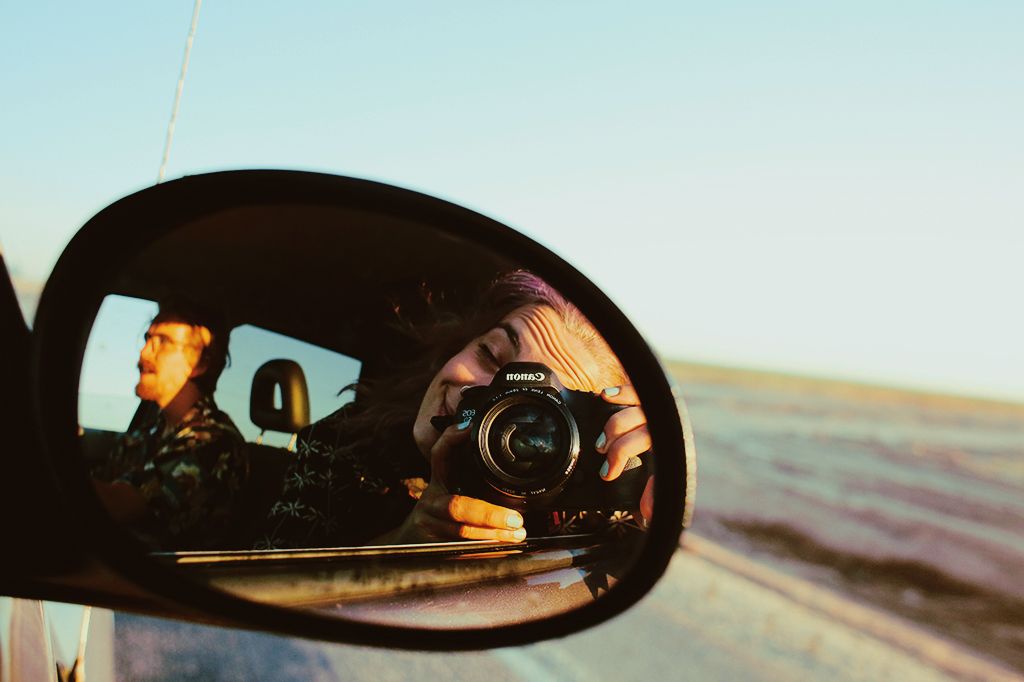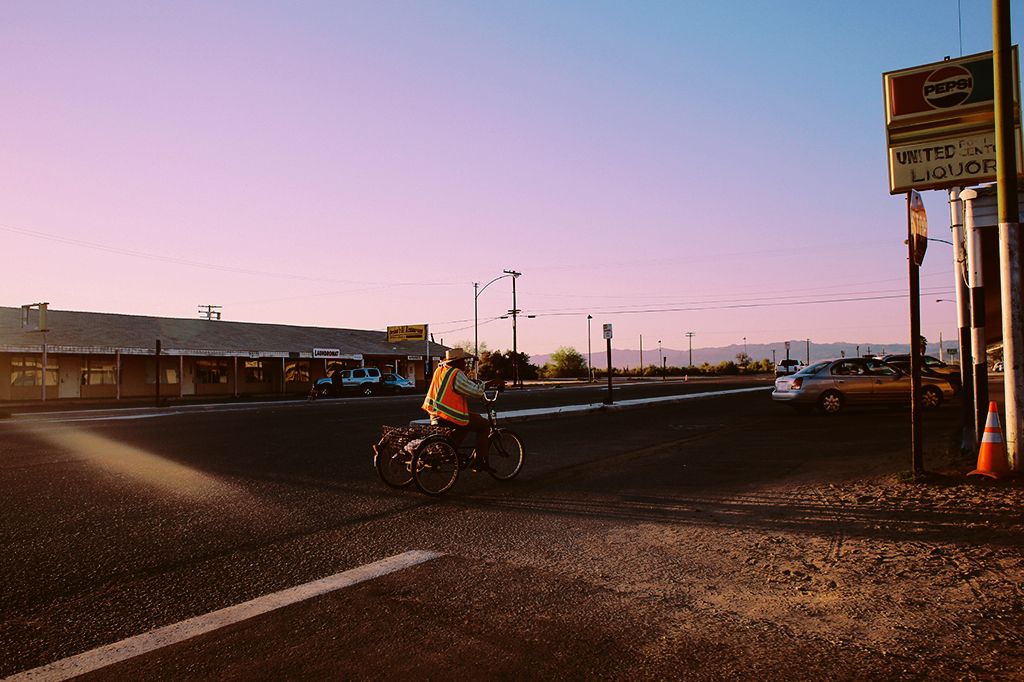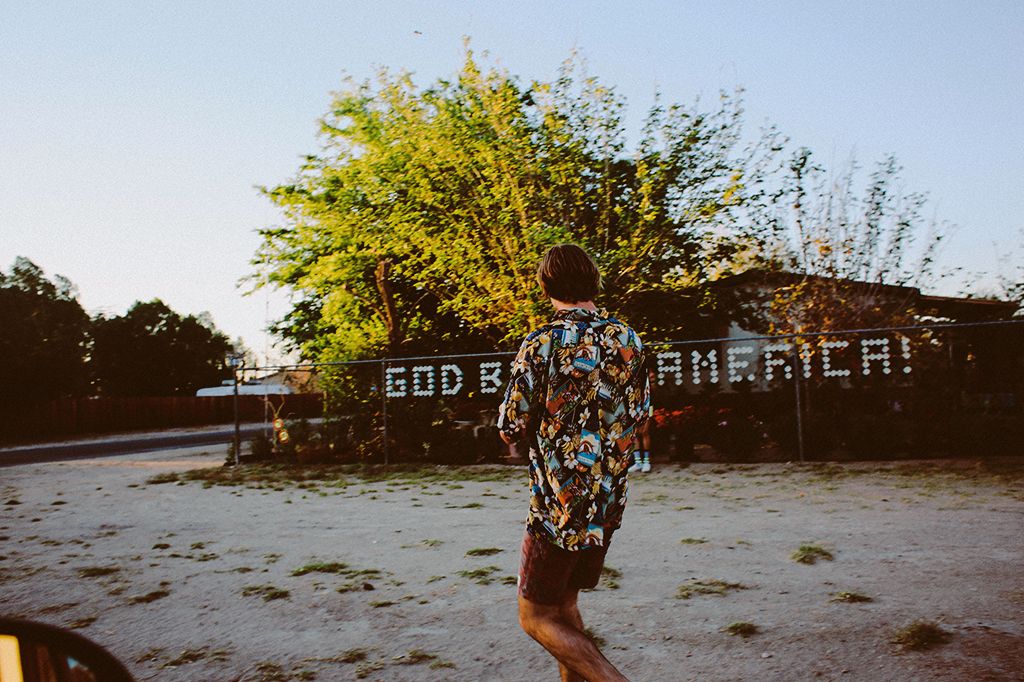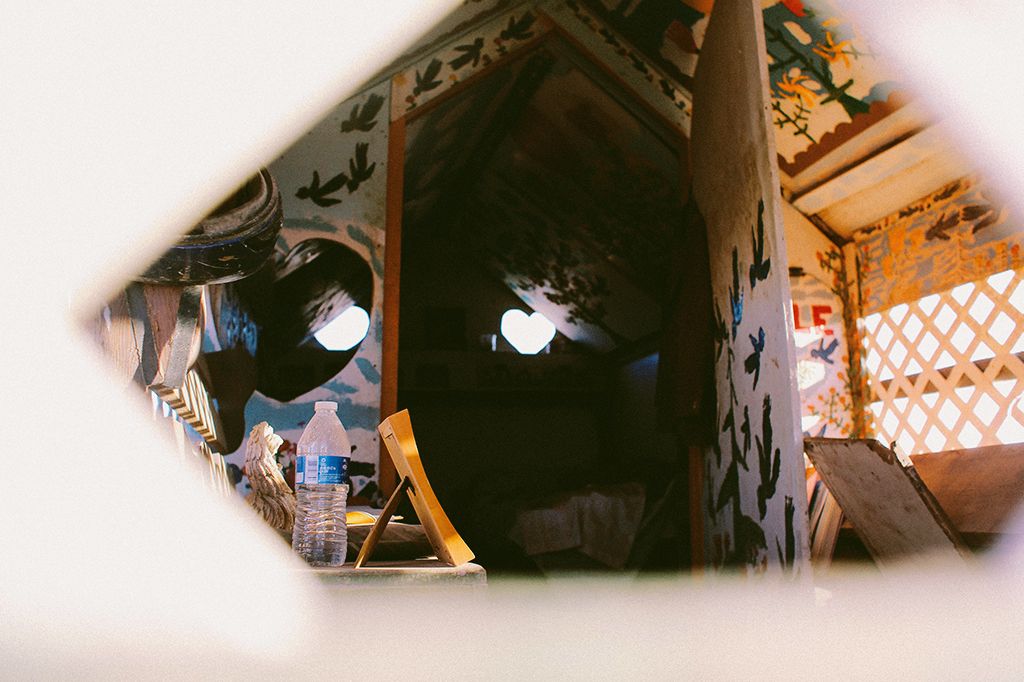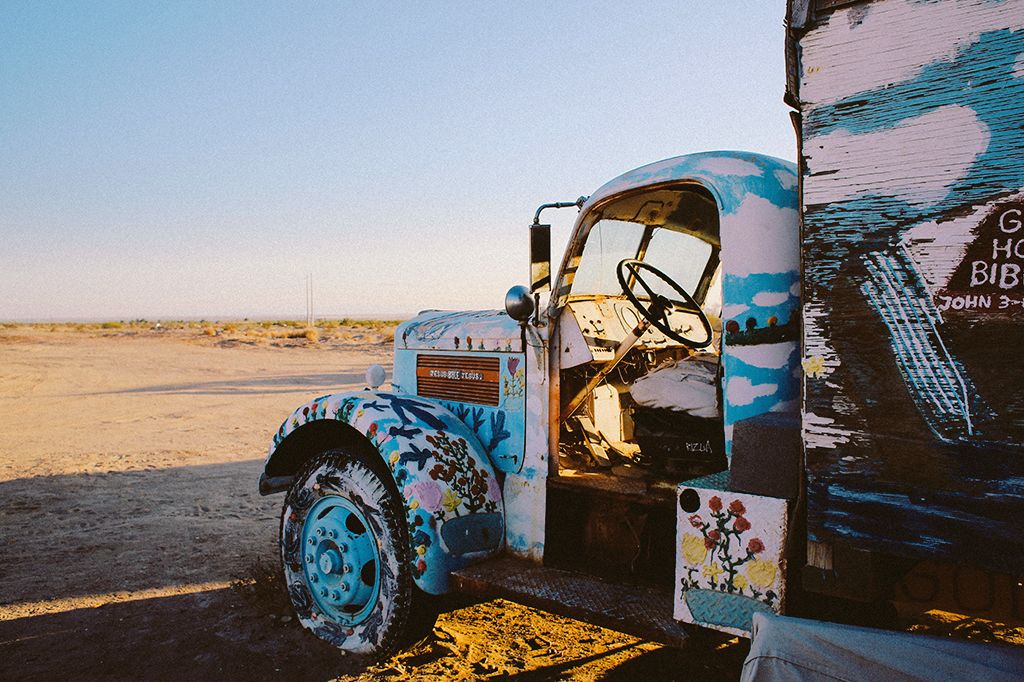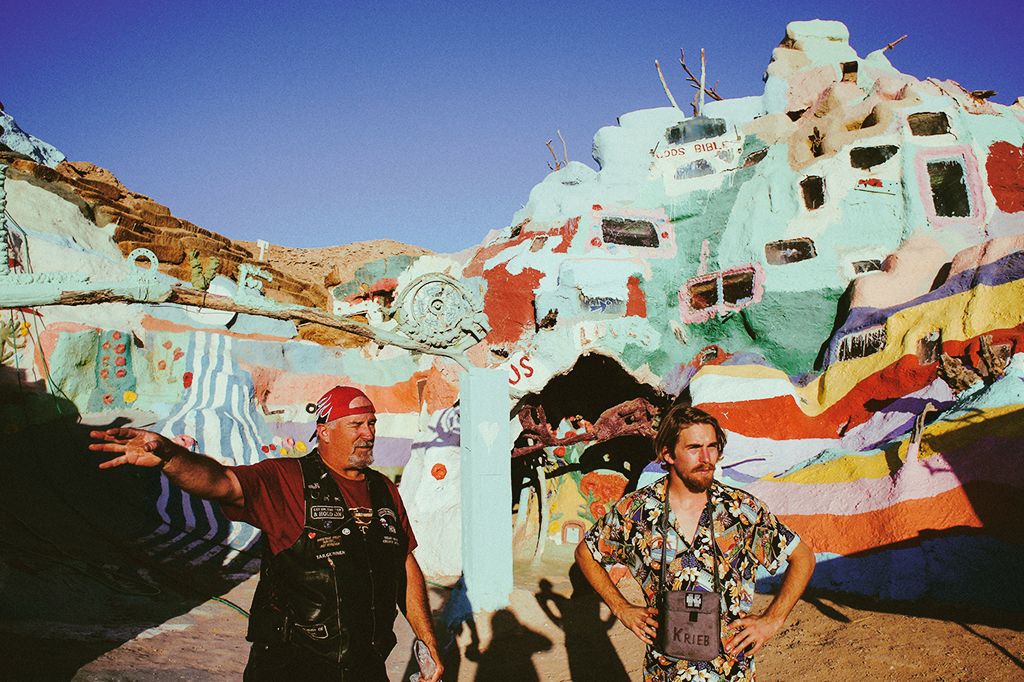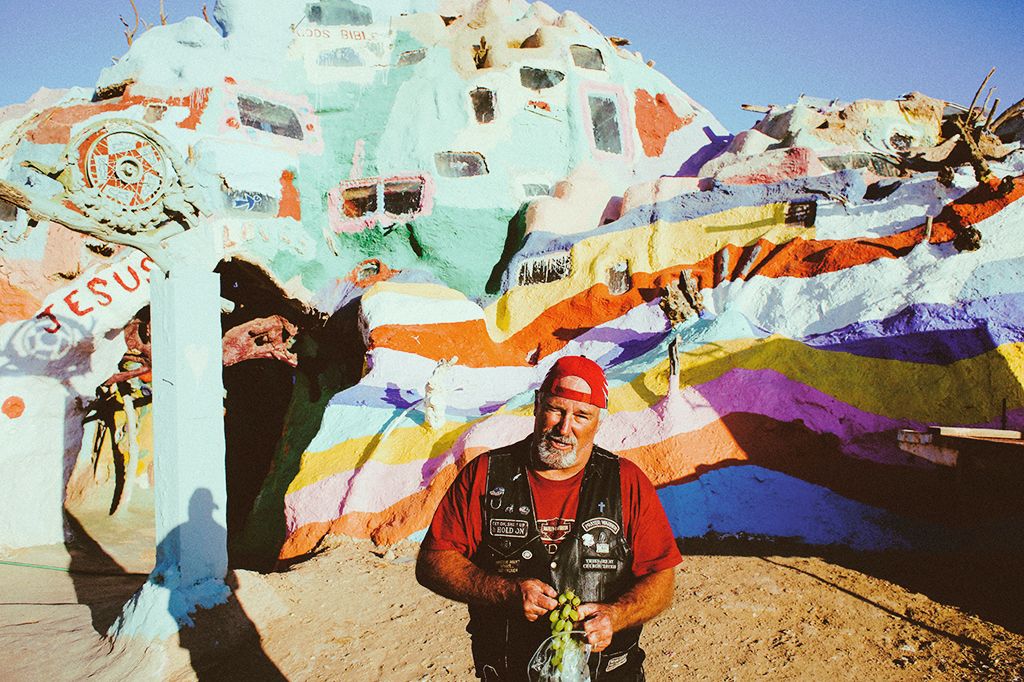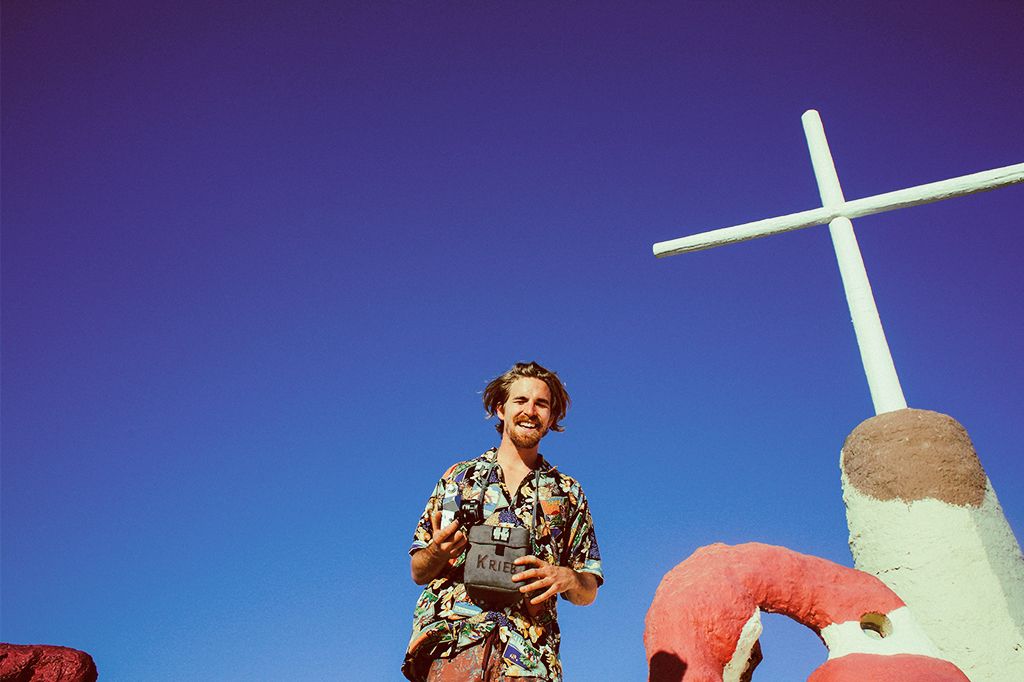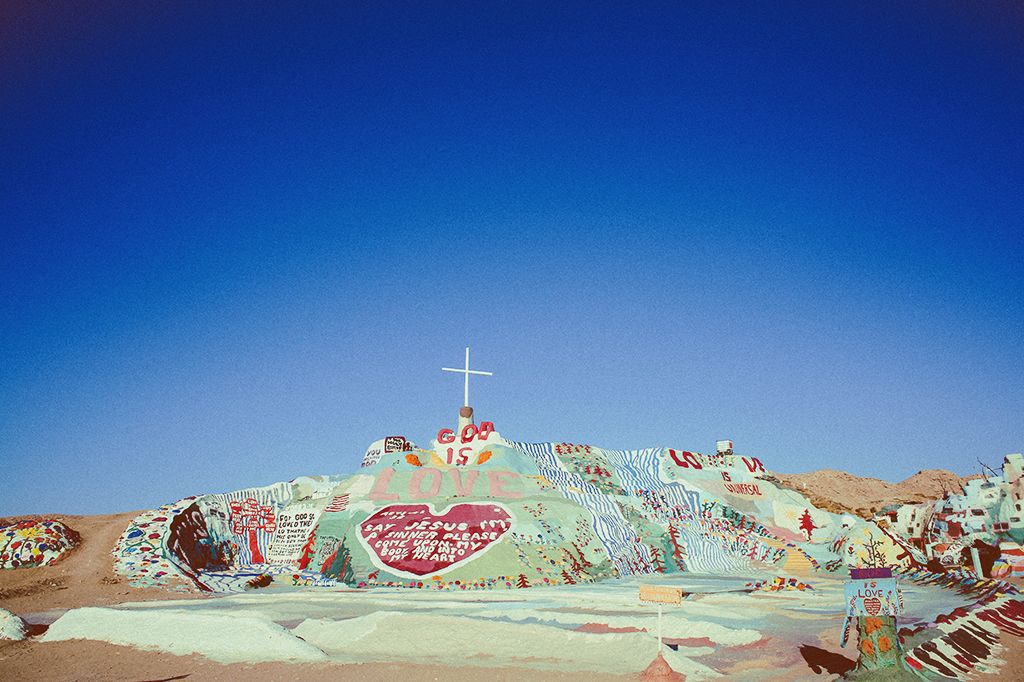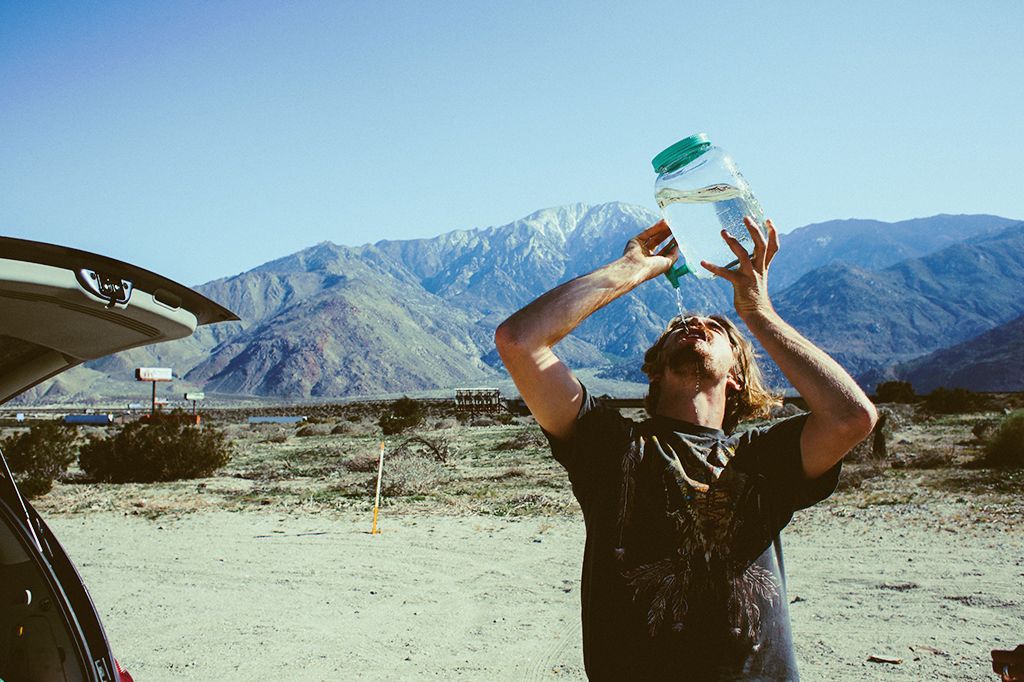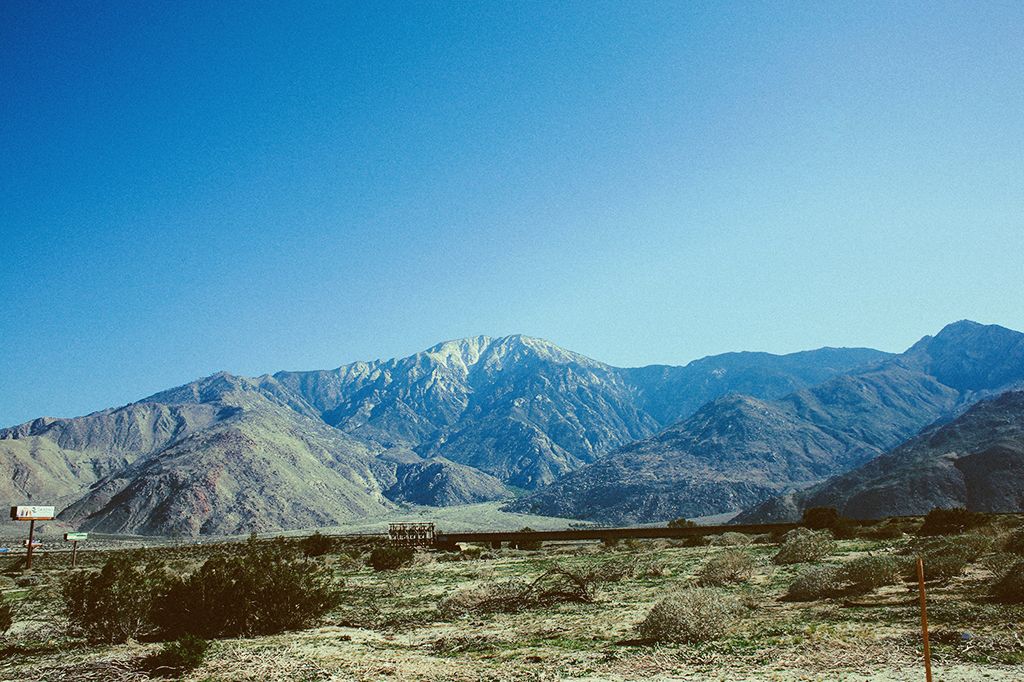 Photographs taken on both my digital + dispoable camera.
There are more highlights on my California adventures than Justin Timberlake's hair at the MTV 1999 awards.
Sunshine and palm trees and sunshine and SAN FRANCISCO.
Quite possibly one of my favourite places I visited in the States, It's like Sydney + Melbourne made a baby in Mexico.
I took an eleven hour bus - train - bus on a whirlwind last minute trip to San Fran from LA.
Best decision. Although not the best decision to sit across from a dude who looked as though he was going to eat my soul resulting in not sleeping a wink.
I'm getting ahead of myself. Out of Nashville I headed to LA a day after the wedding, a few of us from the wedding happened to book the same flights to LA.
We stayed at a friends house in Huntington Beach. Which if you know LA is not in LA but quite far out. As is everything in California I gathered. It's normal to travel a half hour/ hour to get somewhere, anywhere.
Notable excursion - Rosebowl Markets. Clothegasm. 2,5000 + vendors. I kid you not.
Another notable highlight of my California adventures was turning 22 in Disneyland, ta, Walt.
I haven't even mentioned the Mexican food yet, holy mother of guacamole.
I am ruined for any mexican here in Sydney, I literally had the best mexican I think, ever in Cali.
One of my other good friends lives in Seal Beach and he took me to a place called 'Hole in The Wall', though for some reason I kept calling it Fishing Hole (?!) $1 litre Horchata's.
MAAAAAANNNNNN oh man, oh me, oh my.
What the heck is a Horchata Rah? You may ask. Shame on you, and you think you know mexican food? Horchata is a drink. A cinnamon milk drink. Uh-huh, yep. I finally understand what Vampire Weekend were going on about.
Last highlight, arguably could be the top highlight.
Salvation Mountain... Another friend who I stayed with in San Clemente drove us to this place about a three hour drive from San Clemente located in Niland. The landscape as we drove up there was something out of every American movie roadtrip scene I watched as a kid.
I have wanted to visit the mountain since I was 16.
The creator of the mountain, Leonard Knight died only a few months previous at age 83, so we unfortunately just missed meeting him.
He made the mountain out of adobe, straw and paint.
Looking back at those photos of us on top of this mountain, I can't help but think I had just photoshopped myself into them as it all seems so surreal. That actually happened? That was real life?
Real life is neat-O.
Cool beans!
Rah