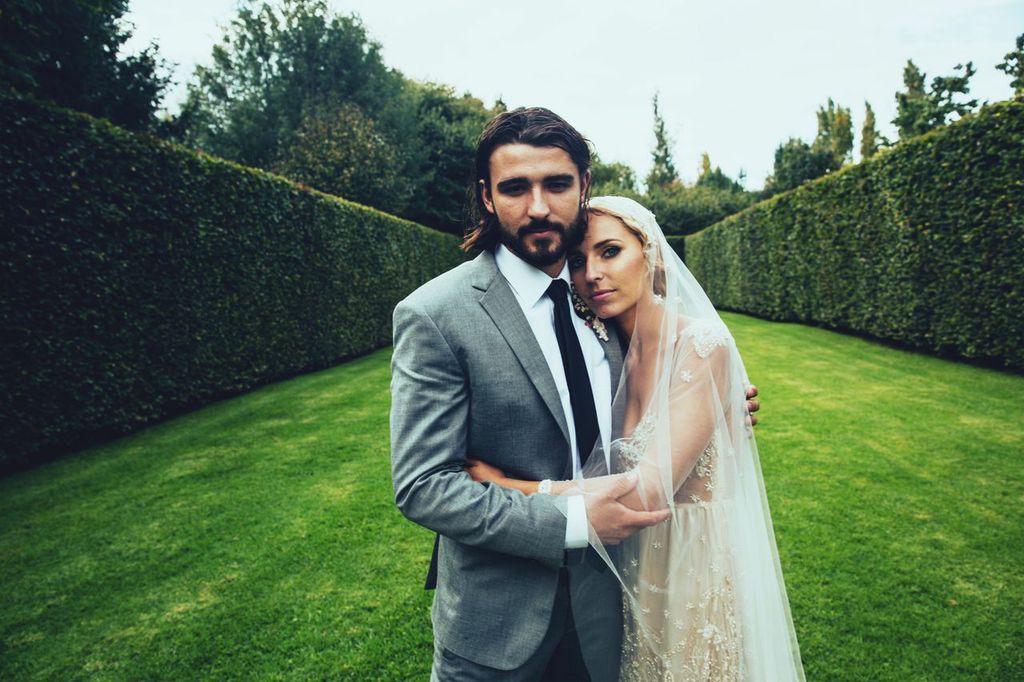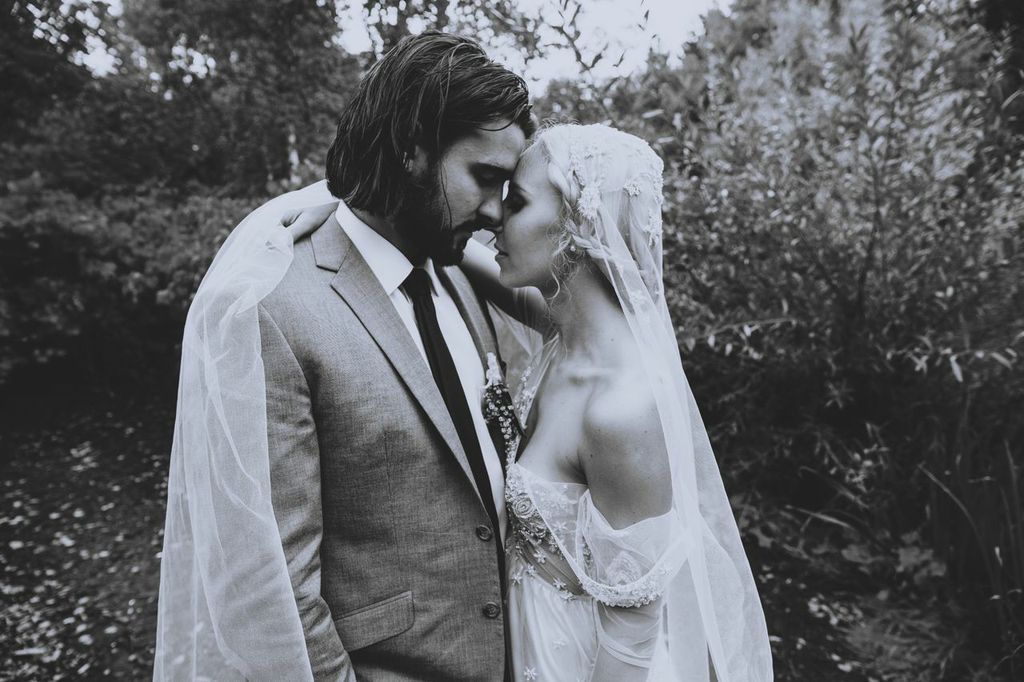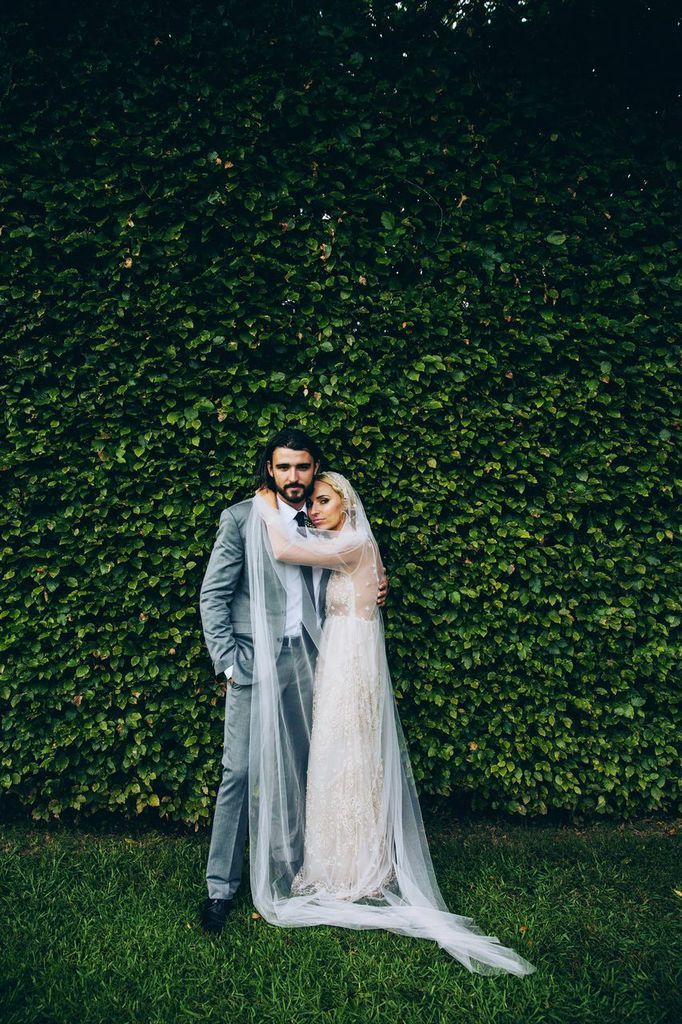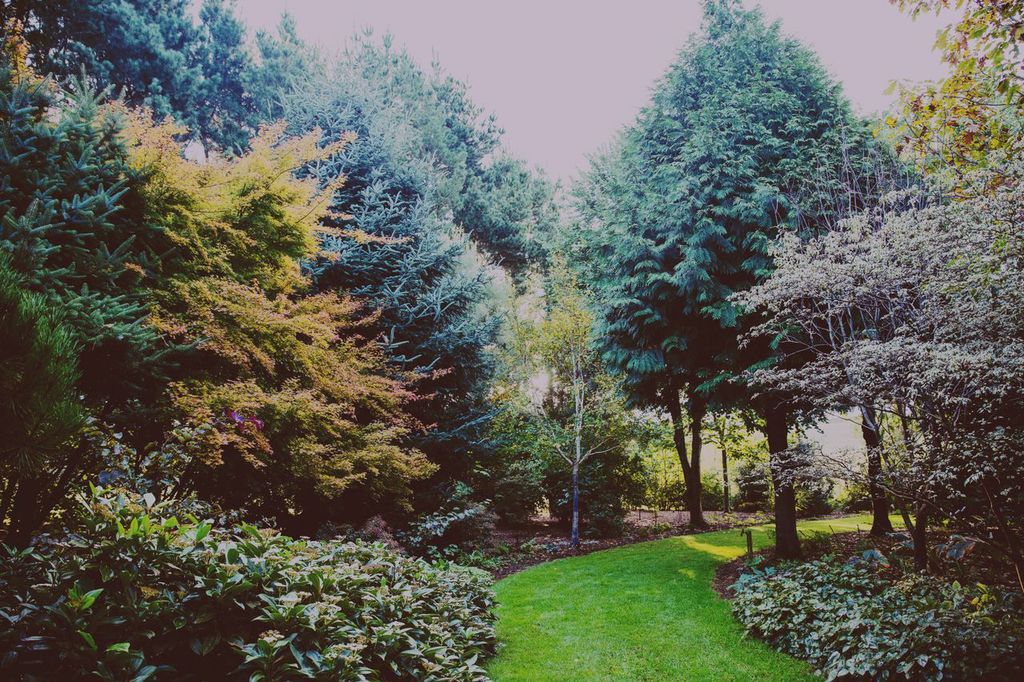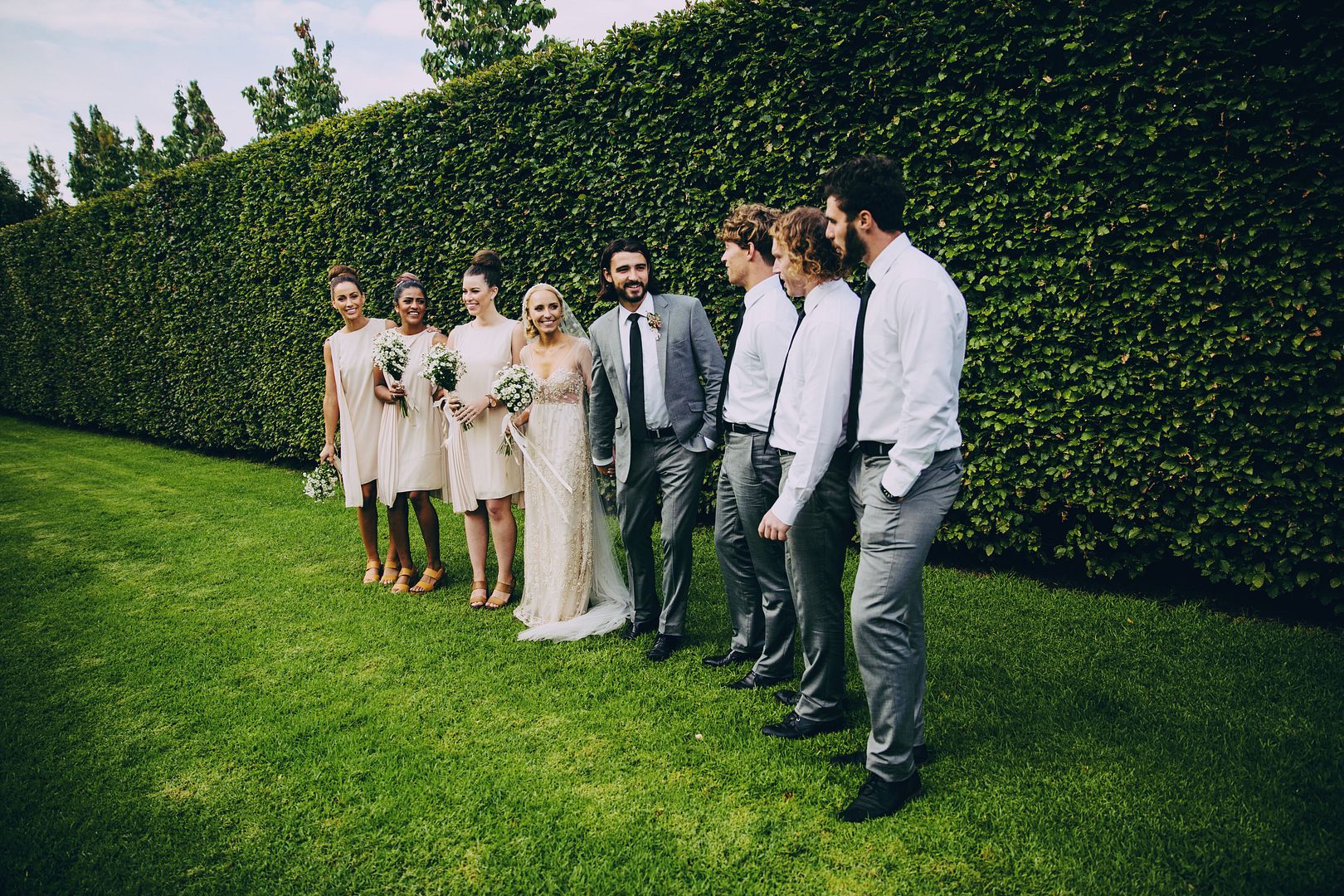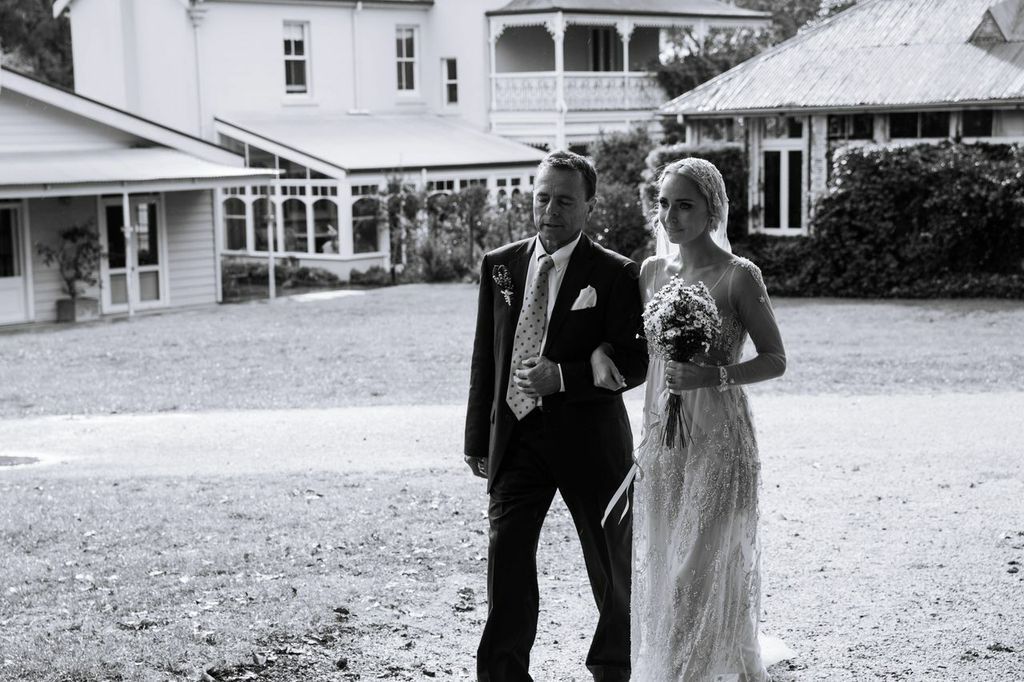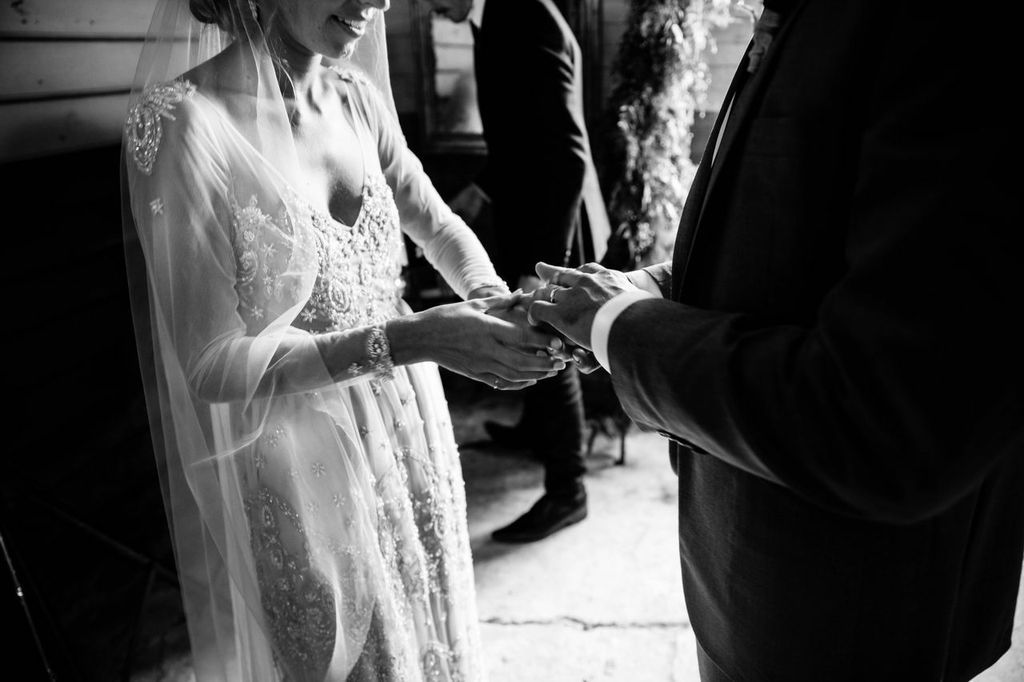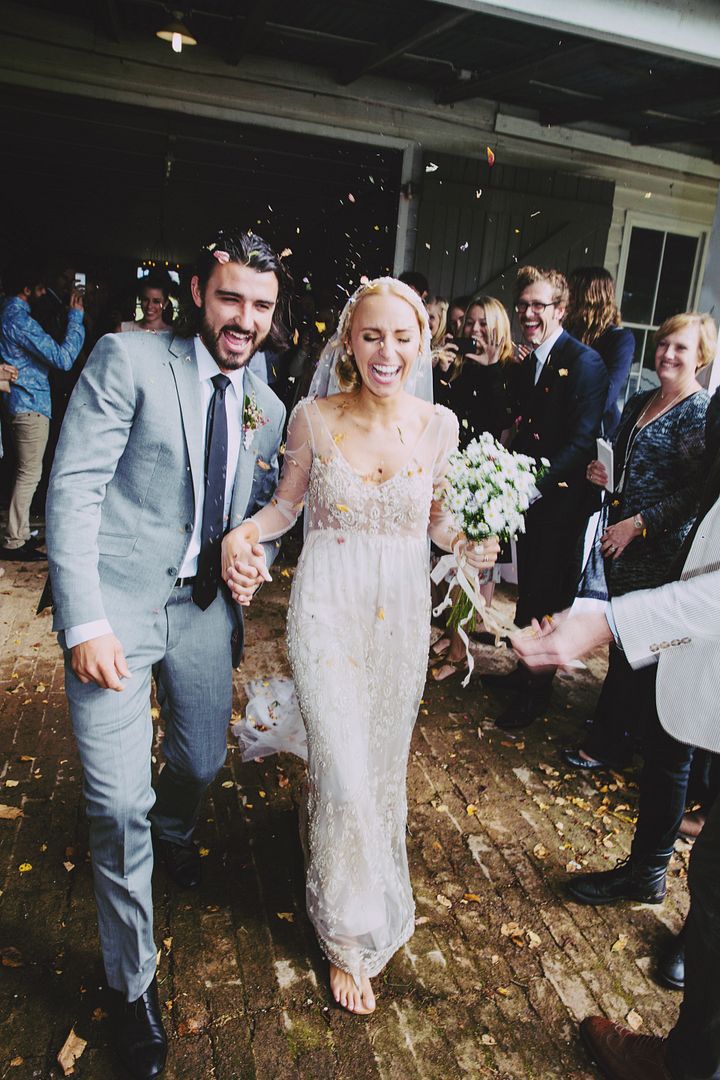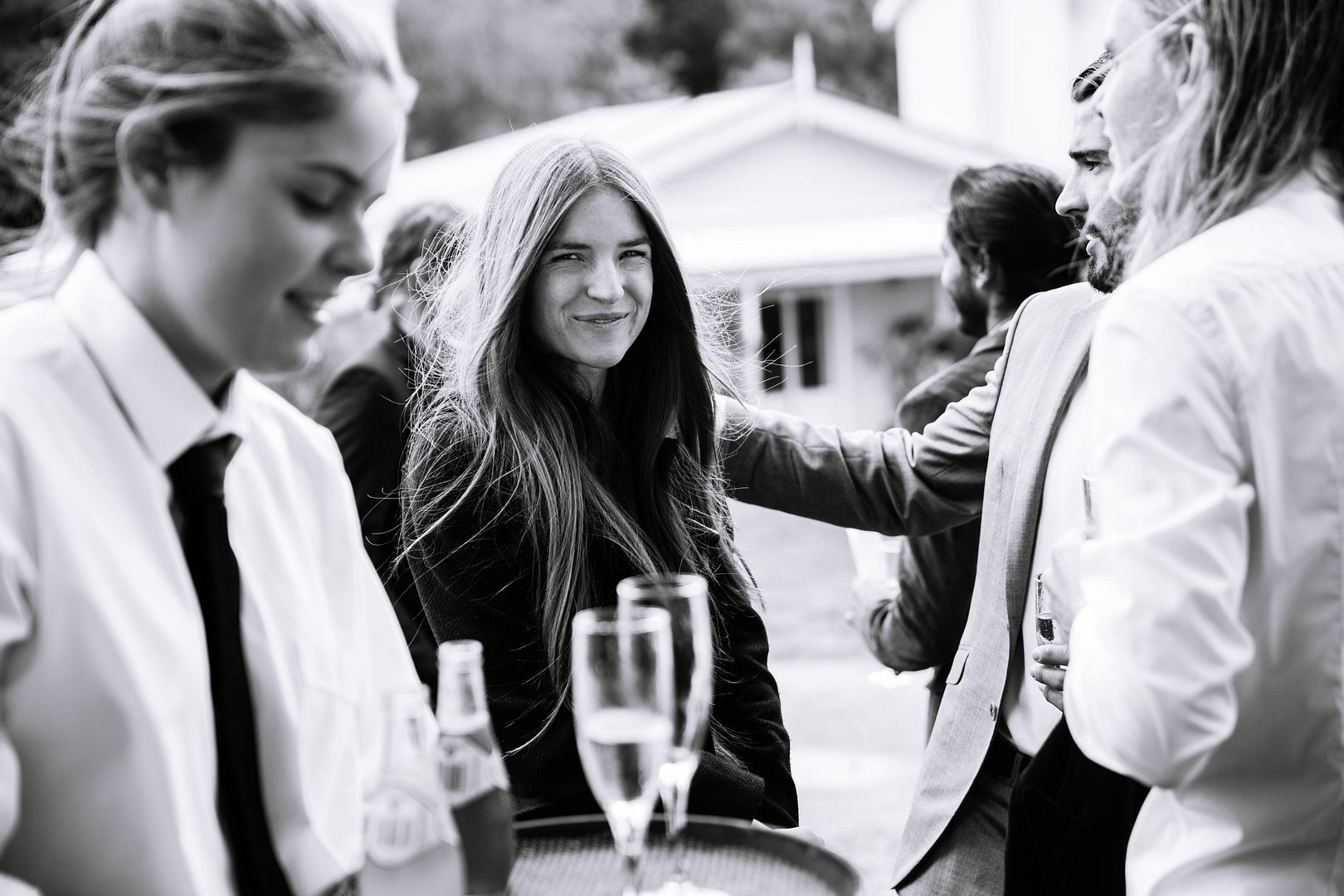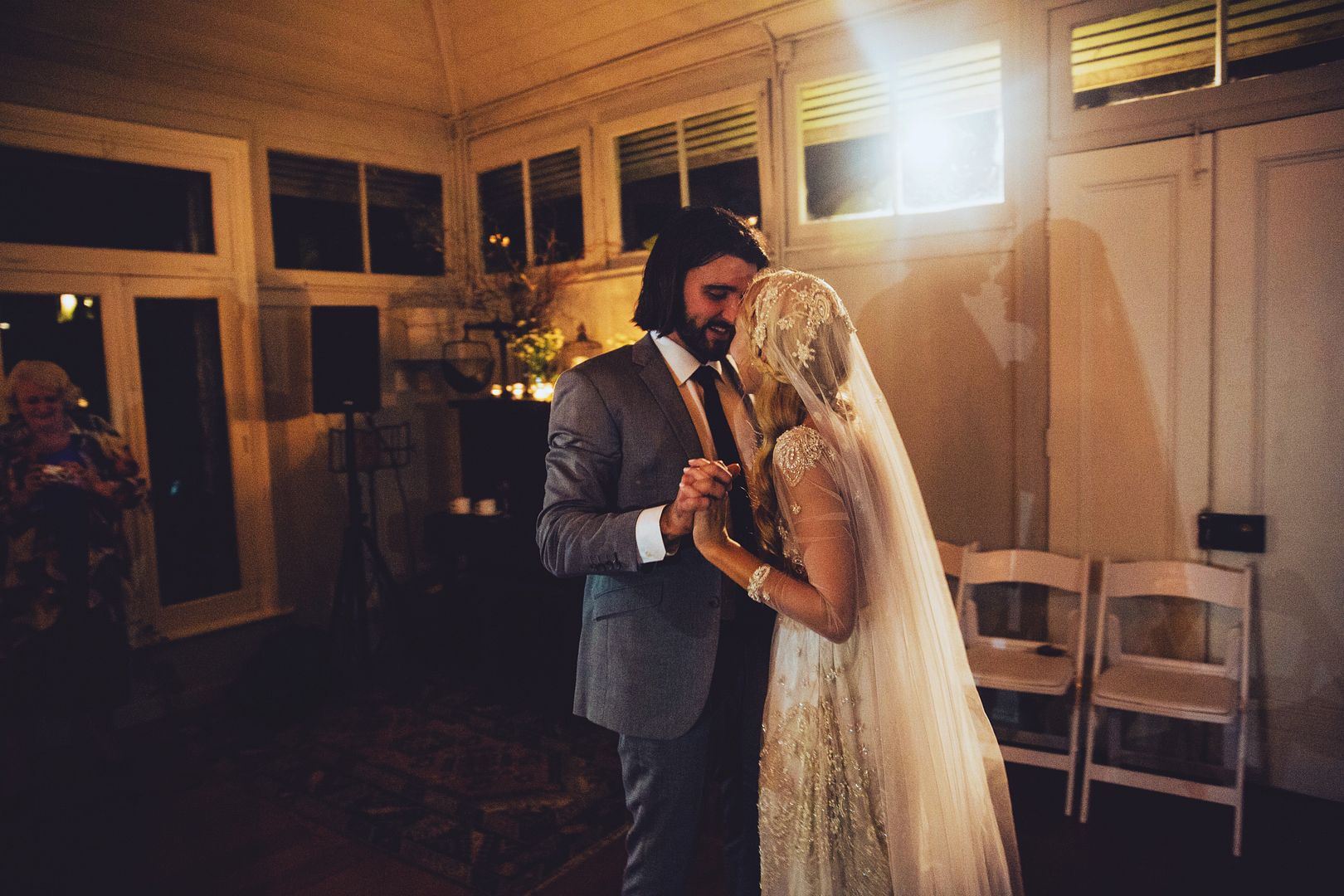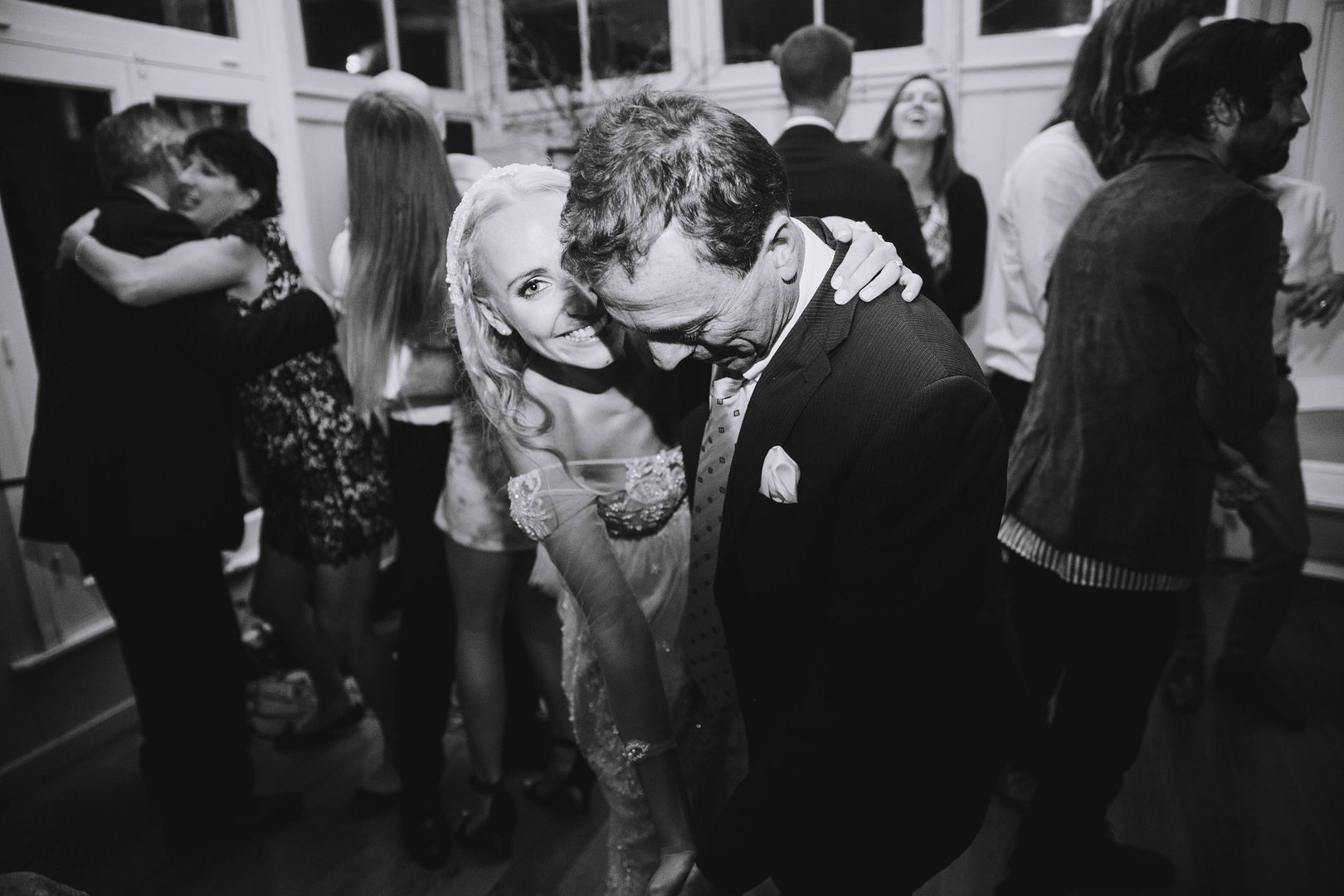 I turned 21 the day these two spoke their vows.
As far as memorable days go, it won't be a day i'll be forgetting anytime soon.
It makes it even that more special when you photograph friends on their big day, I consider myself the absolute luckiest.
I don't know where to begin to find the words to describe just how incredibly beautiful this day was, I'll let the photographs speak for themselves.