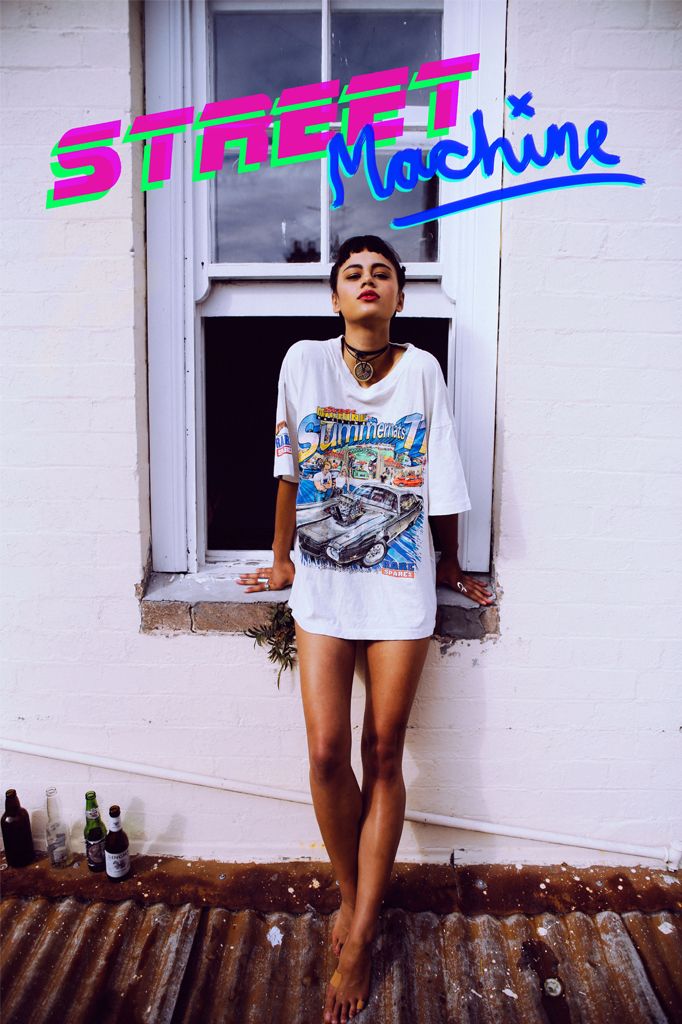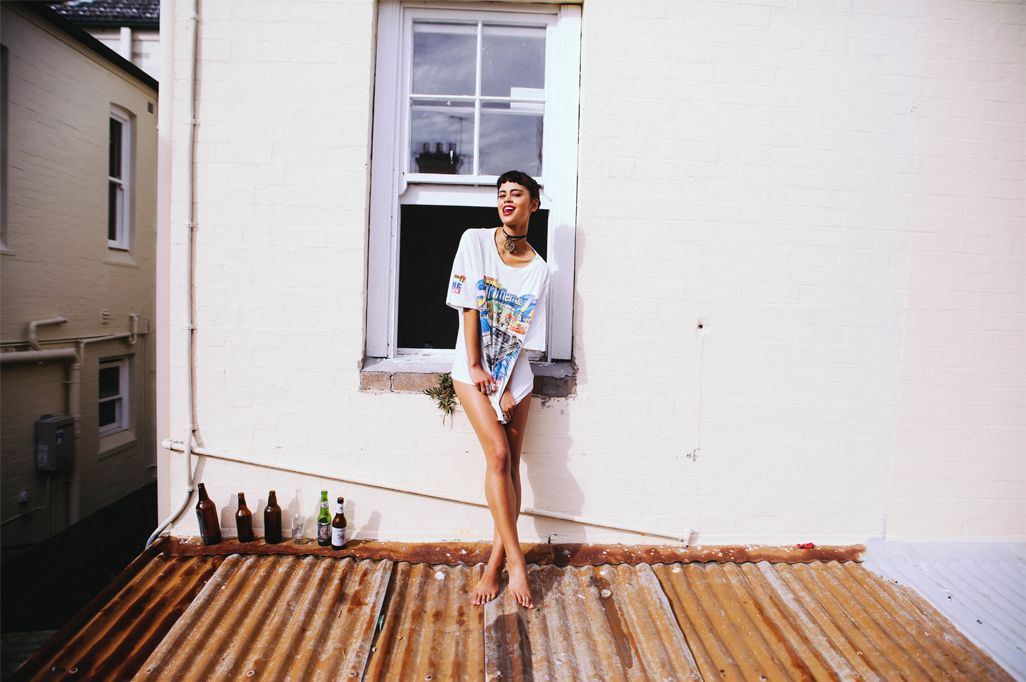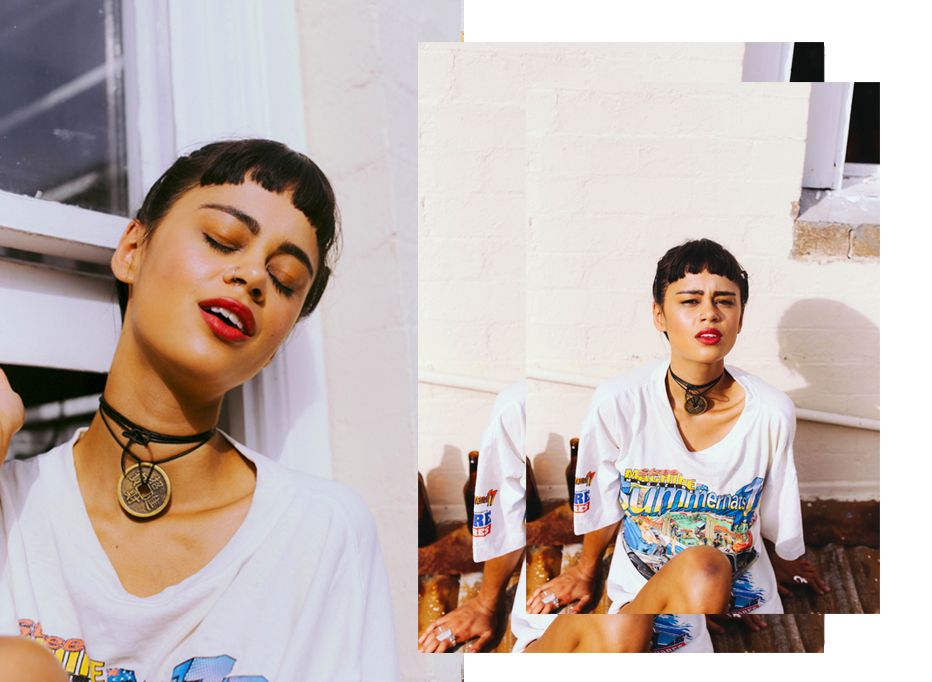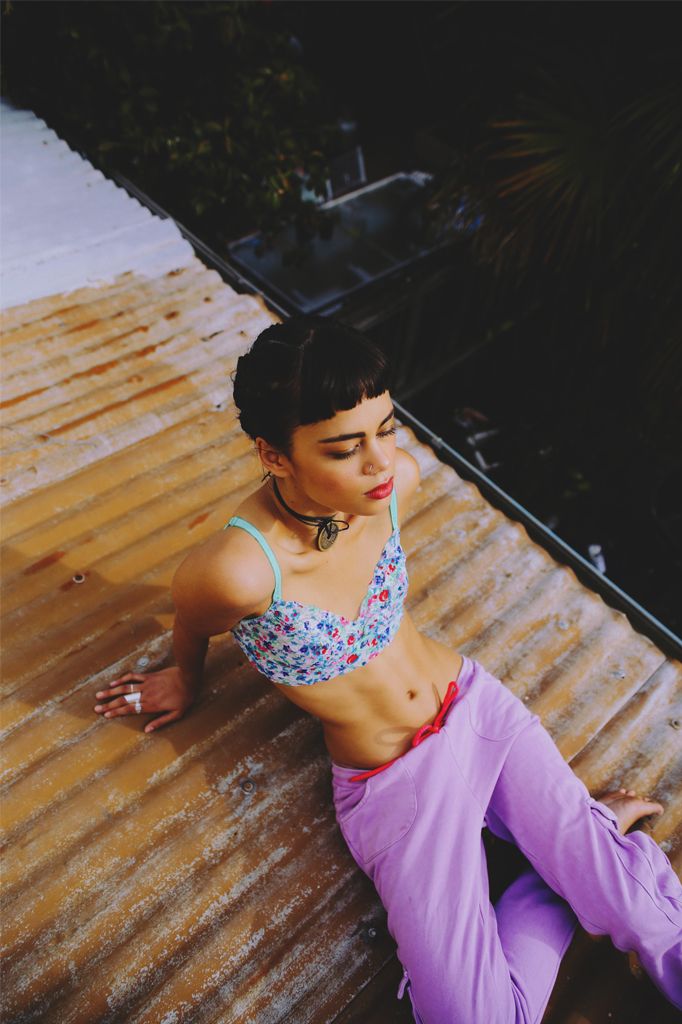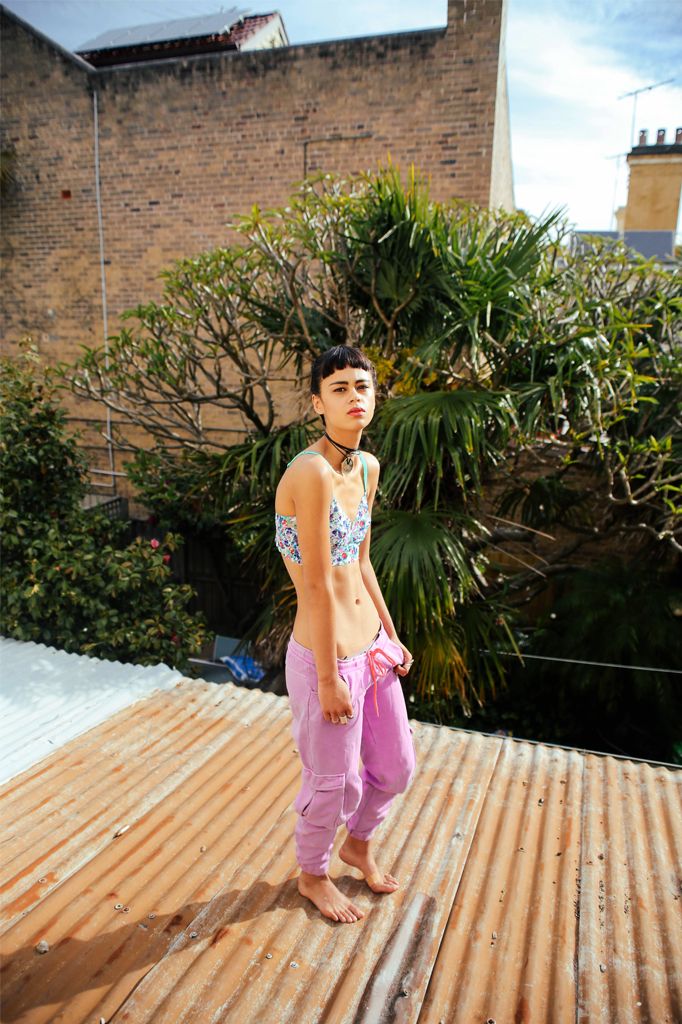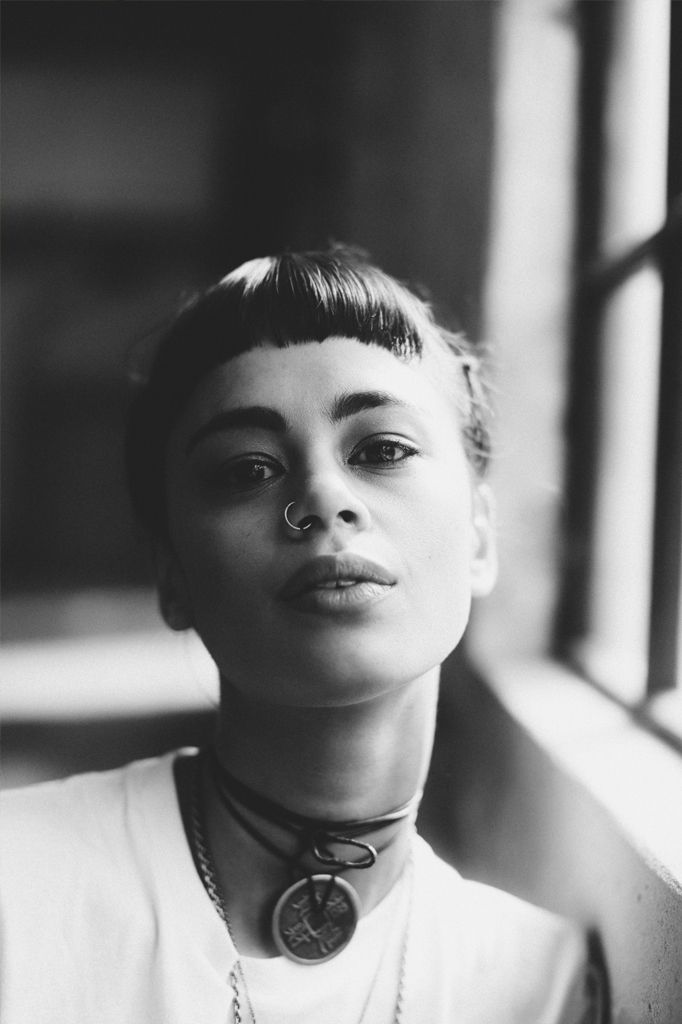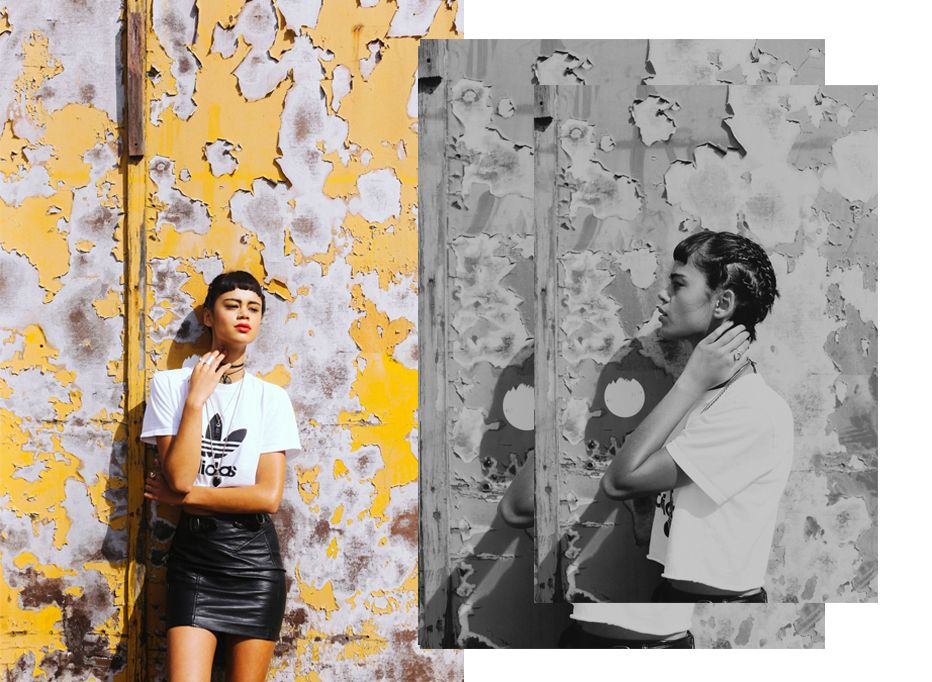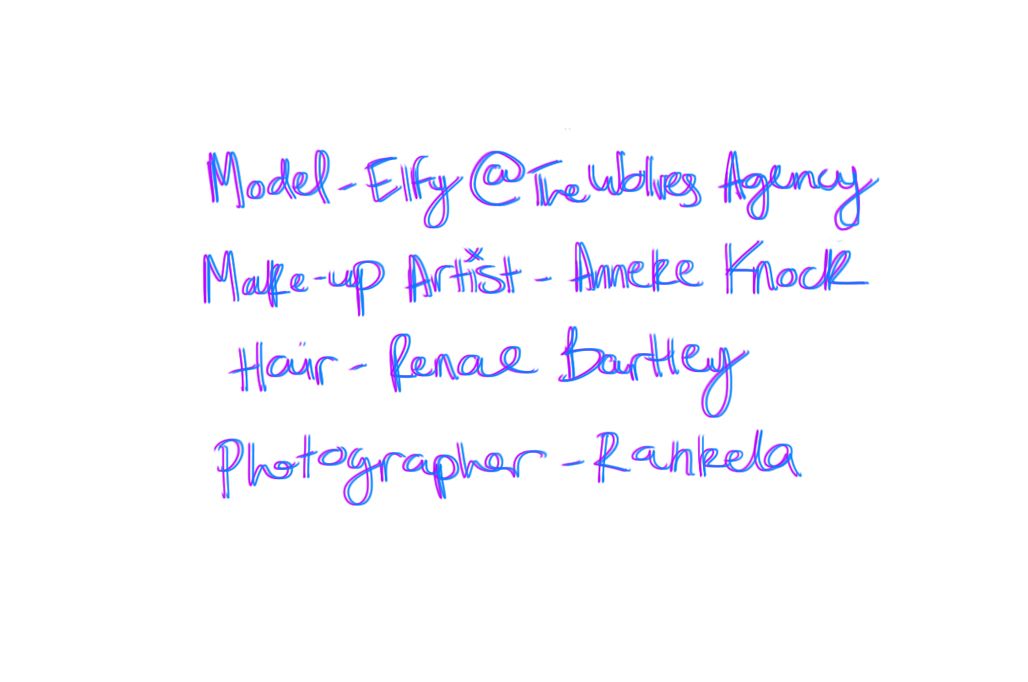 Effortless.
If I had to choose only one word to sum up this day it would be; effortless.
Elfy (model) from the get-go was a dream to work with. I may have made strange noises in the first moments of shooting her to try and convey my sheer happiness.
Anneke Knock is my go-to woman for Make-Up, I call her up with some weird and whacky idea and she always says YES. Yes. Time and time again she has done an... Effortless job.
Renae Bartley is the hair guru, the one time I tried to plaid my hair in this style I ended up looking like I was electrocuted and/or caught my hair in a drain.
I found the "Street Machine" T-shirt earlier that morning at Glebe Markets and I may or may not have been wearing it everyday since. With pants on though... Occasionally.
Location wise we shot at Carriage Works (Redfern) and on top of my roof in Glebe.
This day was as far as I was concerned...
Effortless.
ELFYORTLESS...
Okayyyyyy... It's a no-no to the ridiculous pun. I tried. Sorry.
Rah
x