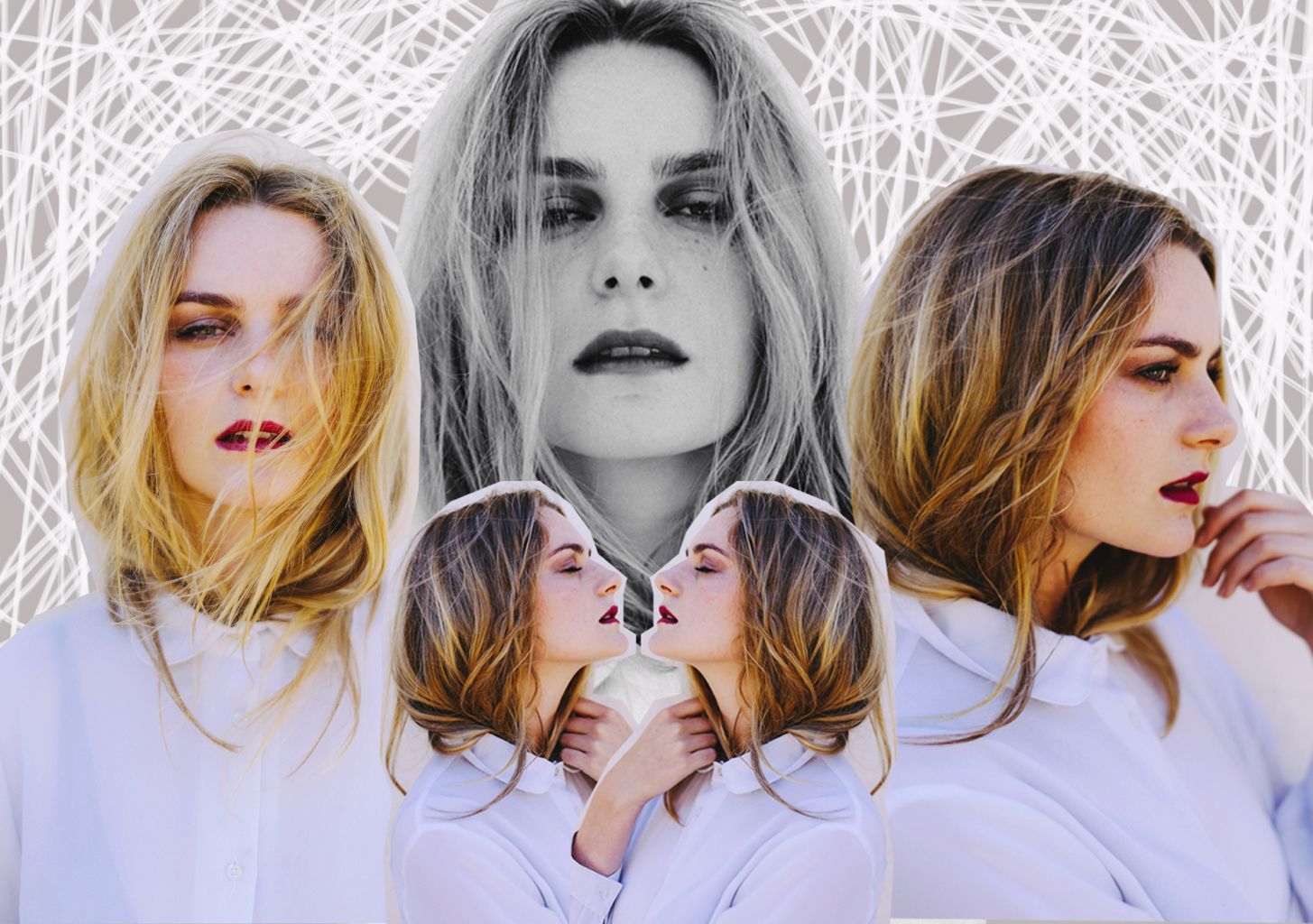 Emma @ Bella Models
You may recognise this face from a previous shoot of mine, good friend and model; Emma Wood.
This morning we were shooting for a t-shirt label that turned into a little portrait session towards the end.
JUST LOOK AT THIS FACE.
SERIOUSLY.
She can do no wrong.
Rah
x