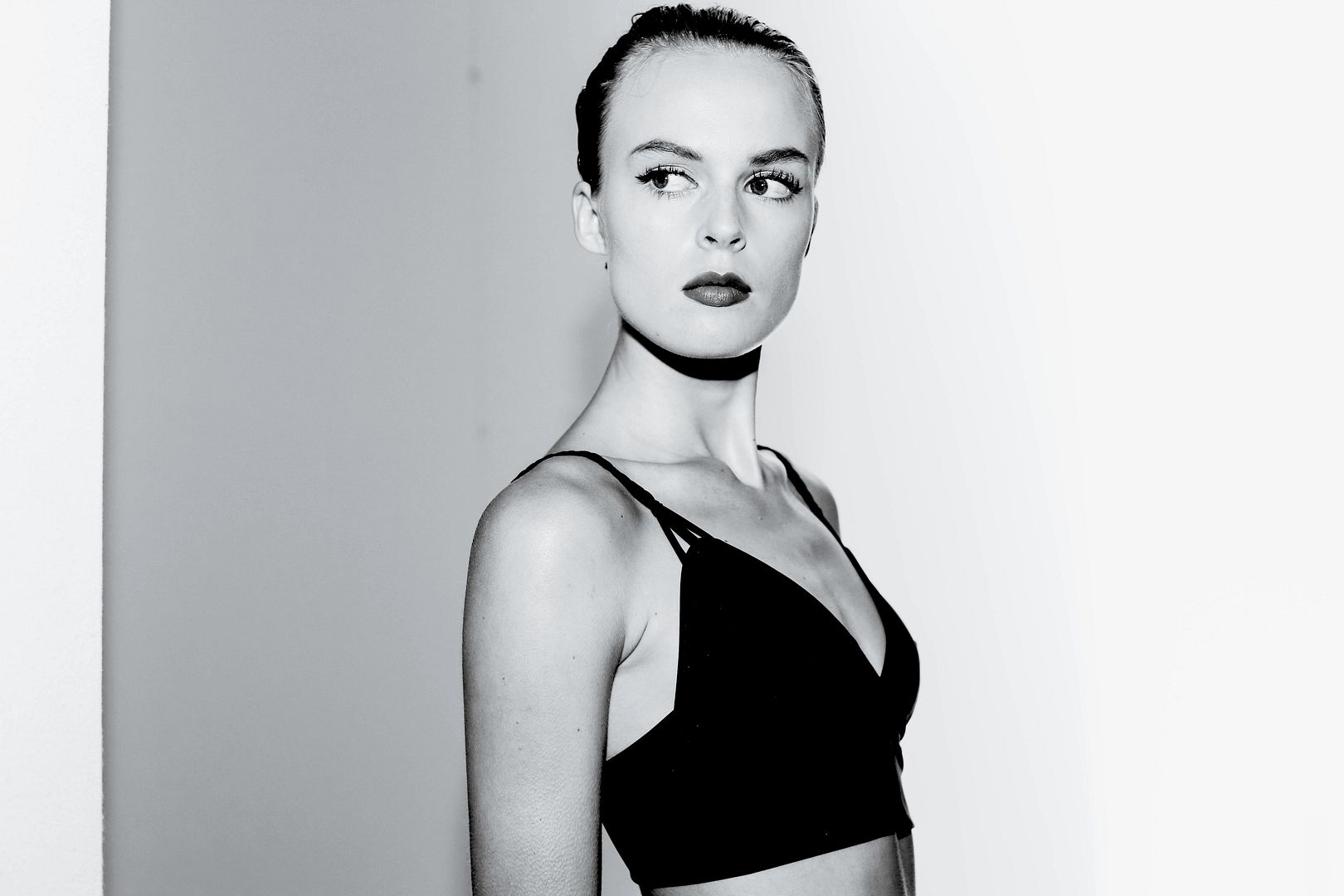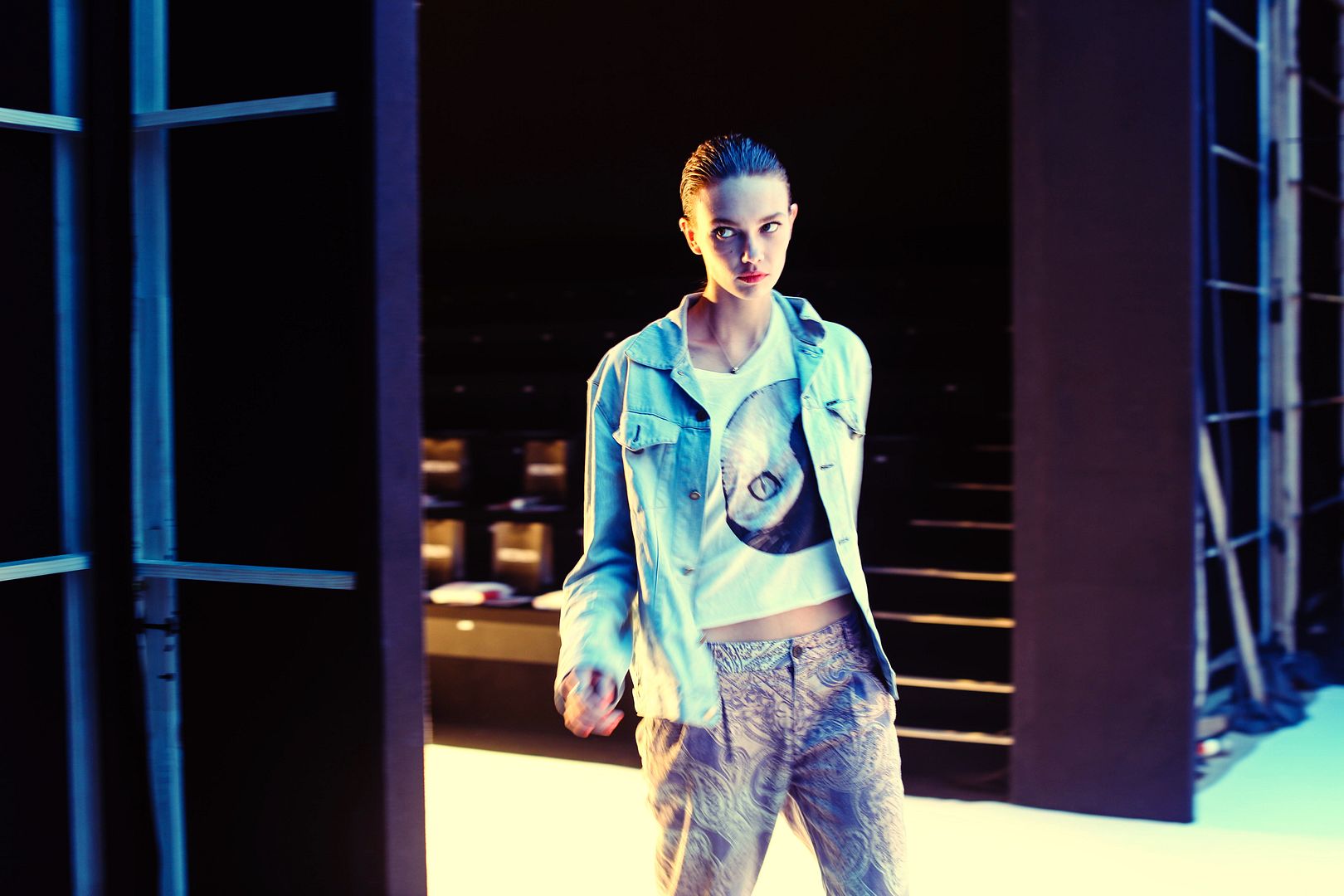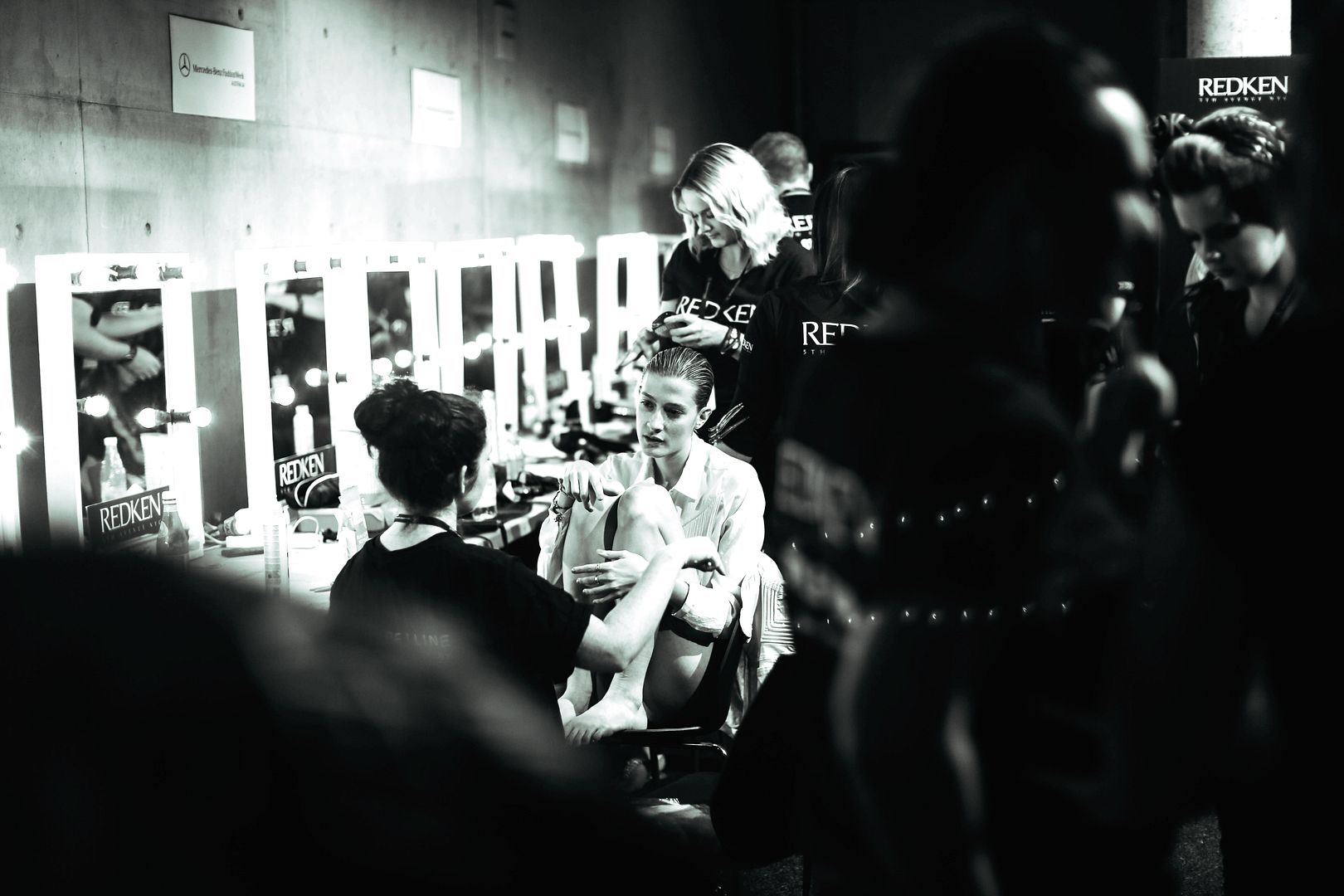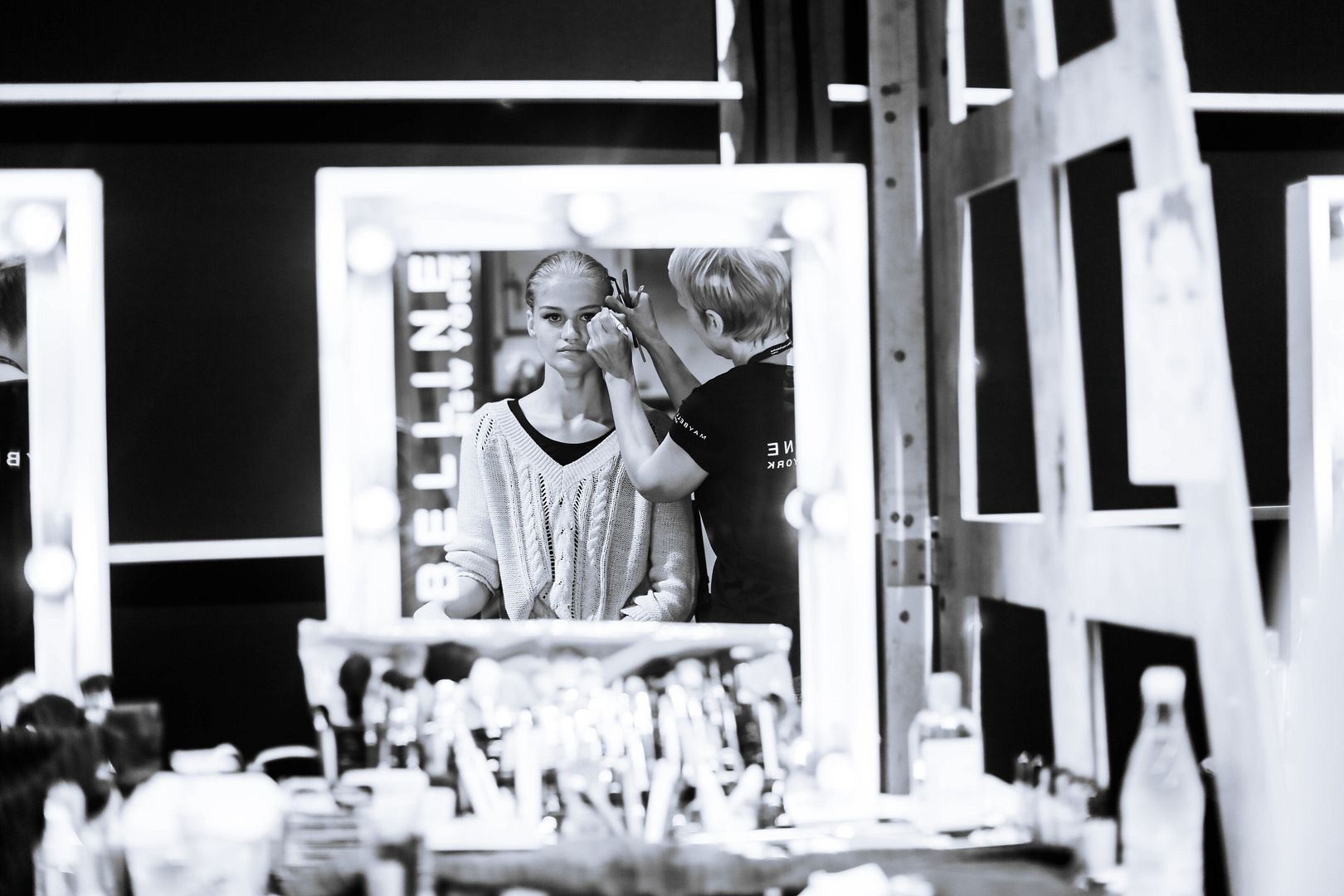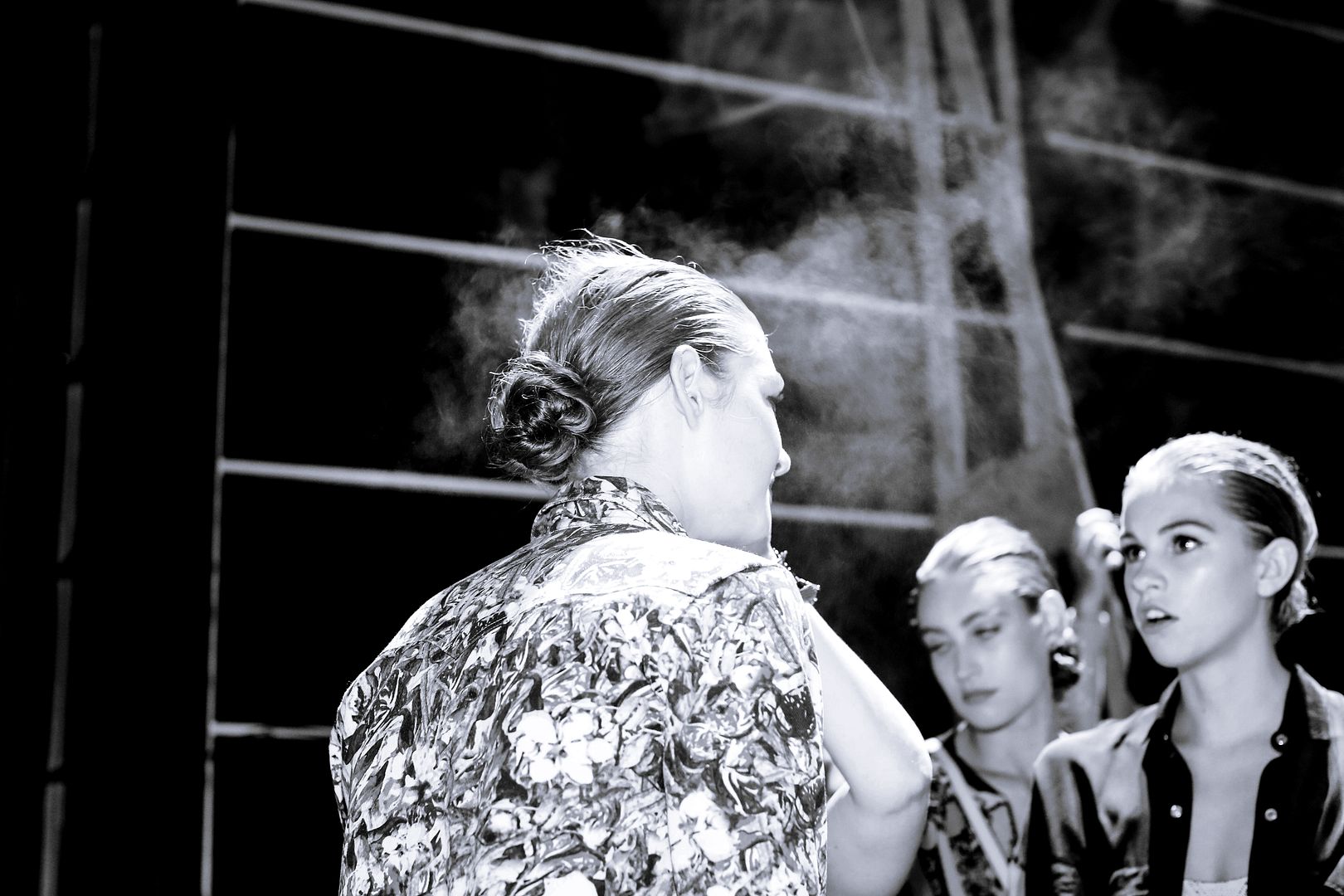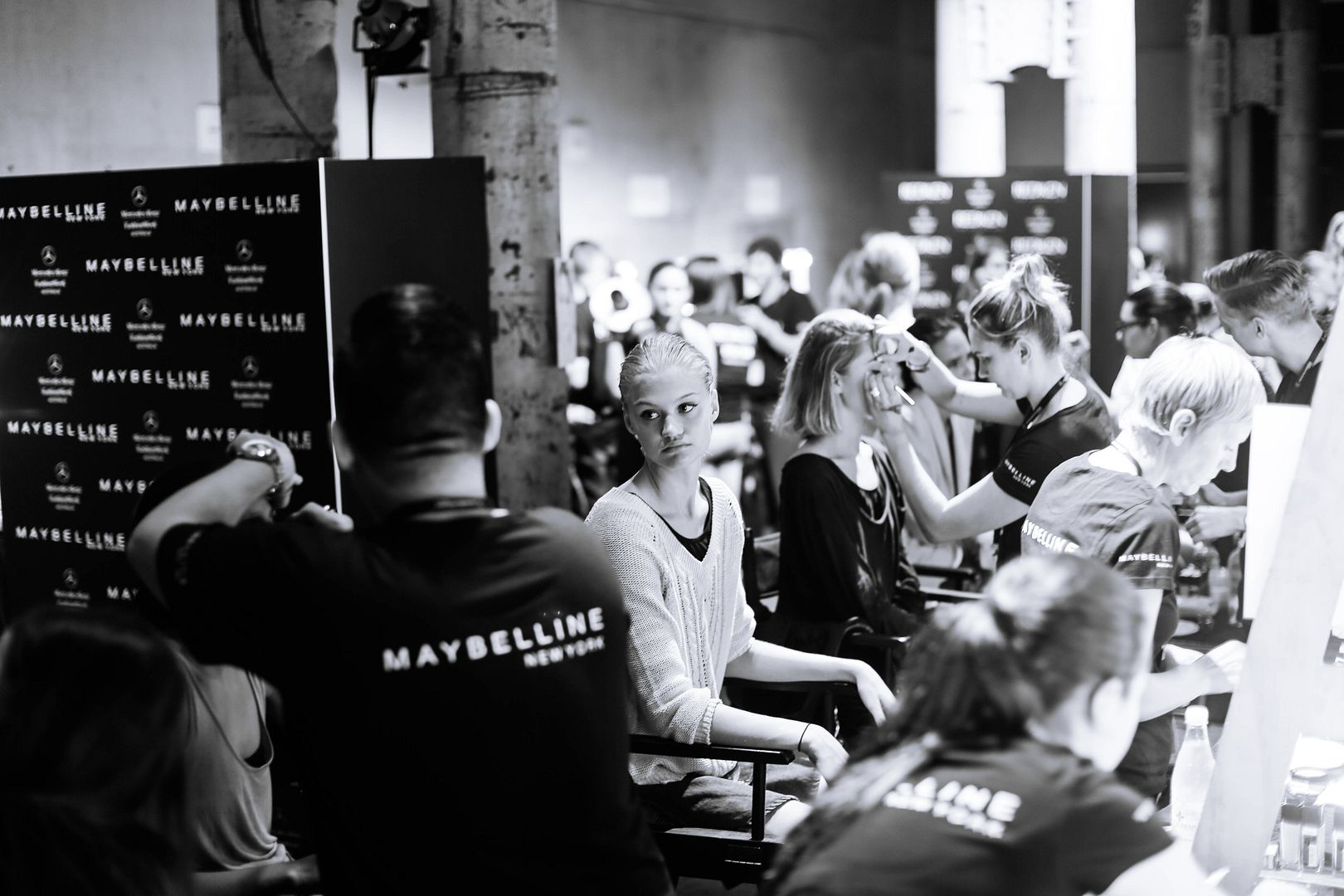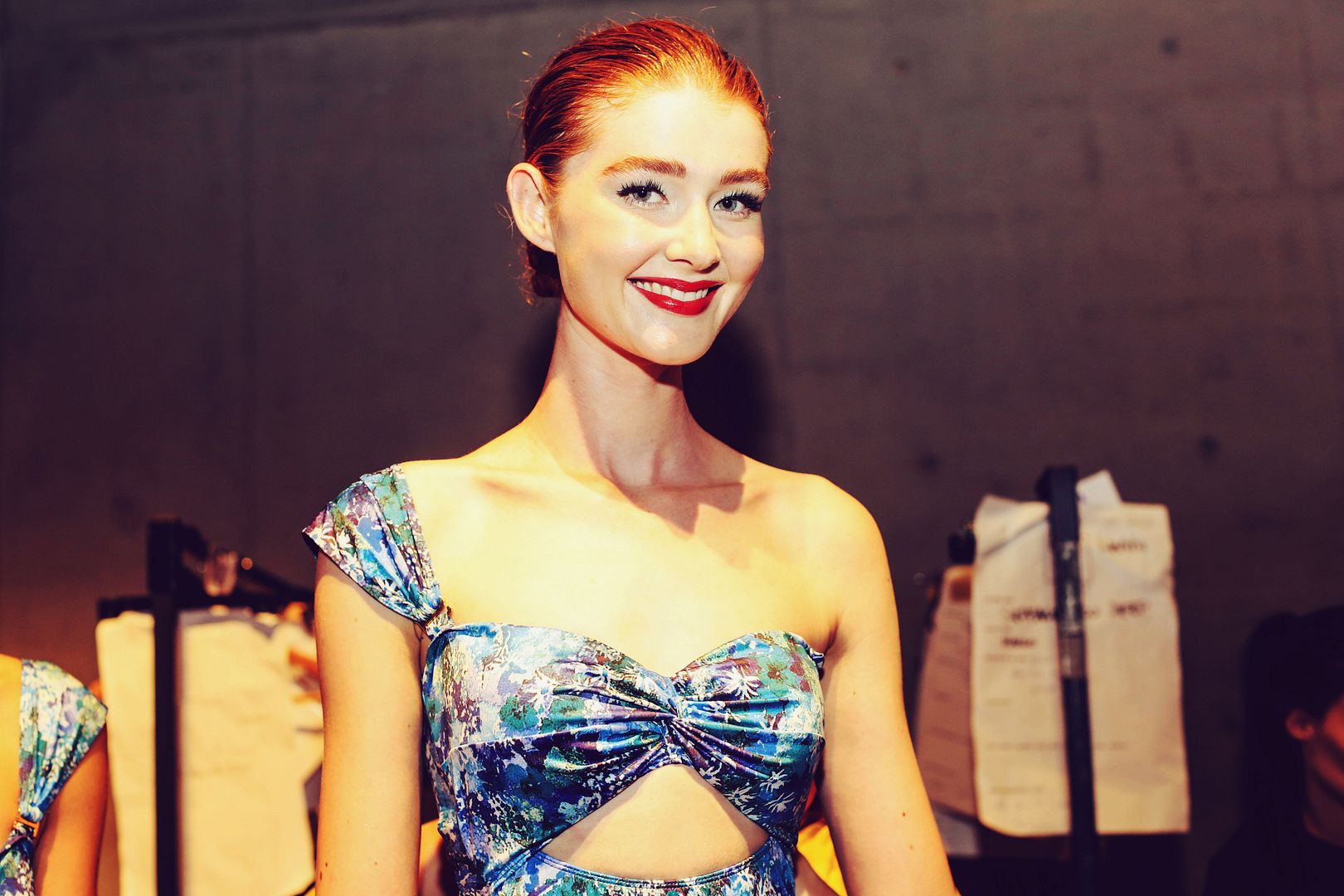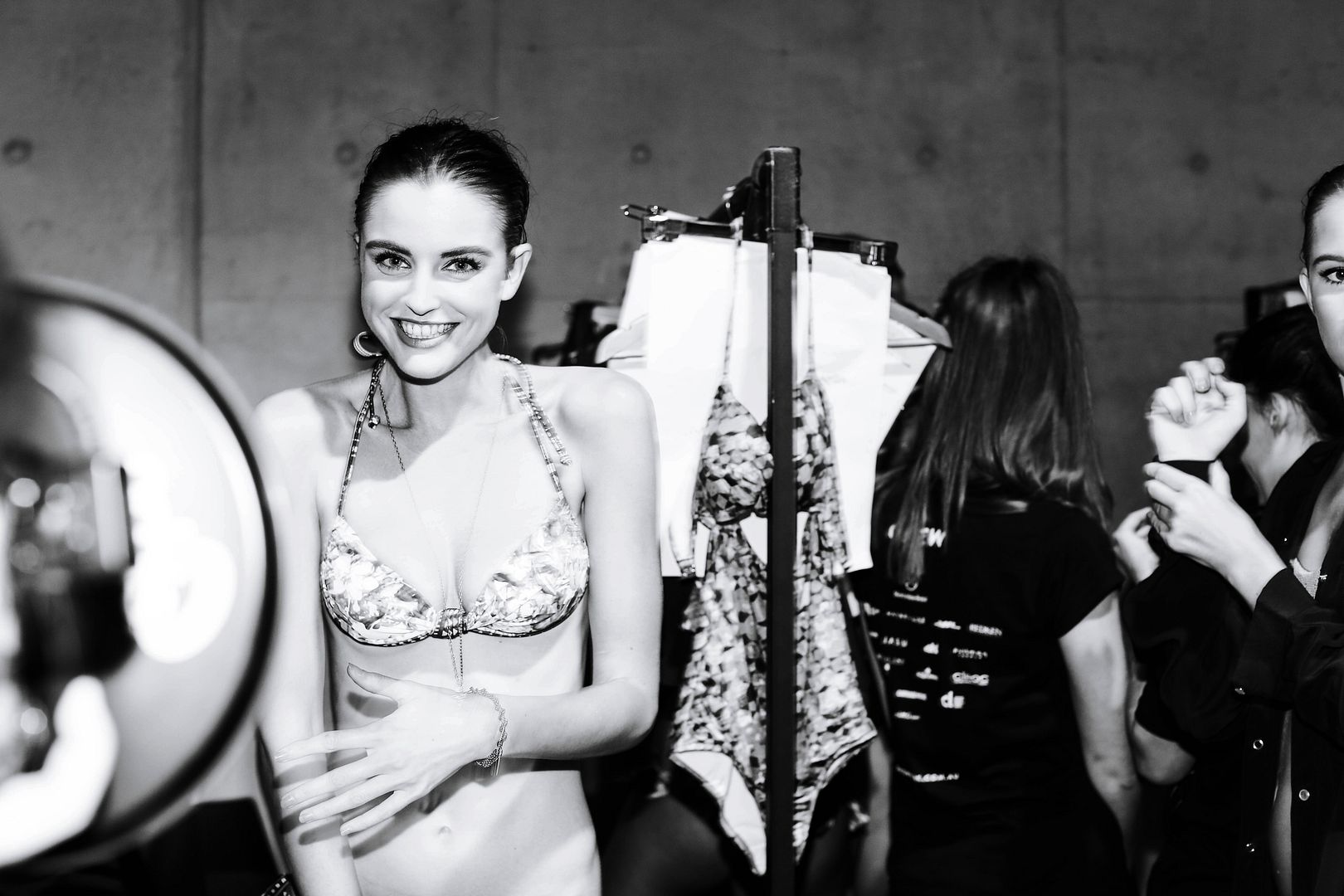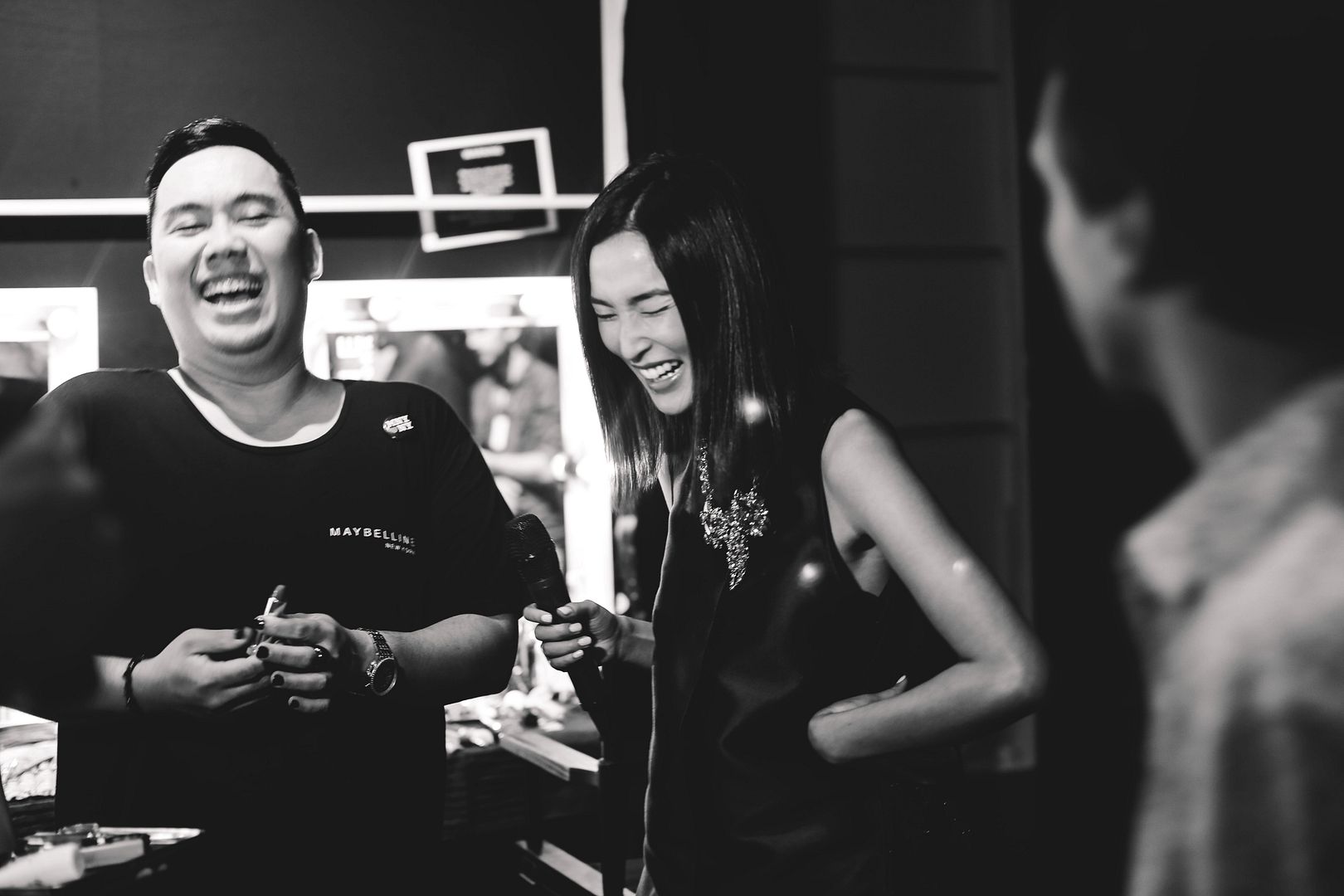 Yeah. It's great. But so is eating a whole tub of ice-cream to yourself on a friday night.
I honestly don't know what's better, this night, or that tub of deliciousness.
So anyway, before we get to this night, there were quite a few hiccups.
Firstly, the rear cap on my lens got stuck.
When i say stuck, i mean it literally would not budge.
Only a half hour before i was meant to show up for call time,
I had raced to a repair man who after i told him my story of how i desperately
needed it in half an hour, fixed it for free. Bless.
After i thought that whole drama was diverted, I had forgotten to place my memory card into my camera the night before.
Yep. If there was a black hole nearby, I would have disappeared into it forever.
Oh but this is how good i am, without even realising it, (kidding) Suddenly i remembered i had left another memory card in the front of my bag. Crisis averted. Again.
I was backstage for Group Swim taking some snaps for a NZ swimwear label -
Surface Too Deep
and besides having been a metre away from Nicole Warne (Gary Pepper Vinatge) and tripping over dozens of leads, i still kept my cool. Kinda.
Im going to go back to my tub of gelato.